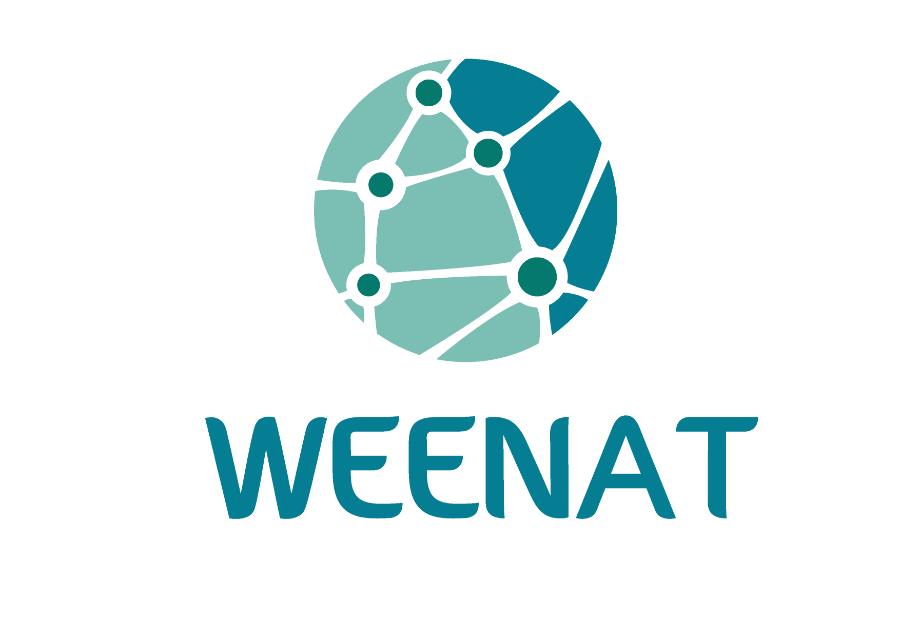 Contact information
About the company
Type
Startup or self-employed
Members type
innovator

Headquarters
44300 Nantes, France
Company size
20
Founders
Jérôme Le Roy
Founded
2014
SDG's
Website
weenat.com
Alliance member
Weenat
---
Weenat develops mobile and connected precision agronomy solutions that help farmers to manage their crop.
Weenat has made precision agronomy reliable and more accessible thanks to the ultra-localised collection of data in real time and, above all, thanks to the analysis and presentation of that data on a user-friendly interface designed to manage crop itineraries, from sowing to harvest.
Weenat provides precise and accessible agronomic information available to farmers to help them in their decision making, thanks to the development of connected solutions. Via a smartphone application, users enjoy real-time access to ultra- local, reliable data from their parcels.
Decision support system that are recognised by the profession are developed in partnership with technical institutes and agricultural research organisations such as INRA, Arvalis - the French arable crops R & D institute, the CTIFL and agro-industrial companies. To this effect, Weenat collects and processes data thanks to the connected sensors it has developed: rain gauges, anemometers, thermometers and sphygmomanometers. These assist farmers in making choices regarding the best sowing and harvest dates, irrigation optimisation and more.