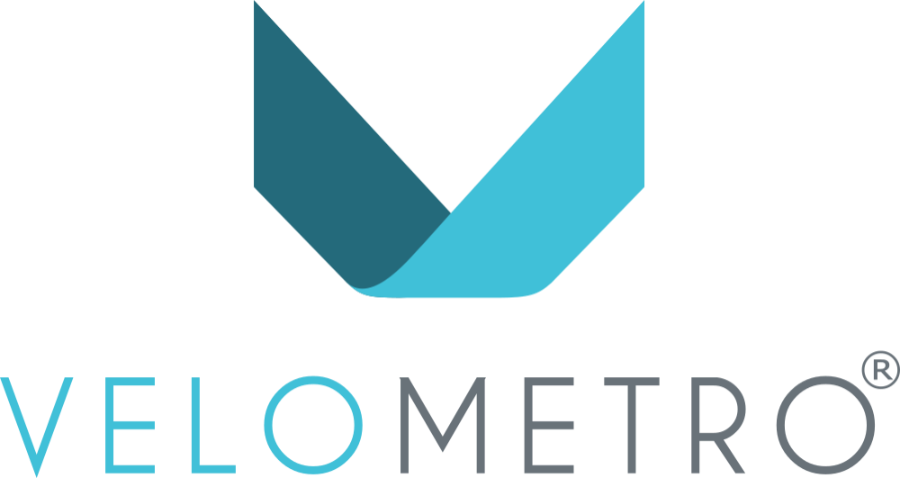 Contact information
About the company
Type
Company
Members type
innovator

Headquarters
Vancouver, BC V5L 1P9, Canada
Company size
14
Founders
John Stonier, Kody Baker, Jon Faille, Sean Boyd
Founded
2013
SDG's
Website
velometro.com
Alliance member
VeloMetro Mobility Inc.
---
VeloMetro has created Veemo® the world's first shared velomobile network for urban travel everywhere.
VeloMetro created the Veemo® sharing network to provide a unique cost effective solution to personal urban travel. Veemo® uses advanced, connected, electric-assist velomobiles to provide car functionality while remaining classified as an electric bicycle. With sharing built into the DNA of every Veemo® velomobile, this on-demand shared fleet service is ideal for urban cores, campuses, and private fleet applications, and eventually for consumers to own (and also share if they want).