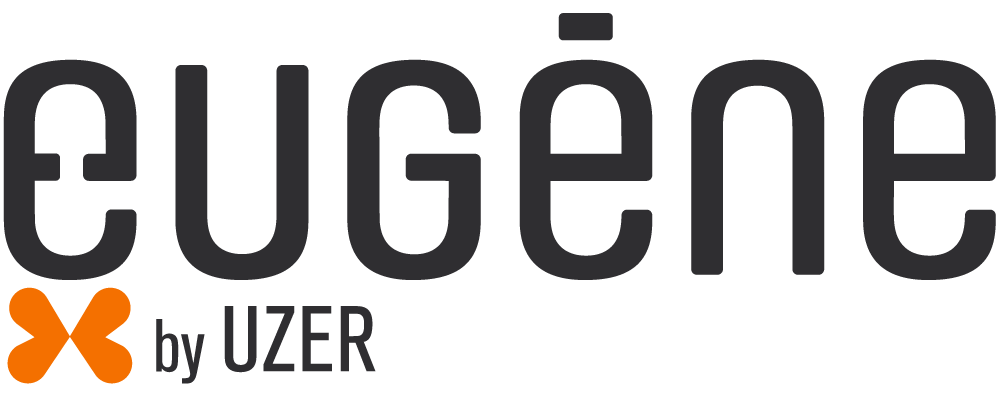 Contact information
About the company
Type
Startup or self-employed
Members type
innovator

Headquarters
75010 Paris, France
Company size
6
Founders
Clément Castelli & Paul Alarcon
Founded
2014
SDG's
Sustainable cities and communities
Responsible consumption and production
Website
https://www.uzer.eu
Alliance member
Uzer
---
The barcode scanner that makes home recycling a fun, rewarding and convenient routine
We developped "Eugène" - a smart device designed to help people sort their household waste properly. A simple scan of a product barcode before throwing it away will display the right sorting instructions. Much more than just a recycling guide, Eugène is linked to a mobile application that rewards users for their gesture by earning points, analyses their consumption and builds their next grocery list.
Eugène by Uzer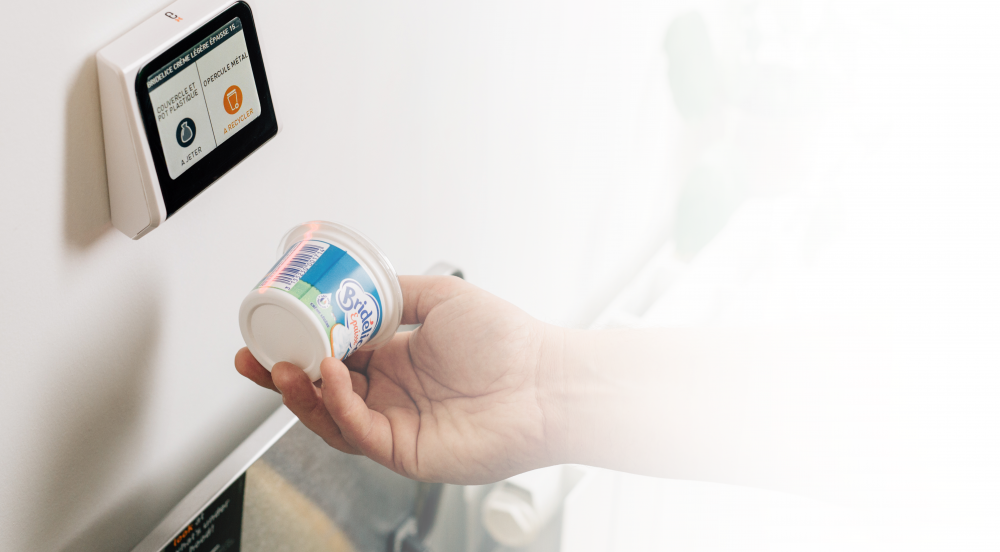 Description
Eugène by Uzer - putting waste sorting at the heart of the consumer journey
Eugene turns any basic waste bin into a smart device. A simple scan of a packaging barcode will display the appropriate sorting instructions. In addition to helping people recycle properly, the device - linked to a mobile application - rewards consumers for each scan by earning points that can be converted into product discounts or charity donations. By providing users with detailed product information (ingredients, allergens, quality labels etc.), better consumption choices can also be made. Finally, Eugène is a big help with the infamous grocery list : each scanned product can be added to our mobile app list and used in store as a reminder or sent directly to ones favourite online retailer.
Although Eugène is an end-user product, our business model relies on turning waste into valuable data for the FMCG industry. Our solution offers direct to consumer access to brands and retailers, improving client knowledge, customer loyalty and brand image. At the same time, we rely on a larger Ecosystem with the aim of improving recycling habits. A variety of strategic stakeholders (e.g. Eco-organisations, Waste management companies, Municipalities, Waste bin manufacturers...) will help us in creating a swift and large scale role for maximum impact.
Product commercialisation was launched in France in September 2017. Over a 1000 devices have already been sold and we are notably running POC's with 4 key accounts in the retail and waste management industry. Tested implementation in France will lay the groundwork for international expansion, Europe and North America being our primary targets.
Categories of application
Sustainable cities and communities, Responsible consumption and production
Sector of application
Building and shelters, Circular economy of solid wastes
Status
R&D
---