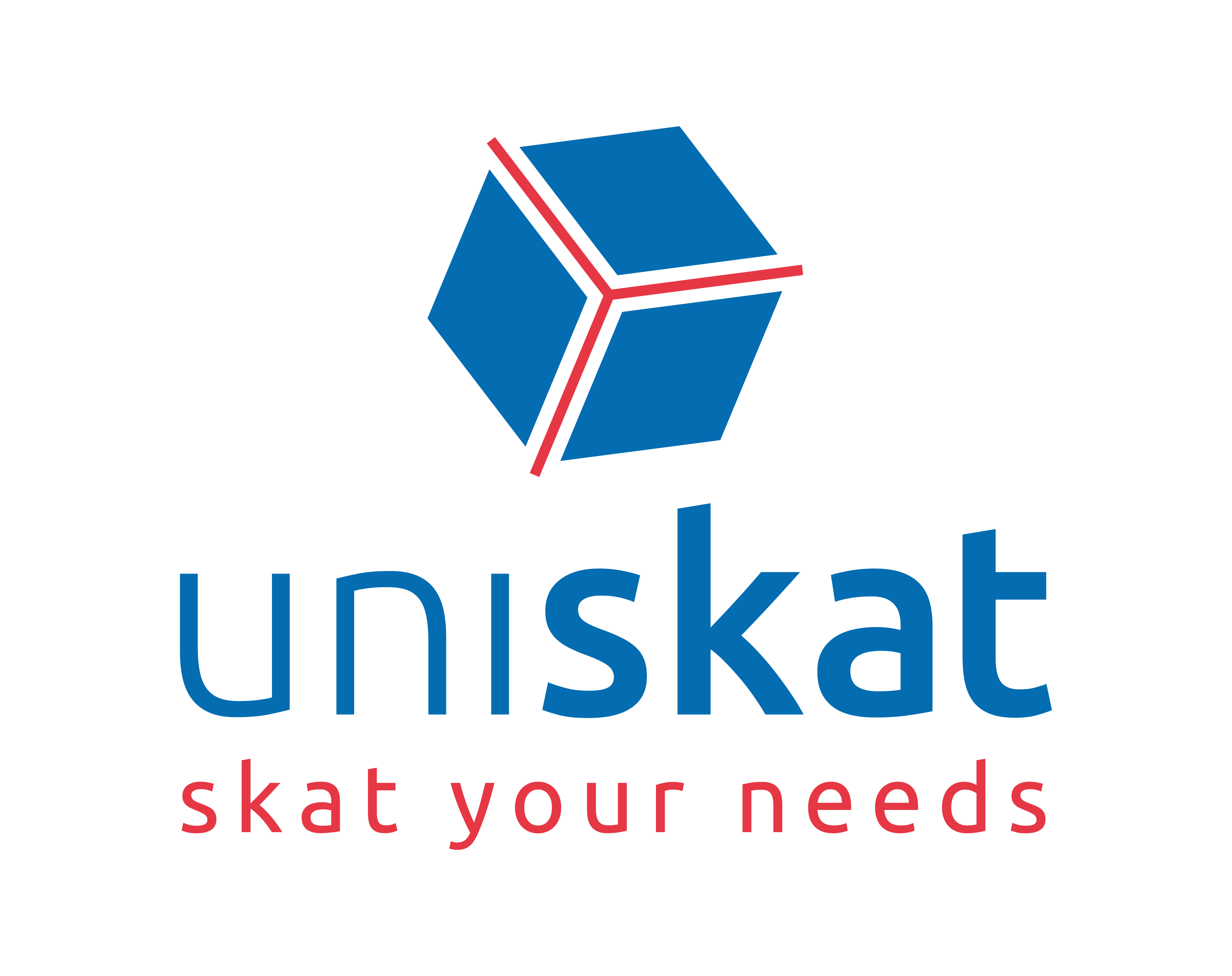 Contact information
About the company
Type
Startup or self-employed
Members type
innovator

Headquarters
6330 Cham, Switzerland
Company size
2
Founders
Johannes Pfiffner and Christoph Ulrich
Founded
2016
SDG's
Industry, innovation and infrastructure
Sustainable cities and communities
Social

Website
https://www.uniskat.com
Alliance member
Uniskat
---
A marketplace with orders for carriers is crucial to bring in a win-win situation with a huge reduction of emissions!
Hauling business is still made by individuals. Convert the transportation industrie into a platform based network is the key to maximise payload. An organised marketplace with orders for commercial and private carriers is crucial to bring a win-win situation with a very effective reduction of emissions. Two brothers, are eager to bring in a little mindshift into a very seddled industrie. Sustainability and innovation are keywords for our environmentally responsible behaviour. Little actions can do a huge difference, this is the duty we catch on.
www.uniskat.com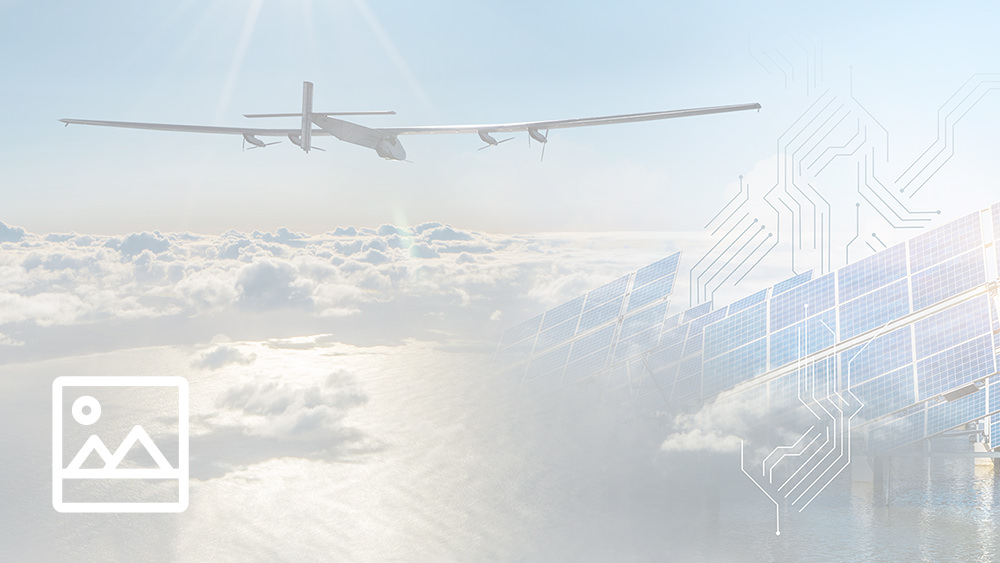 Description
An early stage platform, bringing together shipper with an order or transport need.
Our vision is so simple with a huge positive environmentally output. For our budget and our network today, its very hard to get traction. To get people knowing the possibility of uniskat. There are so many possibilities of expanding and get the process more efficient and user friendly, But first of all we need people who think the same way. Support, use the possibility, shift their mind into a new behaviour of transportation. Without traffic in a network there is no network. With no Egg there is no Chicken. Today we are in happily possession of strong partnerships like MGB and SBB for different cases. We can also serve our customers with an insurance for their shipped goods, as well as a guaranteed shipping of orders on our platform. Our goal is to get a customer (used articles) by API with a big amount of transportorders across Switzerland. This will serve us with the critical mass we need to overcome, to get the project rolling. If you see a way you could support, we are very happy to get in touch.
Available in
Switzerland,
Categories of application
Industry, innovation and infrastructure, Sustainable cities and communities
Sector of application
Freight transportation, Urban and inter-urban mobility
Status
Implemented
---