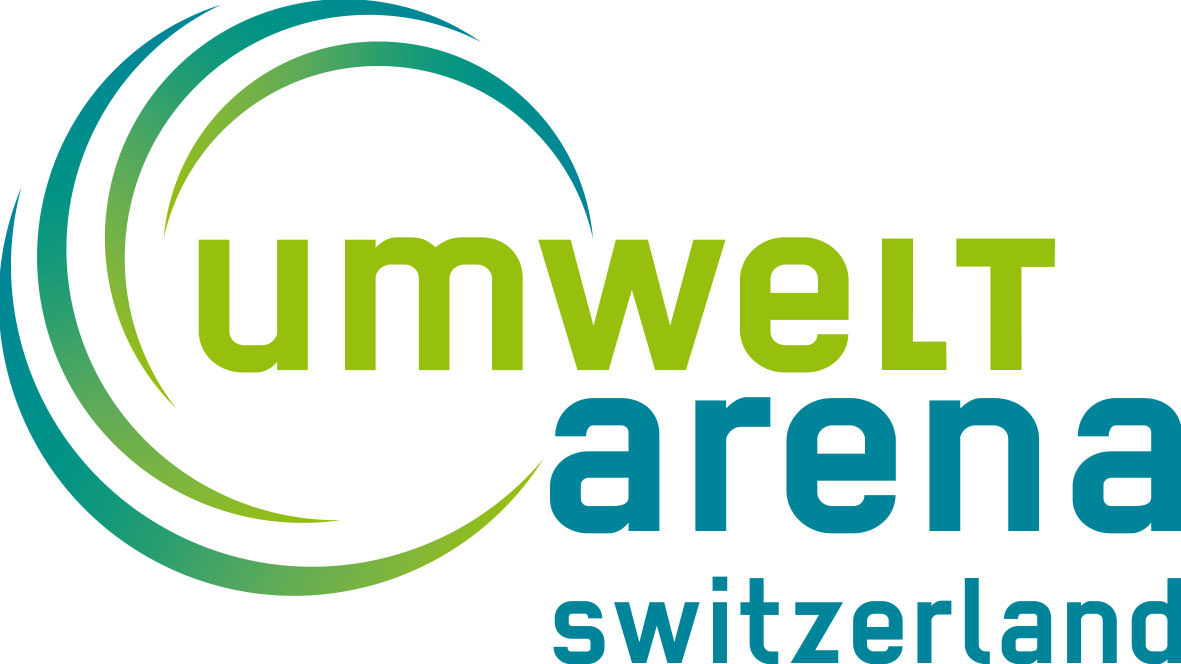 Contact information
About the company
Type
Company
Members type
seeker

Headquarters
8957 Spreitenbach, Switzerland
Company size
10
Founders
Walter Schmid
Founded
2009
SDG's
Website
http://umweltarena.ch
Alliance member
Umwelt Arena Schweiz
---
The Umwelt Arena Schweiz is an exhibition and event platform for products and services for a ecofriendly lifestyle.
Over 100 companies and organisations provide information in 45 exciting exhibitions. A world of experiences for energy and environmental issues – not theoretical, but something to touch, experience and try out. Apart from being an exhibition house, the Umwelt Arena is also the most sustainable Event Location in Switzerland. The spectacular architecture of the Umwelt Arena offers the perfect framework and the ideal setting for company and family events, seminars, trade fairs and conferences. 6 seminar rooms for 20 to 70 people, a conference room for 350 People. The Umwelt Arena offers a large number of guided tours with very different Topics as well as a 300 m long Indoor Track for testing the latest electric cars, e-bikes, Segways and pedal go-karts and scooters for kids. As a project of Umwelt Arena Schweiz, the world's first energy-autarkic apartment building was inaugurated in 2016 in Brütten in the canton of Zurich. The pioneering project sets new standards in future residential construction with its sustainable and sophisticated technology from basement to roof. A tour lasts 1.5h and is for groups up to 14 persons.
Umwelt Arena Schweiz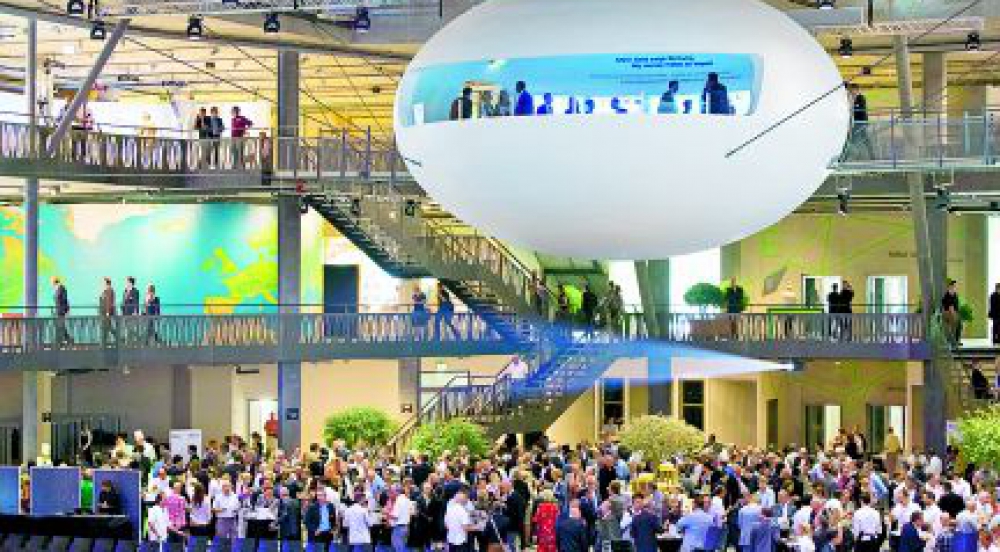 Description
The Umwelt Arena is an exhibition and event platform for products and services for a modern, ecofriendly Lifestyle.
1) Exhibition House: Over 100 companies and organisations provide information in 45 exciting exhibitions. A world of experiences for energy and environmental issues – not theoretical, but something to touch, experience and try out. 2) Event Location: The spectacular architecture of the Umwelt Arena offers the perfect framework and the ideal setting for company and family events, seminars, trade fairs and conferences. 6 seminar rooms for 20 to 70 people, a conference room for 350 people, Planet Zürcher Kantonalbank (40 people) for drinks or information meetings and the Arena for 2,000 (seated) and up to 4,000 people (standing).Use our exhibition area, our Indoor Track and our tailor-made tours to add value to your events. Benefit from everything being available under one roof. Select your own personal tour or an individual social programme, including test drives on Segways, e-bikes, e-scooters, electric and economical cars for your seminar or your conference. This range of activities is also available to individuals in groups. Contact us on events@umweltarena.ch, Tel. +41 56 418 13 14
---