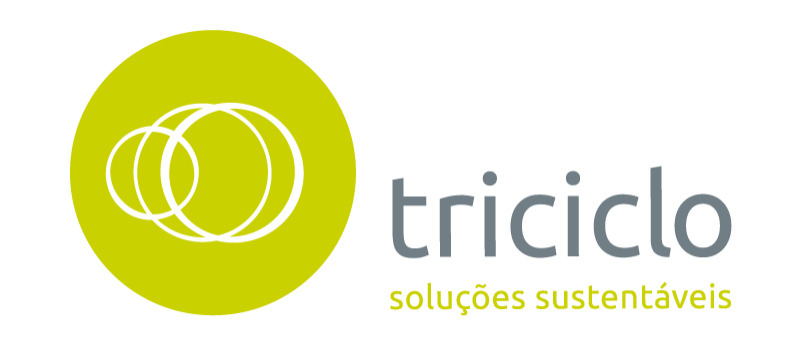 Contact information
About the company
Type
Startup or self-employed
Members type
innovator

Headquarters
Cerqueira César, São Paulo - State of São Paulo, 01422-001, Brazil
Company size
10
Founders
Felipe Cury
Founded
2014
SDG's
Responsible consumption and production
Website
triciclo.eco.br
Alliance member
Triciclo
---
Pioneer in Brazil: A new recycle method. Easy, interactive, encouraging and accessible to all
We provide Machines wich offers fidelity program points in exchange of recycable itens. The Retorna Machines, (Return Machines) collect packaging such as aluminum cans, PET bottles, steel, glass, and others itens, turning them into points or custom voucher. Those points can be reversed in discount in public transport tickets, electricity bill, prepaid mobile phone credits and donation to filantropic institutions.
Retorna Machine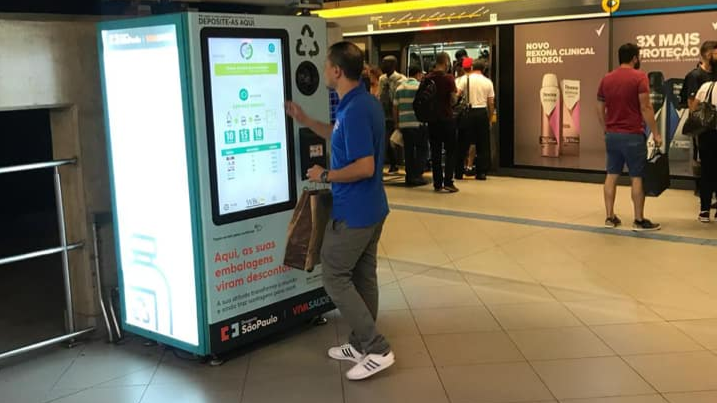 Description
An innovative fidelity program in exchange of recycable itens.
The Retorna Machine is an innovative and technological method of reverse logistics for post consumption packaging, such as PET bottles, aluminum cans, glass, and others. Through collection machines distributed in public and private spaces in the State of São Paulo, it is possible to identify the depositor and grant him social benefits, such as discount on energy bills, public transport voucher, bookstore, donation to Philanthropic Institutions, among others. All the material collected is handled by Triciclo itself. We send it to registered garbage cooperatives and recycling companies. In one year of activity, the Retorna Machine have collected over 1,500,000 packages, which resulted in thousands of social benefits. The Retorna Machine visual identity can be customized by the client. Triciclo has already partnered with important players, such as Danone, Red Bull, Carrefour and others.
Available in
Brazil,
Categories of application
Responsible consumption and production
Sector of application
Circular economy of solid wastes
Status
Implemented
---