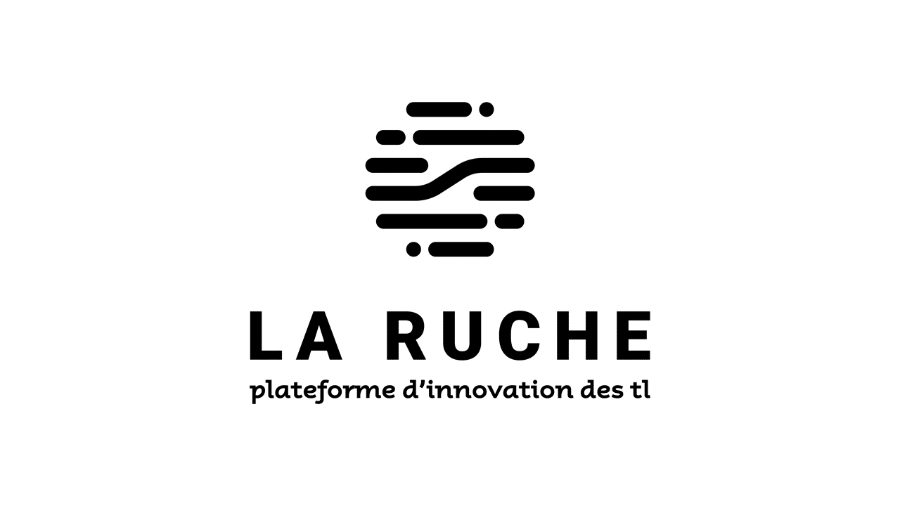 Contact information
About the company
Type
Governmental institution
Members type
innovator

Headquarters
1020 Renens, Switzerland
Company size
2
Founders
Mathieu Menet
Founded
2018
SDG's
Industry, innovation and infrastructure
Sustainable cities and communities
Website
t-l.ch
Alliance member
La Ruche tl
---
A unique innovation ecosystem to explore today the mobility of tomorrow.
Relying on our pioneering spirit and convinced that everyone can make a difference in this context, public transportation of Lausanne has developed #la_ruche_tl; a unique ecosystem bringing together all the players in the Lausanne region in a co-innovation dynamic. Its main mission is to develop and implement the best ideas to explore today the mobility of tomorrow by associating our customers and our collaborators from the design stage. It is also an internal transformation tool for public transportation of Lausanne through the dissemination of new ways of working and a culture of innovation.
Colision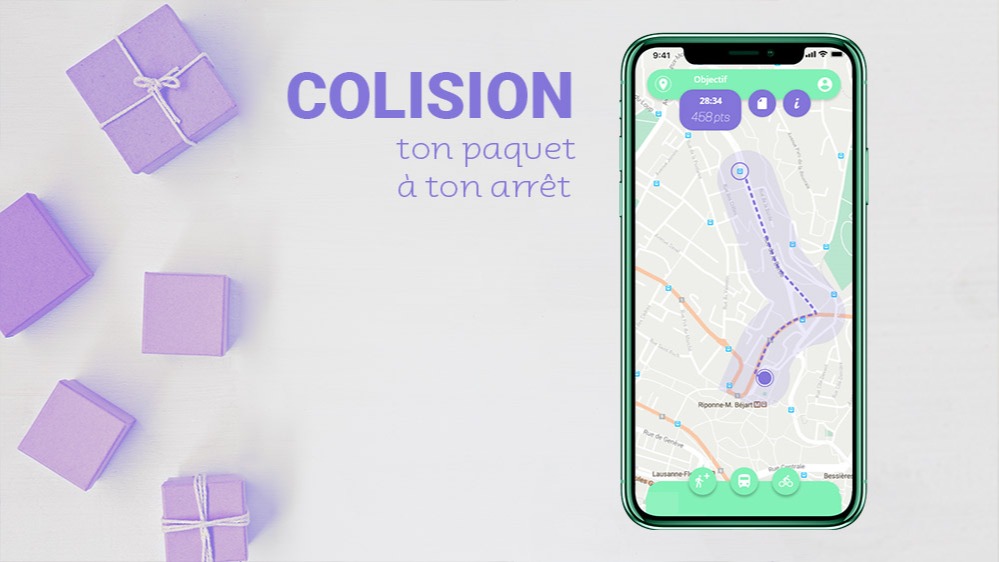 Description
Your parcel at your stop!
A participative and ecological delivery service to deliver your parcel on your usual journey at the time and at the bus or subway stop of your choice. Moreover, between the shop and you, your parcel will have traveled only by public transport and this, with little carbon impact.
Available in
Switzerland,
Categories of application
Industry, innovation and infrastructure, Sustainable cities and communities
Sector of application
Freight transportation, Urban and inter-urban mobility
Status
Tested implementation
---