Contact information
About the company
Type
Non-profit project
Members type
innovator

Headquarters
Cotati, CA 94931, USA
Company size
3
Founders
joe stevenson
Founded
2000
SDG's
Social

Website
transmag.com
Alliance member
Transmagnetics Inc
---
We were conceived as a catalyst to bring hi efficiency motor technologies to all-electric motor applications. We were among the 1st motor companies that were successful in bringing the cost of high-efficiency technologies to the level of older conventional motor technologies which has assisted in their recent rapid expansion. With 30-40 percent efficiency improvements, electric motors can have one the largest benefits to CO2 reductions as they make up the largest share of the industrial energy consumption. We aim to make all of the knowledge in design and manufacturing of improved motor technology freely available all who might benefit.
Welcome to Transmag BLDC. We design and manufacture high efficiency, customized or replacement permanent magnetic brushless DC motor and controller solutions for industrial and commercial products and applications. Through a clear vision of the future of motor technologies, Transmag has combined high quality engineering and design capabilities, for BLDC motors and controllers, with low cost, high volume manufacturing. This marriage allows us to offer BLDC systems at prices comparable to standard, older technologies for a wide range of applications and products. We know that there are several motor companies that make brushless DC motors and some that make control electronics for BLDC systems. There are even a few companies, that have within their corporate group, divisions that make either brushless controllers or motors. However, we are among an elite few companies in the world who offer to design and build integrated BLDC systems as a complete customer solution. The result is economical design, high efficiency, application tailored performance, elimination of dual component markups and a single source component supplier.
Joe Stevenson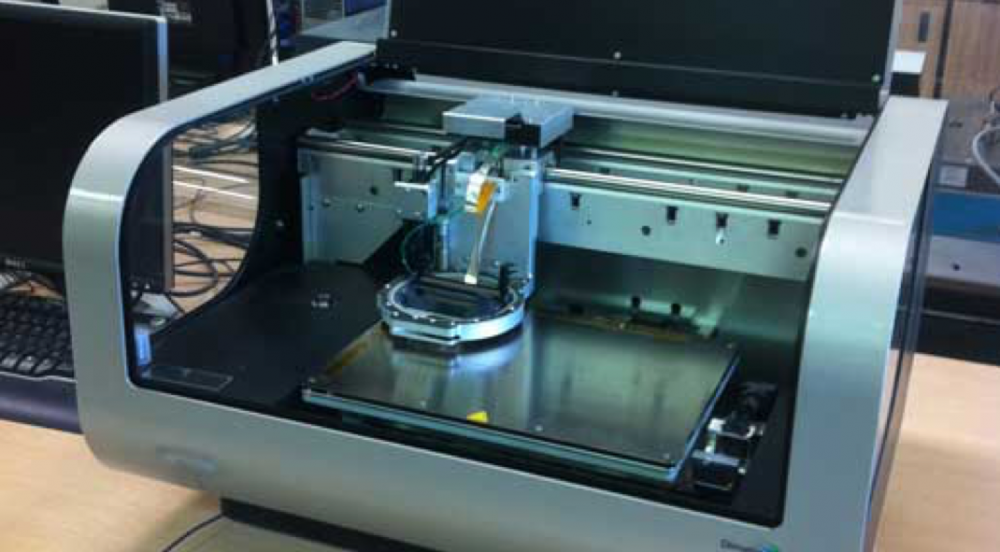 Description
Engage engineering schools to learn to build small production machinery for printable solar panels and batts.
The free market has overlooked low-cost production of lower output efficiency PV technology. It does not suit the model for maximum profit. This eliminates low cost printable PV options for becoming more accessable as manufacturing capital and RD funds are not available nor are more localized production machinery is not developed. It would not be difficult for engineering schools to share in the development of technologies fo amorphous and Ink based printable PV technologies. The idea is simply to develop the equipment that allows localized production of extremely, low cost PV to be available to everyone. The same could be done with battery and wind technology, allowing the same low cost access to renewable energy. This may be one of the few ways of more rapidly spreading the use of renewables. The nature of these technologies is that they do not need fundamentally large equipment to produce needed low-cost energy technology and the need to have large capital investments can bypass the normal expectation of a profitable return on a large investment. Cooperatives, ot schools or other nonprofits concerned about climate change, energy democracy or other concerns can be both catalyst and providers.
Available in
Worldwide
Status
Concept
---