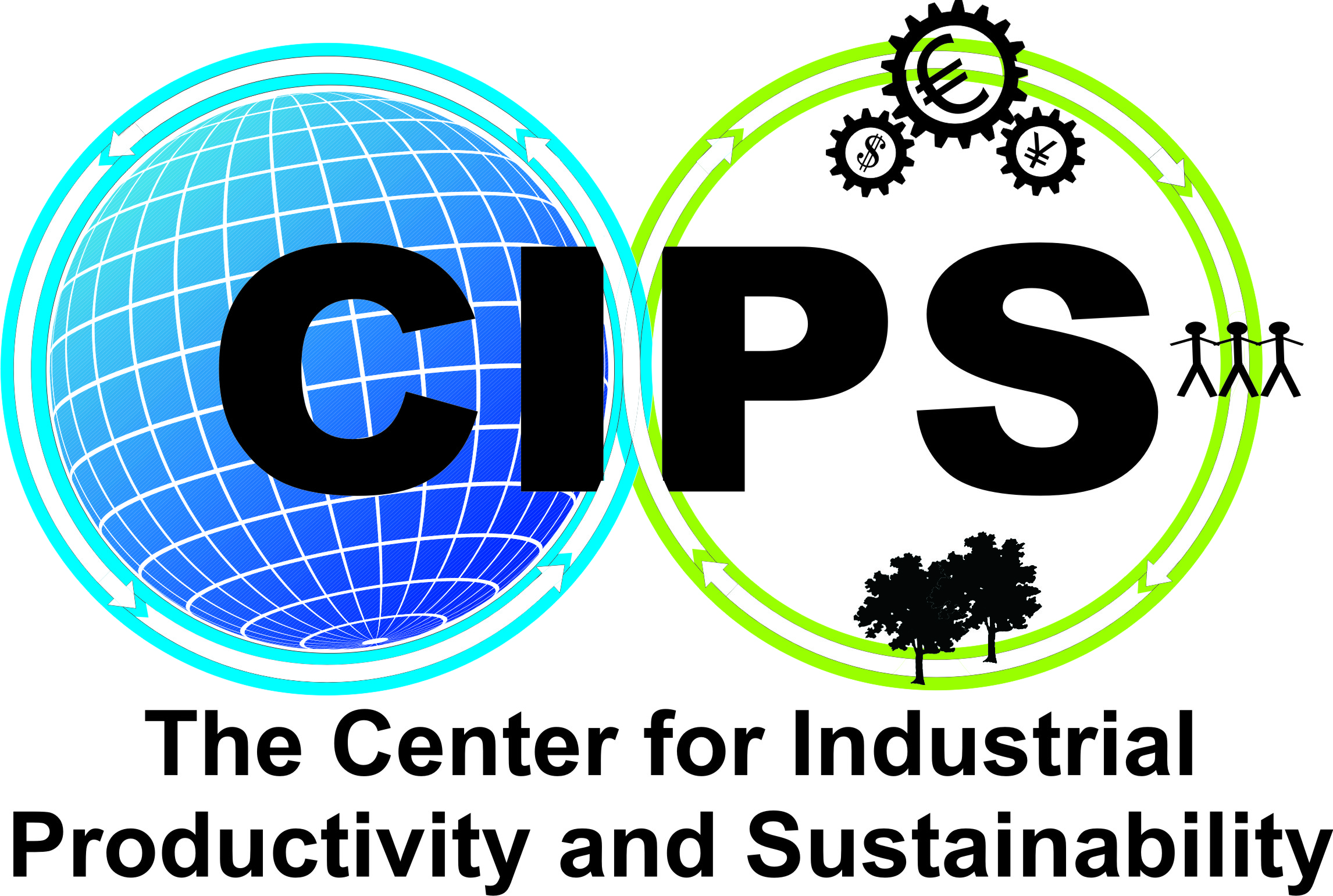 Contact information
About the company
Type
Non-profit project
Members type
innovator

Headquarters
1012 JA Amsterdam, Netherlands
Company size
4
Founders
Jonathan T. Scott
Founded
2010
SDG's
Social

Website
www.cipsfoundation.com
Alliance member
The Center for Industrial Productivity and Sustainability (CIPS)
---
We create free education and training materials that walk businesses through the first stages of sustainability
Do you want your business to eliminate waste, reduce its resource consumption and become more profitable and competitive in the process? If so, how will you begin? What do you and your employees need to do on Monday morning at 09:00 hrs, and how will you stay on track during the weeks and months that follow? Our free portfolio of books, videos, workbooks and other complimentary materials were created with the input of numerous sustainability/circular-economy pioneers. They are distributed for free for the purpose of: (1) clarifying the basic concepts of waste elimination and resource-life extension (two core components of sustainability and the circular economy), and (2) explaining how to take action to produce measurable results. Our flagship education and training publication ('The Sustainable Business') is updated regularly and is available in five languages (English, Arabic, Mandarin, Polish and Simplified Chinese). Spanish and French translations are on the way. The accompanying workbooks on waste elimination and resource-life extension walk businesses through the beginning stages of sustainability by showing the data that is required and the actions that are necessary to produce genuine results. The co-authors/creators of these materials are Jonathan T. Scott and sustainability pioneer Walter Stahel. The e-format distributor of the materials (EFMD) is Europe's premier academic quality assessment organization (EFMD accredits the world's best business schools). The 1st edition print publisher of 'The Sustainable Business' is an imprint of Routledge/Taylor & Francis Group, one of academia's most prestigious publishing houses.
Free educational books, videos and workbooks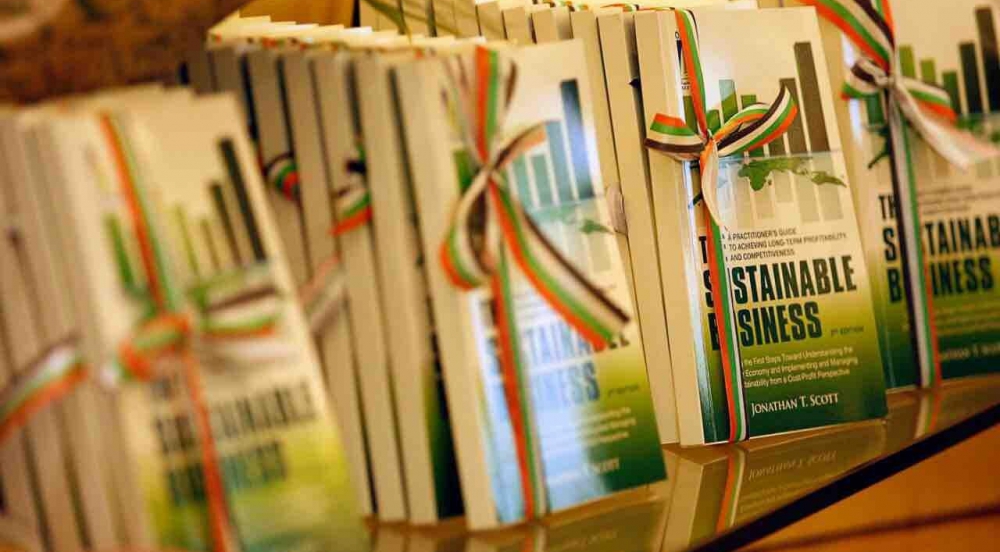 Description
Quality education and training materials created with the input of the world's leading pioneers in sustainability!
We work in cooperation with EFMD (the European Foundation for Management Development (www.efmd.com) and the Product-Life Institute, Europe's oldest sustainability-based think tank and consultancy (www.product-life.org), to provide students and business communities with free materials that help managers and employees engineer a more sustainable future for their companies. The proven benefits include: - genuine long-term wealth and financial well-being, - job creation and security, - the elimination of waste and pollutants, - reductions in resource consumption, - the mitigation of environmental damage and its costs, and, - greater research opportunities for business academia. Indeed, our entire education and training materials portfolio is used in classrooms and businesses across North America, Europe, the Middle East and China. For many students and business people, it is their first introduction to sustainability and circular economics - and the reason they are interested in these subjects.
---