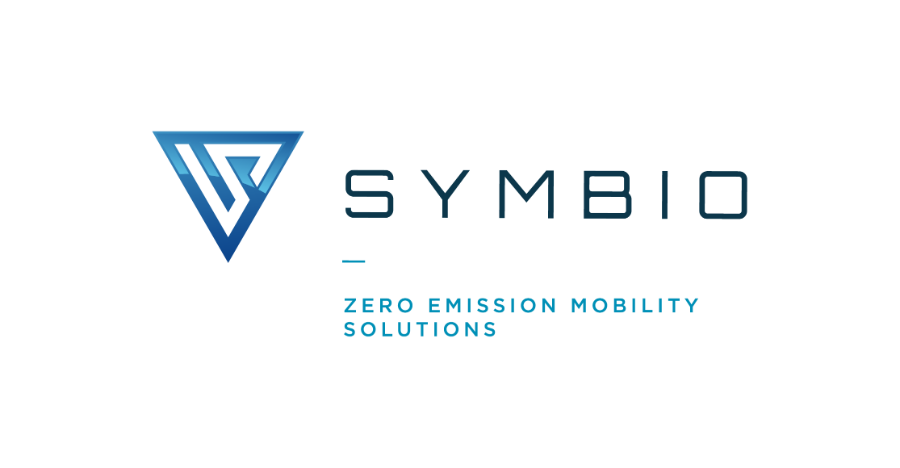 Contact information
About the company
Type
Company
Members type
innovator

Headquarters
38600 Fontaine, France
Company size
55
Founders
Fabio Ferrari
Founded
2010
SDG's
Sustainable cities and communities
Website
https://www.symbio.one
Alliance member
Symbio
---
Symbio designs hydrogen fuel cell kits that can be incorporated into various different types of electric vehicles.
Once equipped in this way, these vehicles provide enhanced ease of use (full in three minutes, autonomy twice that of their battery equivalents, etc.) while remaining "zero emissions".
There are several hundred of these vehicles – for the most part, light utility vehicles such as the Kangoo ZE H2) – on the roads in France and across Europe. Founded in 2010, the CEA, ENGIE and Michelin all own a stake in Symbio.

H2Motiv L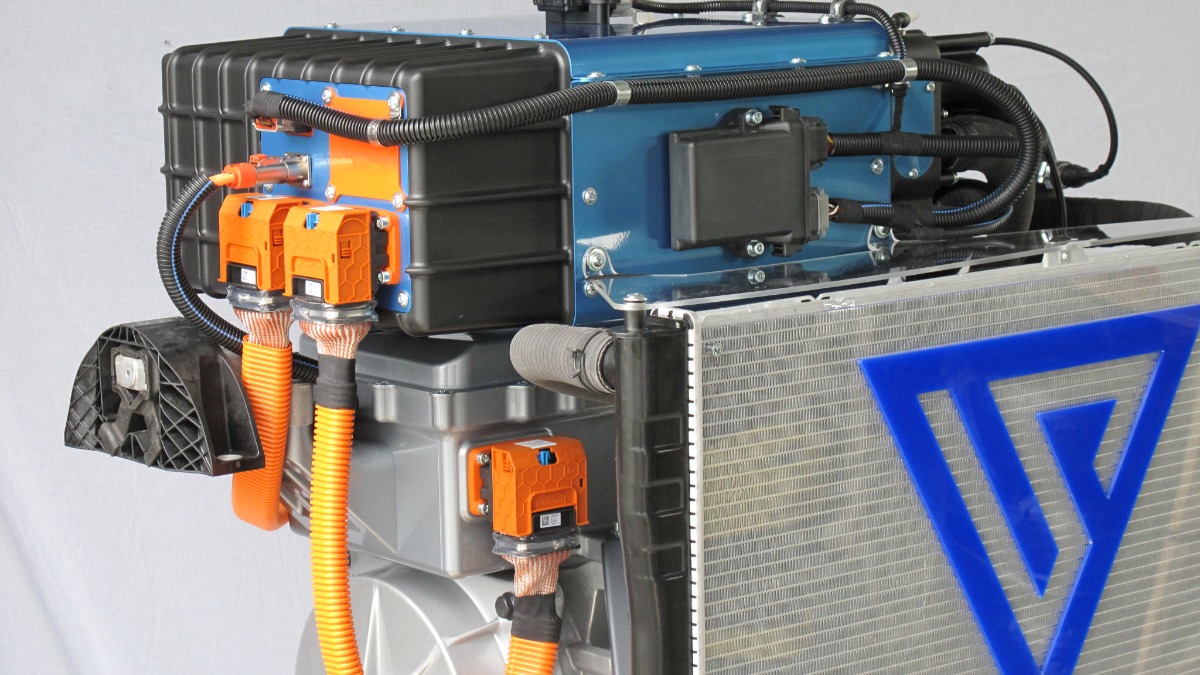 Description
A hydrogen kit that allows electric van, heavy-duty vehicles and bus manufacturers to go further towards zero-emission
Faced with the major challenge of improving today's air quality, vehicles which frequently travel in cities, such as vans, heavy-duty vehicles (refuse collection vehicles, washers, etc.) and buses, are left with no choice. Just like the smaller vehicles, they are at the forefront of a revolution and are gradually converting to Zero Emission. Several launches of battery powered vehicles of this type have been made or announced in recent months and as such, trials are only multiplying in number (Rennes, Orléans, Brussels, etc.). For manufacturers, this conversion to zero emission presents daunting challenges. From a user's perspective, it is particularly important to optimise recharging time as well as battery life in all seasons, in addition to the volume and payload of the vehicles. Objective: for drivers to minimise the organisational impact resulting from use (e.g. number of revs, passengers). Thanks to its forefront expertise and successful track record in the industrialisation of hydrogen range extenders, Symbio has designed H2Motiv L, a new generation hydrogen kit that addresses these challenges. Based on a 40 kW hydrogen fuel cell designed to fit into vans, heavy-duty vehicles, buses, as well as SUVs i.e. for taxi usage, H2Motiv L provides these vehicles with major economic advantages: - A hydrogen fuel cell that recharges in about 10 minutes - Battery life that is three times greater compared to its equivalent, regardless of the season (or use of heating). - Low impact on the loading weight and volume due in particular to the compactness of the kit, which makes the vehicle similar to a classic combustion powered model. - A similar use to that of a conventional vehicle thanks to the battery's power (40 kW) - as a reminder, a 5-seater combustion powered car speeding at 130 km/h consumes 35kW on the motorway
Available in
Worldwide
Categories of application
Sustainable cities and communities
Sector of application
Urban and inter-urban mobility
Status
Tested implementation
---