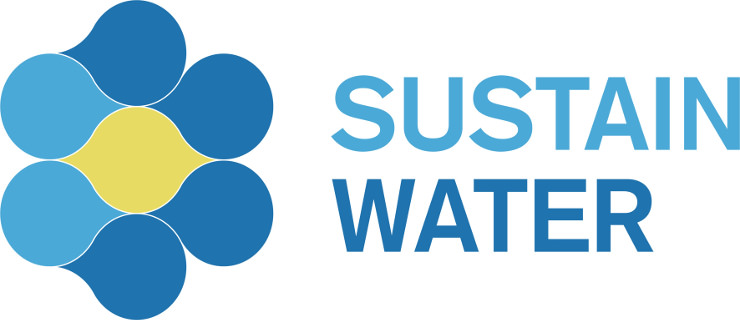 Contact information
About the company
Type
Startup or self-employed
Members type
innovator

Headquarters
3895 Foetz, Luxembourg
Company size
3
Founders
SustainWater Sarl
Founded
2010
SDG's
Clean water and sanitation
Affordable and clean energy
Social

Website
sustainwater.lu
Alliance member
SustainWater
---
SustainWater develops microalgae-based innovative ans sustainable wastewater treatment solutions.
SustainWater is a dynamic Company specialized in water and wastewater treatment. Our activities are organized along two axes: i) Consultancy: with more than thirty-year experience in the field, you are advising our client in all their water-related projects (wastewater treatment, water recycling, process optimization). Urban, agricultural or industrial water, we design custom solutions adapted to each specific activity. Our added value relies on optimizing energy efficiency of processes and implementing circular economy concepts to offer efficient, sustainable and cost-effective solutions. ii) Innovation: SustainWater develops innovative microalgae-based technologies allowing efficient wastewater treatment while producing highly valuable algae biomass (cosmetics, pharmaceutics, bioplastics, biofuels, …). These technologies contribute to a paradigm shift by transforming energy and resource consuming traditional wastewater treatment plants into factories producing renewable energy and recycling essential elements to life such as nitrogen and phosphorus.
All-in-flow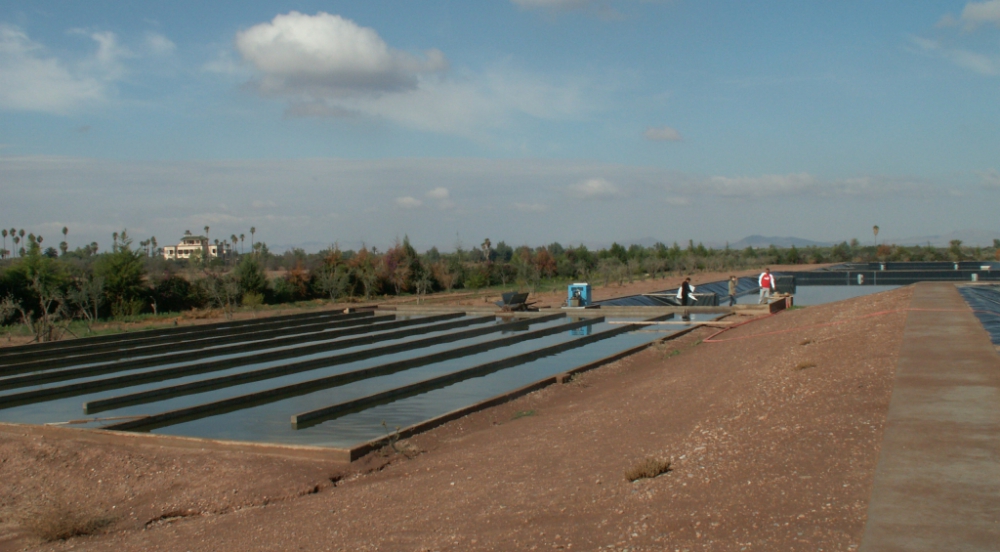 Description
Innovative microalgae-based technology allowing both efficient sewage treatment and production of valuable biomass.
All-in-Flow is an innovative microalgae-based technology allowing efficient wastewater treatment while producing algal biomass, a natural and highly valuable raw material (pharmaceutics, cosmetics, biofuel, bioplastic). All-in-Flow contributes to a paradigm change by transforming wastewater treatment plant (energy consuming and natural resources destructing) into biological plant producing renewable energy, recycling vital resources like nitrogen and phosphorus and mitigating greenhouse gas emission. All-in-Flow is composed of a biological reactor coupled to a powerful control algorithm ensuring an optimal algal growth and treatment yield. Moreover, the system makes algae harvesting easier, this step being the bottleneck of technologies presently on the market.
Available in
Middle Africa, South-Eastern Asia, Morocco, Sudan, Tunisia, Algeria, Egypt, Western Sahara,
Categories of application
Clean water and sanitation, Affordable and clean energy
Sector of application
Water treatment, Clean energy production
Status
R&D
---