Contact information
About the company
Type
Startup or self-employed
Members type
innovator

Headquarters
2629 HR Delft, Netherlands
Company size
5
Founders
Julius Smith
Founded
2016
SDG's
Affordable and clean energy
Social

Website
supersola.com
Alliance member
Supersola
---
Supersola is the first real consumer solar: plug & play. Place it, plug it, and done!
Supersola is a plug & play solar system that can be set up in just a few minutes. Supersola can be expanded in your own pace, since the units are easy to interconnect. And when you move to antother location, just take the supersola with you.
Supersola: Consumer Solar Panels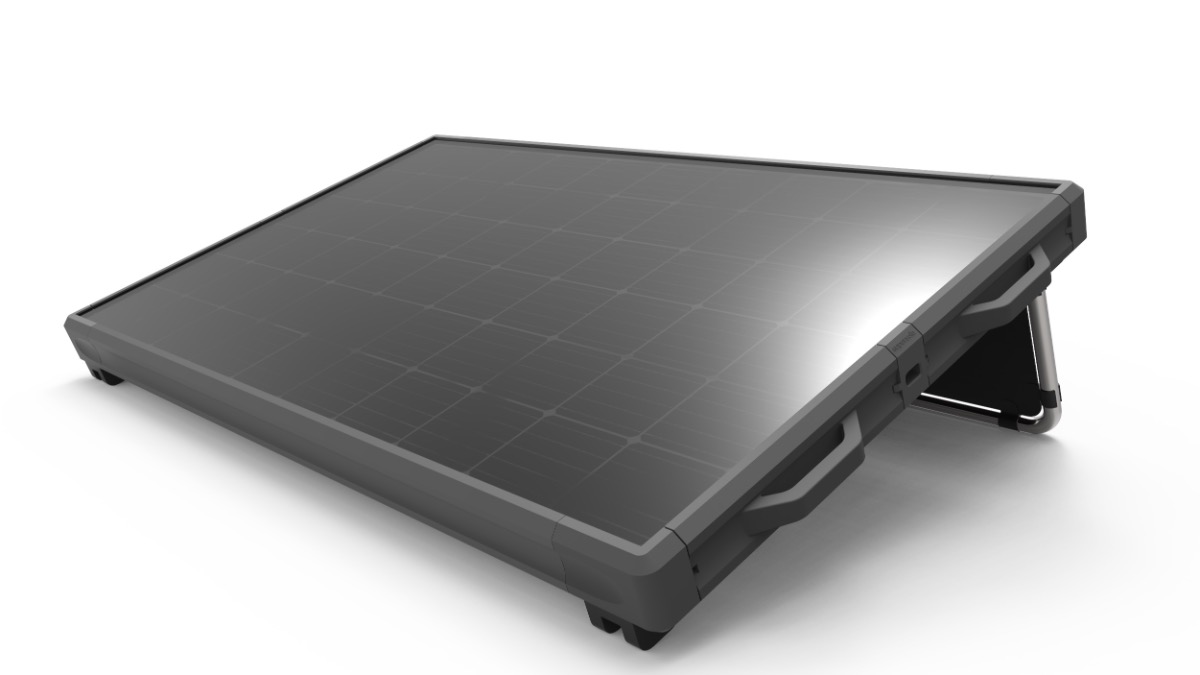 Description
Now consumers can setup their own solar panels within 5 minutes, start with one, no installer, and take when you move!
Available in
Worldwide
Categories of application
Affordable and clean energy
Sector of application
Clean energy production
Status
Tested implementation
---