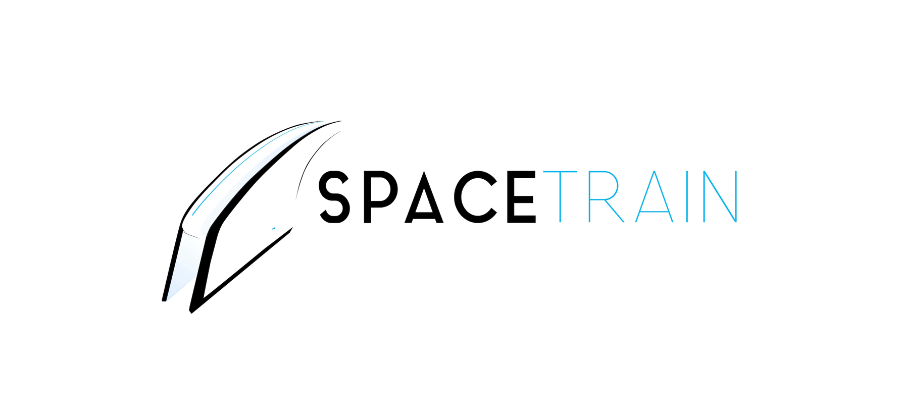 Contact information
About the company
Type
Startup or self-employed
Members type
innovator

Headquarters
137 Boulevard Malesherbes, 75017 Paris, France
Company size
15
Founders
Emeuric Gleizes
Founded
2016
SDG's
Sustainable cities and communities
Social

Website
spacetrain.fr
Alliance member
SPACETRAIN INC.
---
Spacetrain is a clean, autonomous and subsonic ground transportation system.
The company Jacques Vaucanson, inspired by the 18th century brilliant inventor, is a startup specialized in research and development in robotic systems. The firm has been created in 2016 by the entrepreneur Emeuric Gleizes.

Concerned by the mobility challenges in our societies, the startup Jacques Vaucanson created in 2017 a specialized subsidiary in transport engineering in order to develop the Spacetrain project. The first objective would be to launch a first test prototype by the end of 2020.
Spacetrain is a young innovative company developing an interurban transportation system that aims at offering a clean, autonomous, competitive and fast mobility solution, ready for testing in late 2018. The Spacetrain aims at transporting people with an average speed of 500 km per hour by 2025.

Transport innovation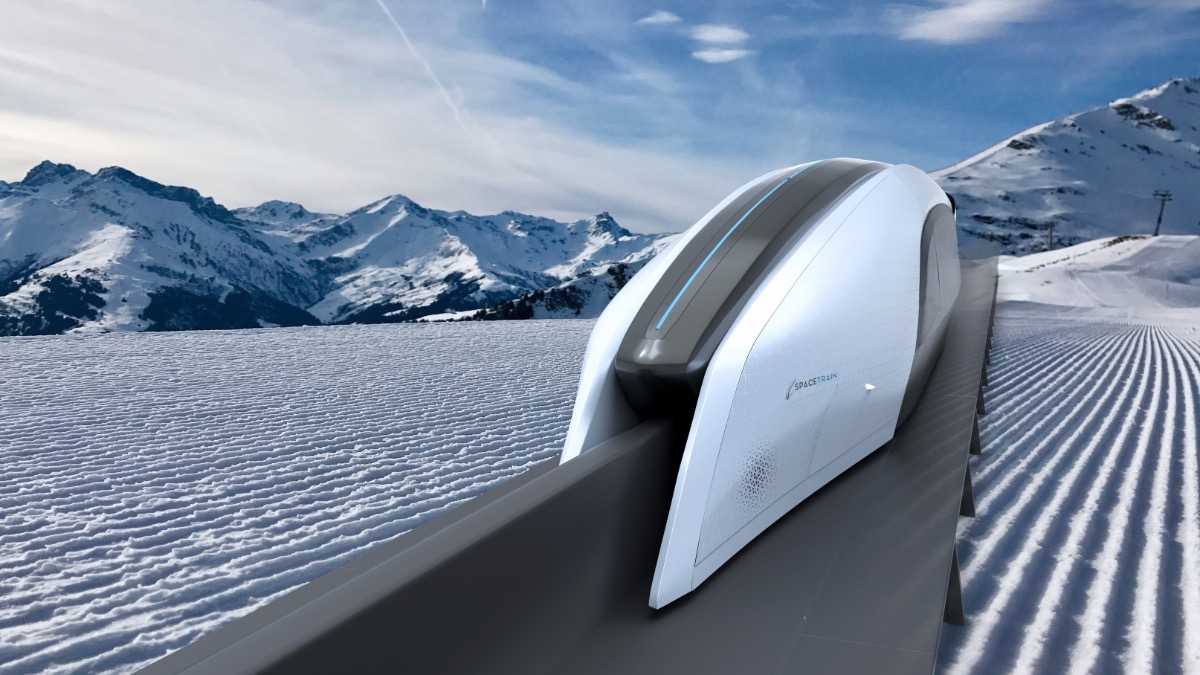 Description
Spacetrain aims at allowing numerous sectors to develop their R&D in association with the Spacetrain project
Spacetrain develops an innovative transportation system through the improvement and integration of new technologies. This implies several technological challenges in the following sectors: Hydrogen fuel cells, Hydrogen storage, asynchronous linear motor technologies, autonomous exploitation systems, graphene applications, polymeric materials and infrastructure. Therefore, the Spacetrain project aims at being a vector of R&D in all these fields and invites different organizations to participate in the project for the development of their proper innovation.
Available in
Worldwide
Categories of application
Sustainable cities and communities
Sector of application
Urban and inter-urban mobility
Status
R&D
---