Contact information
About the company
Type
Startup or self-employed
Members type
innovator

Headquarters
1013 BB Amsterdam, Netherlands
Company size
15
Founders
Saheed Okuboyejo & Damola Alayande
Founded
2017
SDG's
Website
solarcreed.com
Alliance member
SolarCreed
---
Next-generation subscription based off-grid solar solutions for sustainable farming in Africa.
Portable solar lighting, solar water pumps and other solar infrastructure critical for long term carbon reduction in Africa. Enabling customers to become active in production and ensuring real-time data for more flexible business models for accelerated solar energy adoption.
At SolarCreed, we search for the easiest possible way to solve power problems experienced by agriculture in Africa.
Solar systems and battery storage with communication abilities is our preferred technology option and subscription is our preferred business model.
We work with customers, technology partners and industry to design and deliver the most efficient and affordable solar products to solve specific problems of farmers currently in Nigeria.
Our commitment is driven by our passion to make a difference in the growing agriculture sector.
Our broad vision is to unlock the sun's potential.
Chicken Friendly Solar Lights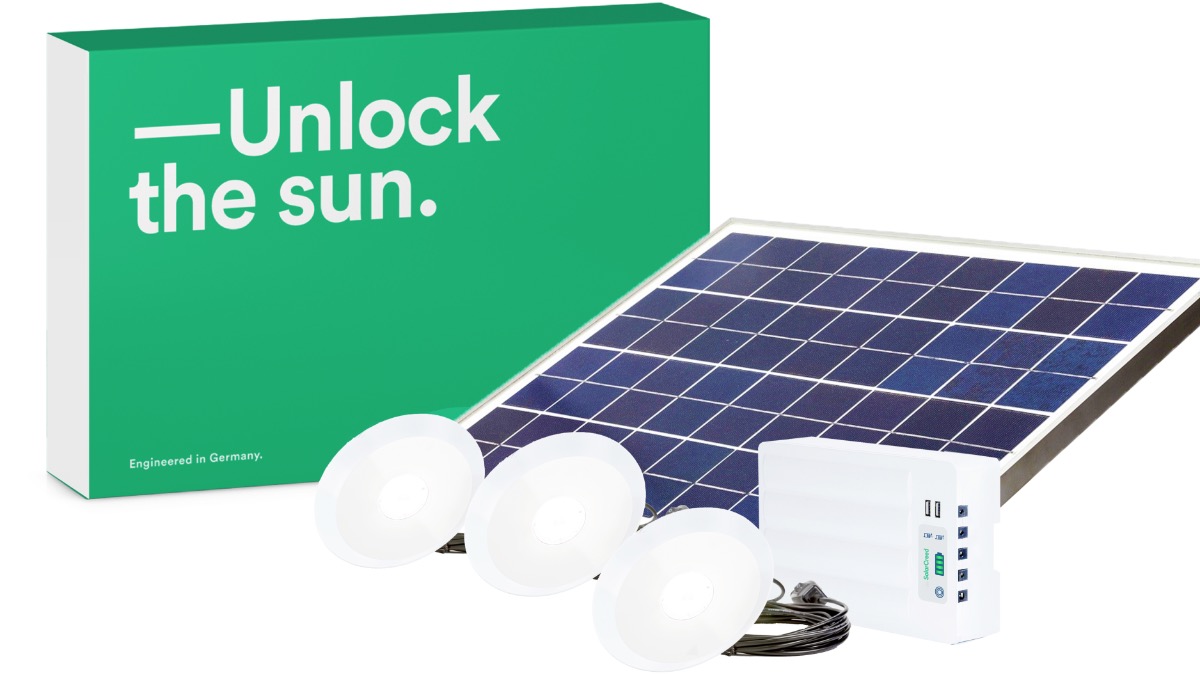 Description
Long Life & Flexible Usage Solar Powered LED Lights
Provides upto 10 hours of daily lighting for farms | Starting at €12 per month for 36 months. 35Wp, 10 Amps Lithium ion Battery and 6 x 500 Lumen LED Lights. 3 years product warranty.
Available in
Western Africa,
Status
Implemented
---
Sunshine Splash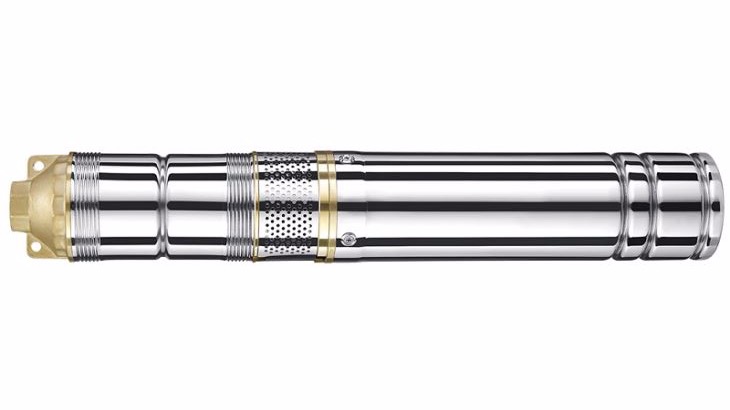 Description
Solar Powered - Deep Well Submersible Water Pump
270 Wp Solar Panel with inbuilt MPPT controller. Provides upto 5,000 litres of water daily starting at €25 monthly for 36 months.
Available in
Western Africa,
Status
Tested implementation
---