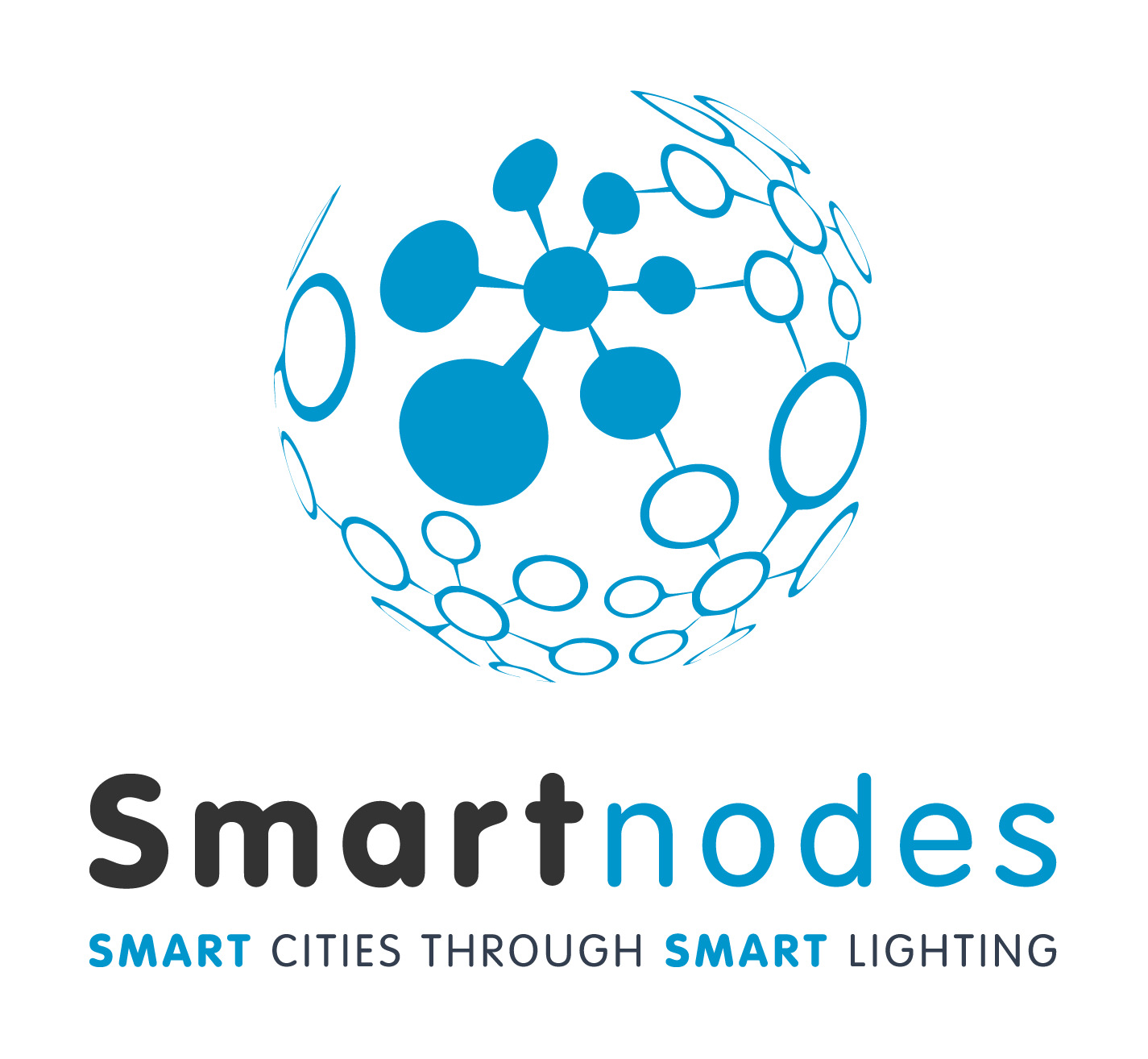 Contact information
About the company
Type
Startup or self-employed
Members type
innovator

Headquarters
4000 Liège, Belgium
Company size
10
Founders
Jean BEKA, Jacques DESTINE, Guy LEJEUNE, Etienne MICHEL
Founded
2014
SDG's
Affordable and clean energy
Sustainable cities and communities
Social

Website
smartnodes.be
Alliance member
SmartNodes SA
---
Smart Cities Through Smart Lighting
SmartNodes technology is based on deploying intercommunicating sensors along the streets to adapt, in real-time, street lighting levels to traffic density and type of users (cars, cyclists and pedestrians) : « Light where and when needed". In contrast with a classic always on lighting, or even with a reduced lighting during the off-peak hours (thus working all the time, and independently of the traffic), SmartNodes wants to innovate by offering an on demand lighting. That is, only when users are present. The proposed technology is treading new ground at several levels, and overcome many limitation of other available solutions. By giving a decentralized solution and an autonomous decision at the luminaire level, the energy savings are maximal and can reach up to 80%. The solution is also a good entry point for mobility management, a pillar of Smart Cities, opening the way to many applications by feeding information's, in a secure way, to traffic lights, pedestrian crossings, traffic and warning signs. All the information needed is available through the sensors of street lighting. Through the Smart Lighting communication network, the infrastructure equipped with additional sensors can transport additional public space information like parking occupancy, noise level, air quality, etc. The proposed technology fits also right into the context of Smart Cities by proposing remote services that goes beyond the public street lighting maintenance services. It gives you for instance access to traffic information, sampled under each luminary. The information is remotely available via an integrated web based Control Monitoring System (CMS). The SmartNodes solution is already implemented in numerous industrial parks, car-pooling parking's, bike and pedestrian paths, residential areas, etc.
Dynamic and reactive street lighting system to minimize electricity consumption, light pollution in cities.
The solution adapts street lighting levels to traffic density and type of users (cars, cyclists and pedestrians), without sacrificing security or visual comfort.