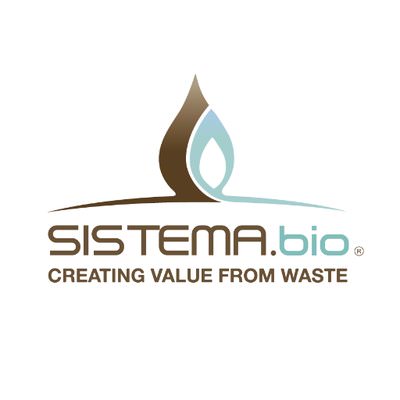 Contact information
About the company
Type
Company
Members type
innovator

Headquarters
Lomas de Tonalco, 16410 Ciudad de México, CDMX, Mexico
Company size
100
Founders
Alex Eaton, Camilo Pagés
Founded
2010
SDG's
Website
sistema.bio
Alliance member
Sistema.bio
---
Offers a hybrid reactor digester system, technical service and long-term assistance for agricultural waste treatment, generating biogas renewable energy and a powerful organic fertilizer.
We develop programs through which we install from five to several systems, driving regional development, creating local job sources, building capacity – while the whole community grows stronger.
Sistema.bio is the worldwide leading digester company since 2010. Our results in rural development, sustainable development, environmental protection and renewable energy generation; are visible on 4 continents.
We have implemented, installed and monitored programs for more than 300 people in one same region. We are a committed team, dedicated to work intensely every day for the wellbeing of small and medium-sized farmers, climate change mitigation, the harmony of rural communities with our planet.