Contact information
About the company
Type
Startup or self-employed
Members type
innovator

Headquarters
81100 Castres, France
Company size
2
Founders
Christophe Beaulieu and Ari Kambouris
Founded
2016
SDG's
Responsible consumption and production
Social

Website
sinafis.com
Alliance member
Sinafis
---
SINAFIS is a company specialized in the democratization of high technologies.
SINAFIS designs, develops and markets connected objects for all sectors of activity. We offer high-quality, innovative, high-performance and above all affordable technology to meet specific needs.
SinaSens Smart Agri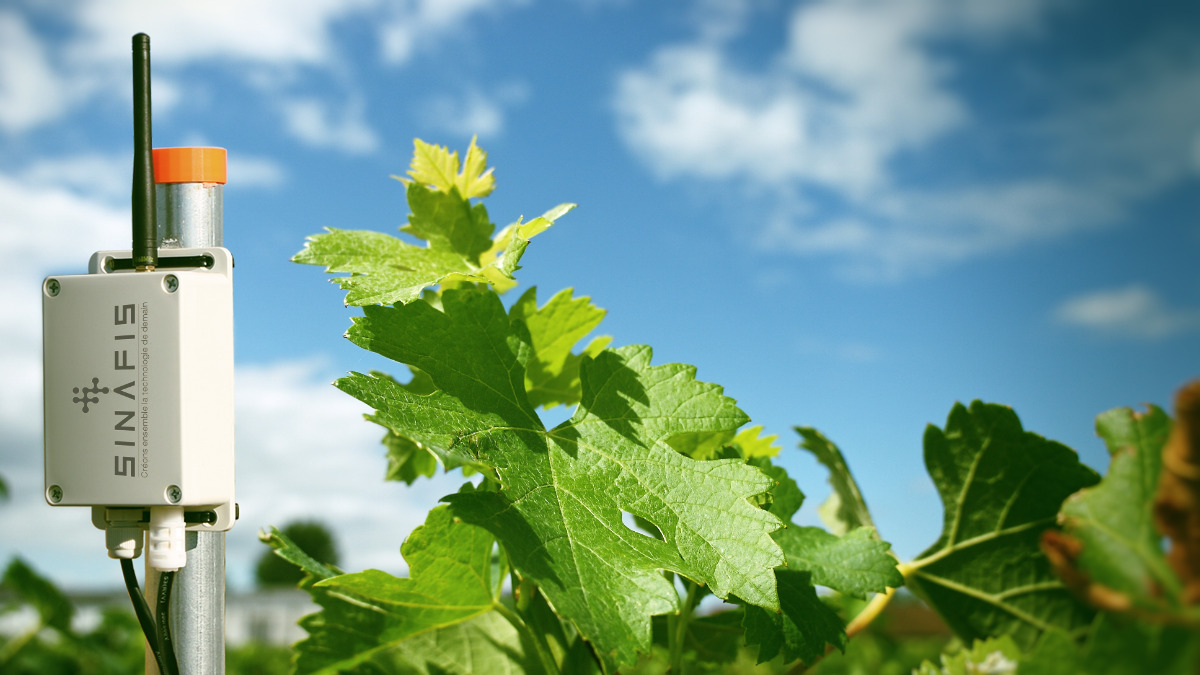 Description
A fully customizable solution for irrigation management, agricultural maintenance and preventing waterborne problems.
Today, high-tech products for the agricultural sector are very expensive and few farmers take the plunge and invest. SINAFIS has developed SINASENS SMARTAGRI , a technologically advanced and affordable product for small and large farms (winegrowers, vegetable farmers, fruit growers, cereal growers, etc.). SINASENS SMARTAGRI is a fully customizable solution that offers assistance for irrigation management, optimizing agricultural maintenance and preventing waterborne problems. SINASENS SMARTAGRI allows farmers to realize considerable water economies, saving both time and energy. To respond to the demands of today's agriculture, we have created a sensor system with the following characteristics: • Measures relative humidity of the air and soil • Measures air and soil temperature • Measures humidity on the leaves • Uses very low power technology (Sigfox® or Lora®) • Data transmission by low-frequency radio (long-range ISM band) • Battery powered • Autonomy of up to several years • Dedicated and secure customer interface that is fully customizable SINASENS SMARTAGRI is a low cost, all-in-one service
Available in
Eastern Europe, Northern Europe, Southern Europe, Western Europe,
Categories of application
Responsible consumption and production
Sector of application
Agriculture and farming for food production
Status
Implemented
---