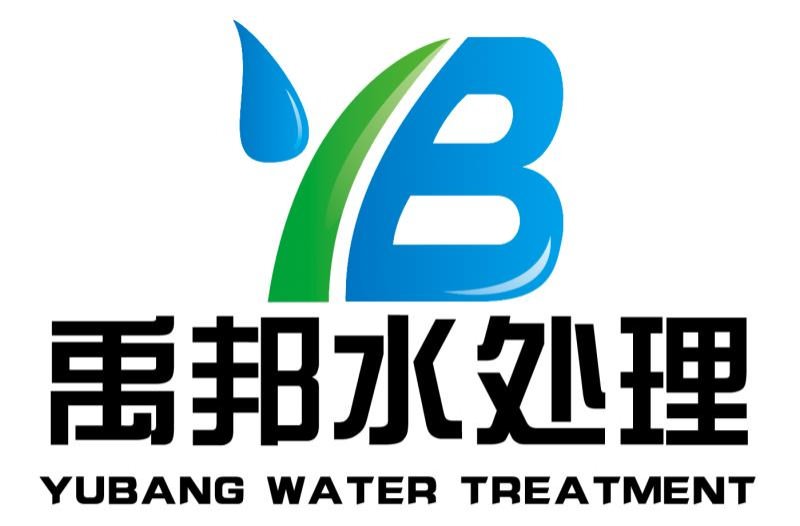 Contact information
About the company
Type
Company
Members type
innovator

Headquarters
China, Grange St.Paul's
Company size
100
Founders
Mike Wang
Founded
2010
SDG's
Clean water and sanitation
Social

Website
yubangtech.com
Alliance member
Shenzhen YuBang Water Treatment Technologies Co.,Ltd.
---
YuBang is a certified national high-tech enterprise in industrial sewage treatment.
YB developed core technology and products independently in the biochemical stage of industrial wastewater, especially in the fields of bio-genetic improvement technology, high-efficiency bio-nutrition and bio-deodorization reactor technology. YB's professional technology and services can help our customers to improve the efficiency of industrial wastewater operation and reduce the operation cost of industrial wastewater treatment. YB's main business is focused on Paper Pulping, Chemical Fiber, Textile Printing&Dyeing, Food Processing, Electronic Power and Pharmacy accumulating rich experience in water treatment. A new R&D Center is established to customize products and services in global market.
Yubang Biological Efficiency System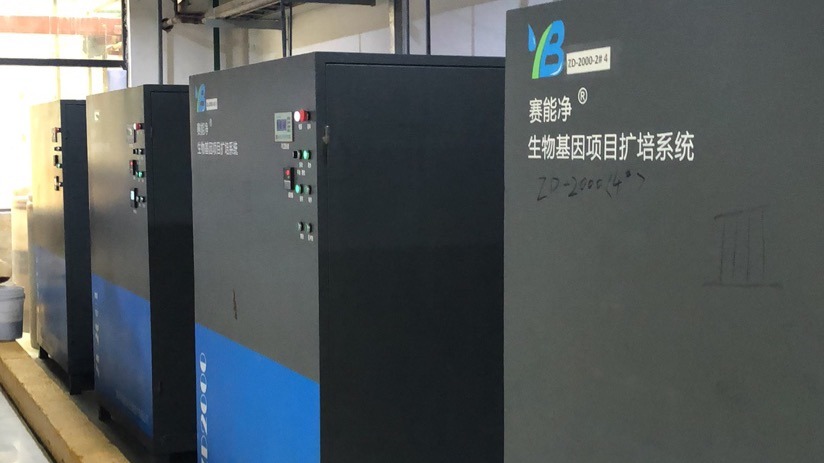 Description
Yubang Biological Efficiency System is a solution to improve the efficiency and capacity of aerobic system.
The core technology of Biological Efficiency System include: 1) High-efficiency Composite Biological Agents a.R&D Center in Shenzhen stores hundreds of industrial special effects bacteria; b.Efficient microbial flora specifically screened for contaminants in customers' water bodies; c.Genetically modified and optimized the selected biological flora to better adapt to different water bodies; 2) BIO DTM Biological culture system: a.On-site culture, continuous feeding of microbial flora in log phase; b.Stimulate microorganisms for secondary metabolism, and secrete enzymes corresponding to pollutants in wastewater; c.Determine the appropriate BIO DTM biological culture system based on the scale of wastewater treatment. Business Benefit of Biological Efficiency System: Reduce the dry sludge yield; 1)Improve sedimentation performance and dewatering performance, and reduce the amount of flocculant used in sludge treatment; 2)Improve system ammonia nitrogen removal capacity; 3)Improve the activity of activated sludge under low temperature conditions; 4)Improve the system's ability to withstand shock loads; 5)Improve the self-healing ability of the system under toxic load conditions; 6)Improve system stability; 7)Shorten the start-up cycle of new systems, especially the nitrification system startup cycle 8)Reduce odor.
Categories of application
Clean water and sanitation
Sector of application
Water treatment
Status
Implemented
---