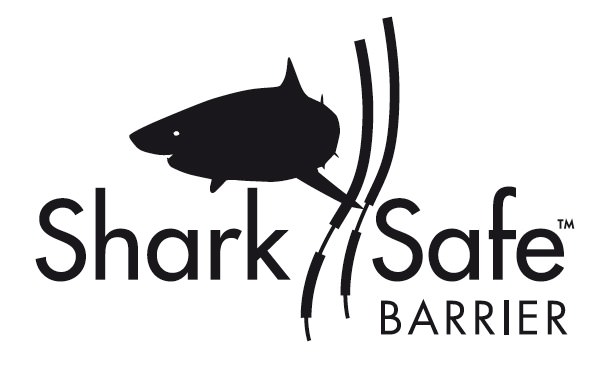 Contact information
About the company
Type
Startup or self-employed
Members type
innovator

Headquarters
Stellenbosch Central, Stellenbosch, 7602, South Africa
Company size
5
Founders
Michael Rutzen, Sara Andreotti, Conrad Matthee, Anita Nel, Laurie Barwell
Founded
2014
SDG's
Social

Documents

Executive Summary
Scientific publication exclusion test on white sharks
Website
sharksafesolution.com
Alliance member
SharkSafe Barrier Pty Ltd
---
We provide the first effective and nature inspired eco-friendly barrier to protect swimmers and surfers from sharks.
The SharkSafe BarrierTM technology consists of merging two well-known shark deterrent technologies: it bio-mimics the visual appearance of a kelp forest and emits a strong magnetic field.
The SharkSafe BarrierTM technology proved to be 100% effective to exclude great white sharks and bull sharks from a food source in all tests conducted. The results of the scientific tests are published in peer reviewed scientific journals (www.sharksafesolution.com/our-product/#publications). The SharkSafe Barrier concept has been patented in Australia (213350811), Europe (13821175.0), the USA (14/647,646) and Africa (F2016/00959; F2016/00960; F2016/00961; F2016/00962).
SharkSafe Barrier Pty Ltd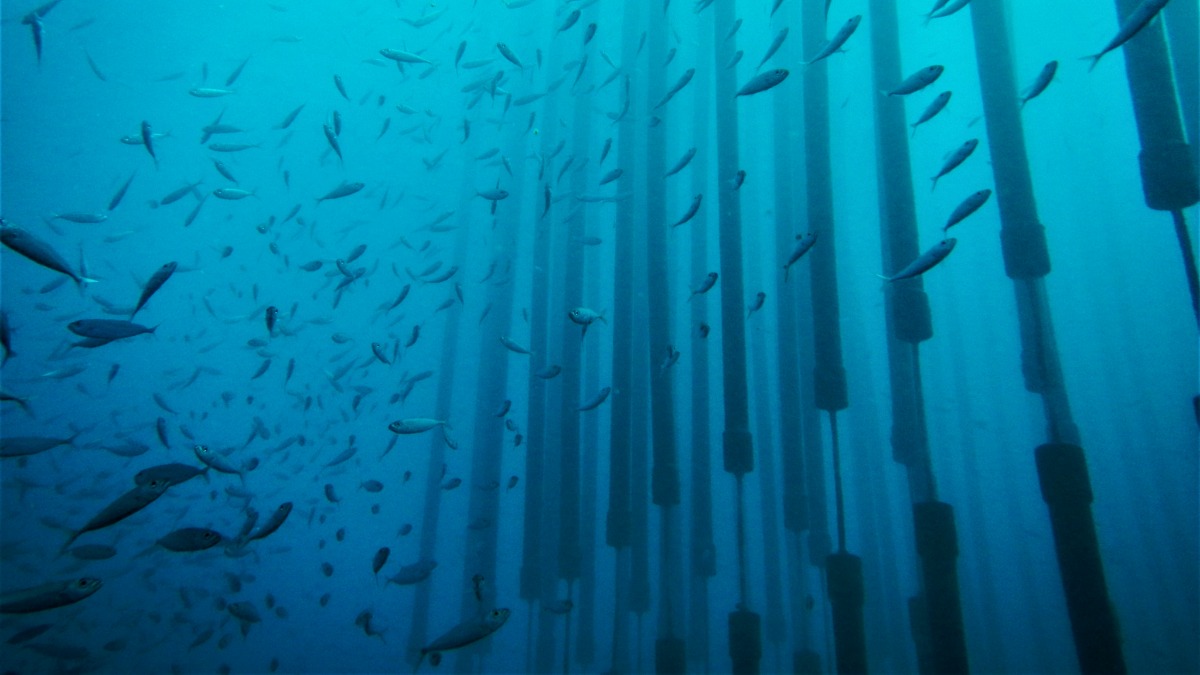 Description
Are you scared of sharks but love the Ocean? become a pioneer in eco-friendly beach protection. Contact us for a quote!
We want to change the relationship between beach goers and sharks. We believe we found the perfect way to coexist with the most notorious predators of the oceans, without harming them. SharkSafe Barrier merges visuals and magnetic shark specific deterrents to keeps large sharks separated from swimmers and surfers. The alternatives to SSB are either designed to protect individual surfers, rather than the whole beach and surfing area (i.e. shark-pod), or, if protecting the beach, they are high maintenance solutions and neither eco-friendly (shark nets and drumlines) nor shark specific (eco-barrier and exclusion net). Where local tourism is effected by shark attacks the SharkSafe Barrier can create a shark-free area for an estimated price of less than 22 USD per m2. We are looking for a visionary beach owner or manager to join us, in our mission of providing beach-goers safety, without harming the marine environment.
Available in
Caribbean, Central America, Northern America, Eastern Asia, Western Asia, Western Europe, Tunisia, Egypt, Sudan, South Africa, Brazil, Malaysia, Singapore, Thailand, Spain, Greece, Croatia, Italy, Malta,
Status
Tested implementation
---