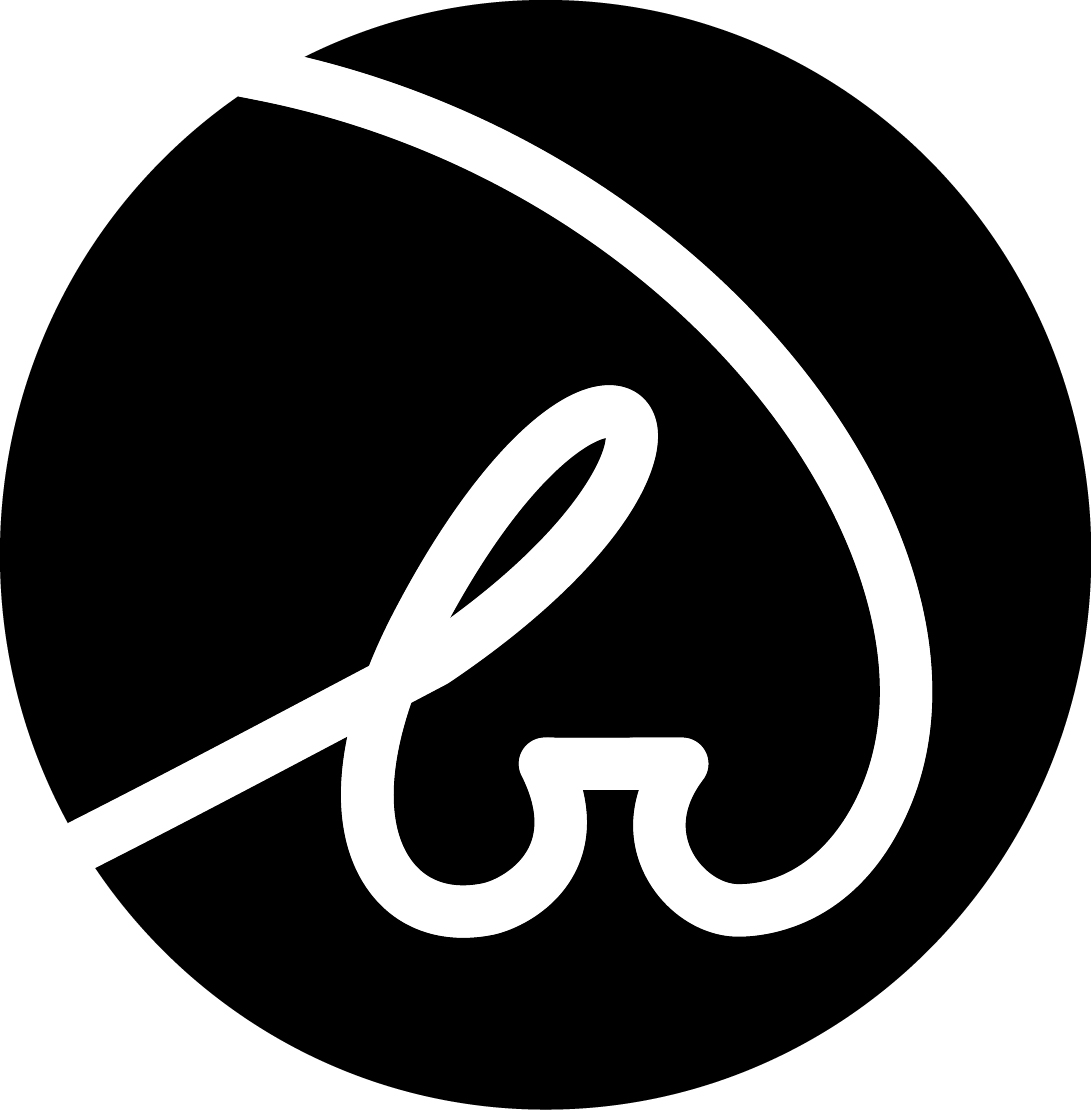 Contact information
About the company
Type
Company
Members type
innovator

Headquarters
8608 Bubikon, Switzerland
Company size
5
Founders
2
Founded
2016
SDG's
Industry, innovation and infrastructure
Sustainable cities and communities
Social

Website
shareyourbicar.com
Alliance member
Share your BICAR
---
Sharing mobility for urban transport - Light electric vehicle for the last mile - Bicar

The Bicar is designed as an all-in-one device suitable for every purpose. Bicar is meant to support multimodal behaviour and provide a solution to be integrated in the Smart City concept. It is an efficient sharing vehicle developed for city traffic providing a solution for the first and last mile in combination with other mobility forms. Bicar was developed by the slogan "Reduce to the specs". Based on the actual requirements of the sharing-operators and user, Bicar is constructed for urban short-distance mobility. Accordingly, the significant reduction of investment and maintenance-costs, convenient use and intuitive operation (to support sharing affinity) plus the low space requirements (decreasing parking fees and search traffic) can be optimized compared to the standard Carsharing vehicle.

Last Mile Mobility Solution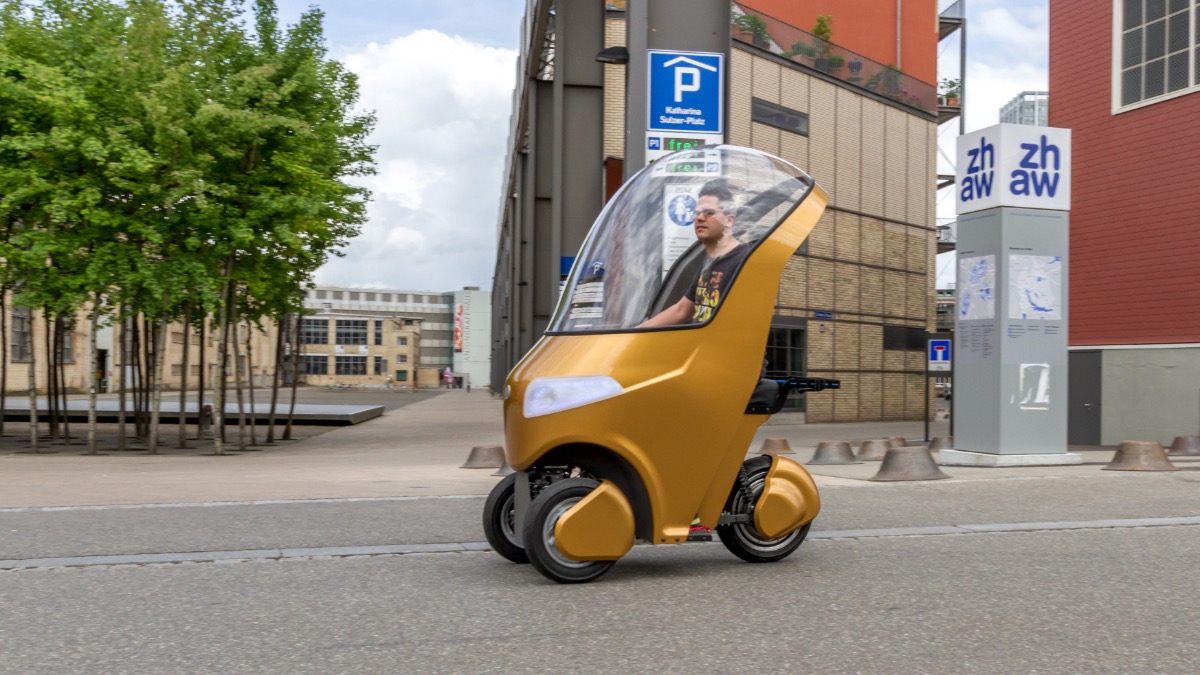 Description
All-in-one emission-free and sustainable mobility sharing system based on a specifically designed vehicle: the BICAR
BICAR: Better than conventional mobility solutions Conventional sharing mobility solutions offering bikes or scooters are known to reach only about 30% of their user potential, due to bad weather conditions and the fact that mostly younger, athletic and more likely male users are attracted. The BICAR is specifically designed for use in all weather conditions by all age and social groups and requires no personal fitness or motorbike experience. It makes up for the disadvantages of public transport: no fixed stopping points and time tables, no waiting time for the user, and no reduced or even stopped service at less busy hours. The BICAR is available 24 hours a day and 365 days a year, offering a safe and comfortable possibility to travel short and medium distances.
Available in
Worldwide
Categories of application
Industry, innovation and infrastructure, Sustainable cities and communities
Sector of application
Freight transportation, Urban and inter-urban mobility
Status
R&D
---