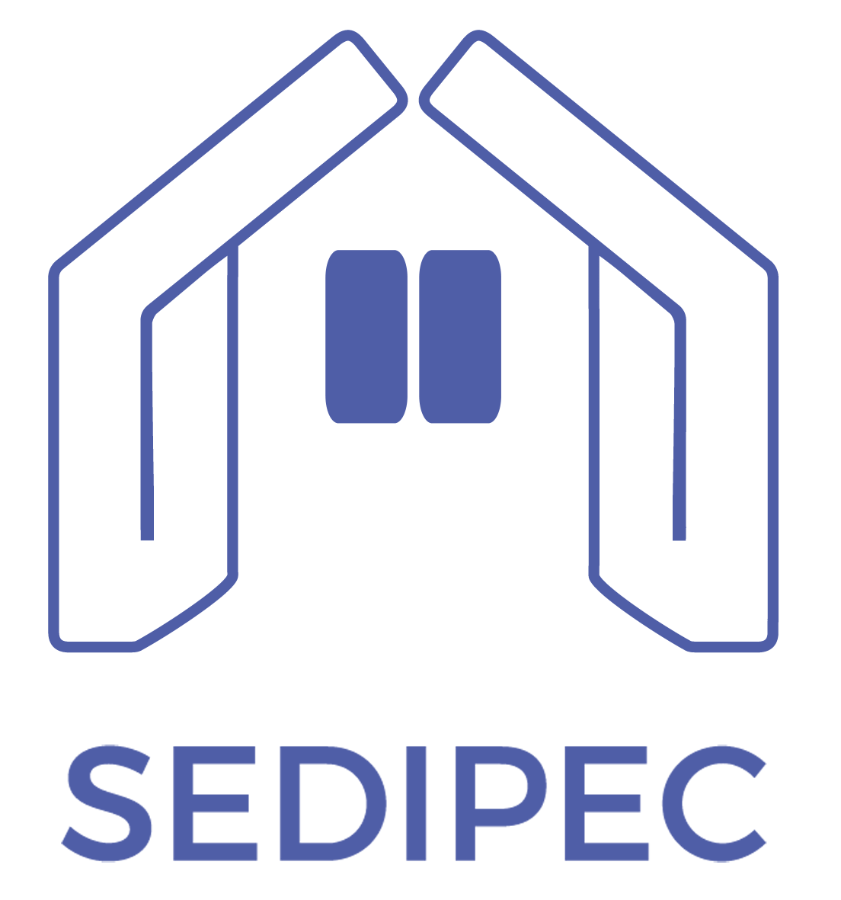 Contact information
About the company
Type
Startup or self-employed
Members type
innovator

Headquarters
92330 Sceaux, France
Company size
3
Founders
David Delannoy, Jonathan Flahaut, Pierre-Jean Goupil
Founded
2018
SDG's
Sustainable cities and communities
Social

Website
www.sedipec.com
Alliance member
SEDIPEC
---
SEDIPEC makes water-resistant swing shutter to secure people and goods against floods.
Our vision: Our main goals are the reduction of the damages caused every year by climatic events and the contribution to the tomorrow's highly resilient habitat.
Problems :
1- The flood is the one of the main natural risk in the world, it causes the biggest damages.
2- Despite the recommendations (cofferdam, sand bags…), water continues to enter in the house through doors and garages.
3- There is a lack of efficient solutions and the current infrastructures are not adapted to natural risks.
4- The flood-zones are bigger and bigger and the risk will double by 10 years with damages even worse.
5- The insurance companies exhaust and cannot insure the billions of dollars of damages observed every year.
6- In France there is 1 theft per 90 sec and this risk doubles when the evacuation of population is needed.
Solutions : We rethink the swing shutter by adding new functionalities to it : secure people and goods. We propose water-resistant shutters reducing the vulnerability of constructions. They dissuade thieves, reduce the noise and decrease the heat losses. The purpose is to propose an efficient and permanent solution for openings which doesn't change people's lifestyle.
Water-resistant shutters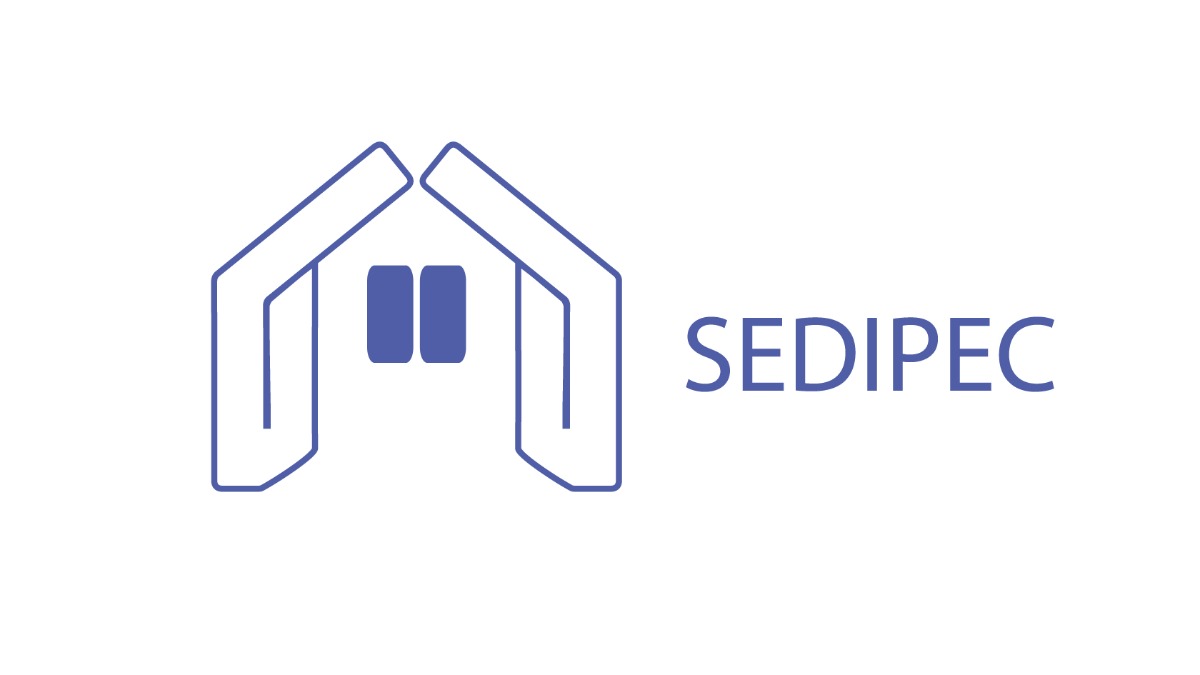 Description
Protect the openings of building against flood risk with a permanent and connected shutters made in composite material.
Our flood shutters are hybrid products between the cofferdam and the classic swing shutter, they ensure a seal of the opening. It permits to protected against floods and burglaries. The composite shutter has been designed to withstand 1 ton of water pressure per square meter, which is more than 60 times the necessary for a classic shutter actualy. Our products will be marketed in the form of kits provided with an installation manual to be asked directly by a craftsman. The composite materials we use are polymers created in the laboratory, based on polyester resin, fiberglass and other recycled materials. They are recyclable, although sustainable over time. Our composite materials are more flexible, more resistant to hot and cold than steel. They are frequently used for the construction of military boats or aquatic infrastructures Advantages : • Adapts to any type of openings • Ensures complete air and water tightness • Is composite and able to withstand a pressure of 1000kg / m2, • A simple daily gesture is enough to be safe • A permanent protection solution that requires only one installation • Within the scope of the regulations imposed by P.P.R.I. (Flood Risk Prevention Plan) • Meets SEVESO standards (industrial, chemical and nuclear risks)
Available in
France,
Categories of application
Sustainable cities and communities
Sector of application
Communities infrastructures, Building and shelters
Status
R&D
---