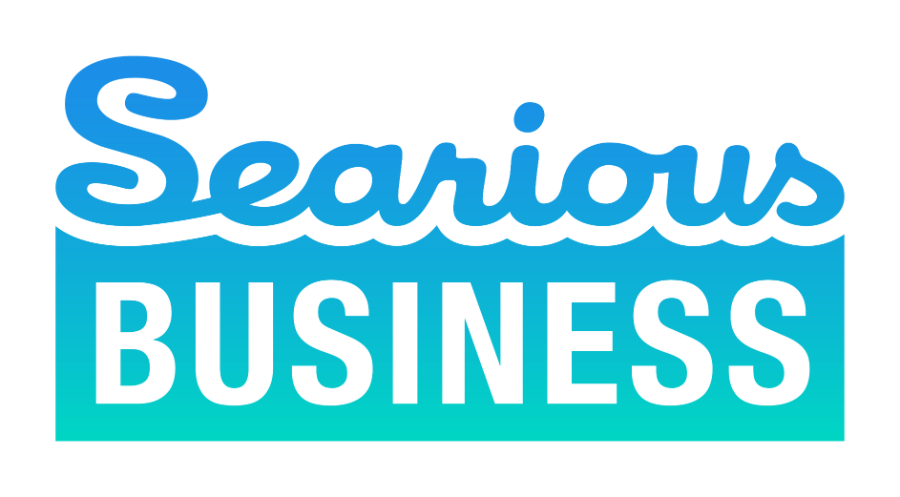 Contact information
About the company
Type
Company
Members type
innovator

Headquarters
5616 BV Eindhoven, Netherlands
Company size
5
Founders
Willemijn Peeters
Founded
2016
SDG's
Website
seariousbusiness.com
Alliance member
Searious Business
---
Searious Business is a social enterprise, delivering mind-shifting solutions for circular plastic use.&nbsp
Searious Business provides mind-shifting solutions for major brands to create circular use of plastic. Through a combination of sustainability targets with a competitive advantage. We steer cross-value chain coalitions towards resource efficiency and financial return.
The global companies we work for, use plastics for packaging, furniture and consumer electronics. Together, we make the difference in the world of plastics.
Searious Business has developed an approach based on ReThink - ReDesign - ReBrand a company's use of plastics.
It focuses on careful management of material flows through product design, reverse- logistics, business model innovation and cross-sector collaboration. Moving the plastic value chain in this direction means improving recycling, promoting reuse and redesigning products, while taking into account the whole lifecycle of products.