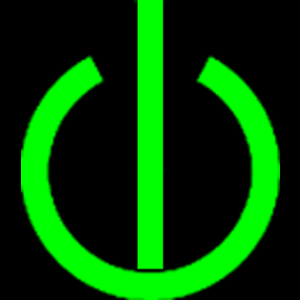 Contact information
About the company
Type
Startup or self-employed
Members type
innovator

Headquarters
8032 Zürich, Switzerland
Company size
1
Founders
Prith David
Founded
2012
SDG's
Social

Website
sciyent.com
Alliance member
Sciyent
---
Sciyent works in the area of electric micro-mobility (EMM) vehicles. with the focus on the development of universal public wireless charging systems.
Electric micro-mobility (EMM) vehicles find increased favour, as a sustainable transport mode, in urban and peri-urban areas.
EMM vehicles have no access to a public wireless charger. Especially in the case of private EMM vehicles, there is a growing need, for an accessible universal charging device.
The wireless charger developed by Sciyent provides a charging point, to cover a wide range of EMM vehicles.
Wireless Charger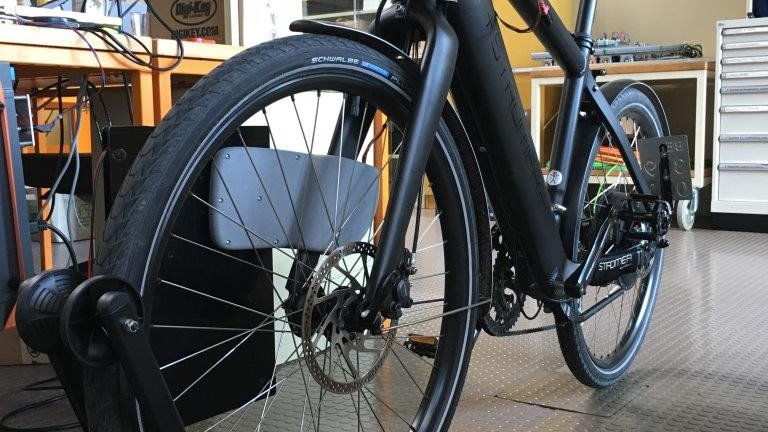 Description
Universal wireless charger
A universal public wireless charger for electric micro-mobility vehicles suitable for rental, private and peer-to-peer sharing vehicles.
Available in
Eastern Africa, Middle Africa, Southern Africa, Western Africa, South America, Caribbean, Central America, Northern America, Central Asia, Eastern Asia, Southern Asia, South-Eastern Asia, Western Asia, Eastern Europe, Northern Europe, Southern Europe, Western Europe, Melanesia, Micronesia, Polynesia, Sudan, Libya, Morocco, Tunisia, Algeria, Egypt, Western Sahara,
Status
Tested implementation
---