Contact information
About the company
Type
Startup or self-employed
Members type
innovator

Headquarters
Ushers, Dublin, Co. Dublin, D08 Y434, Ireland
Company size
5
Founders
Thomas Sonneville
Founded
2
SDG's
Clean water and sanitation
Affordable and clean energy
Industry, innovation and infrastructure
Sustainable cities and communities
Social

Website
robeau.tech
Alliance member
Robeau
---
Robeau is a connected solution for Water management. It allows to measure direct water consumption in all buildings and properties. Set-up with alerts, its detects leaks or unusual behaviour of water network. Sales are done worldwide with direct customers and distributors
Robeau is a start-up company, founded in 216 in United Kingdom, and now based in Ireland at Dublin. As a High Potential Start-up (Ireland Label), we deliver a Connected Solution for Water Management all around the world. We launched our product in January 2018 during CES18 at Las Vegas and received our first production in June 18 to install test configurations in US, China and Europe.
Robeau R160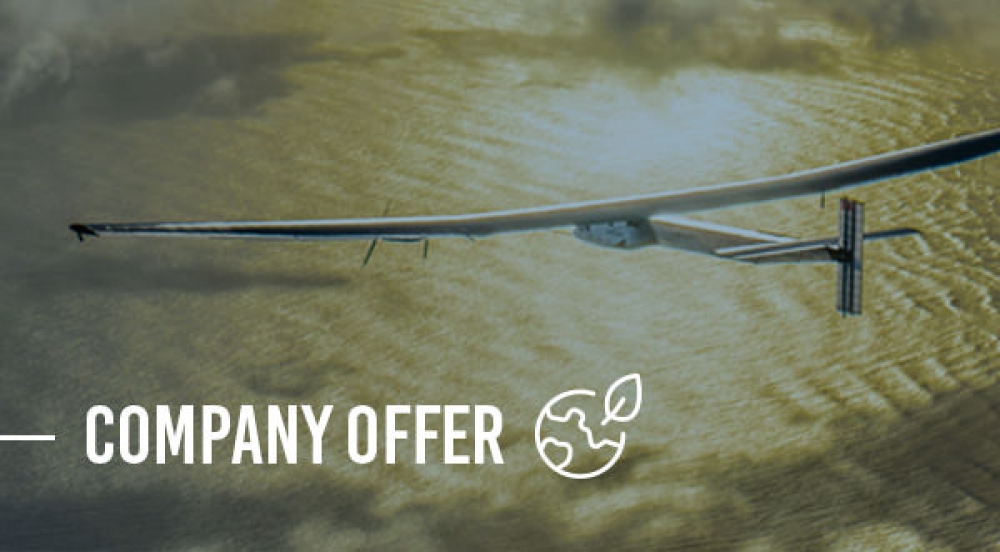 Description
R160, a special flowmeter with High Precision , can detect drop by drop
If you want to detect small leaks, so you should use this High Precision flowmeter - A new way to measure water consumption with accuracy
Available in
Worldwide
Categories of application
Clean water and sanitation, Affordable and clean energy, Industry, innovation and infrastructure, Sustainable cities and communities
Sector of application
Water distribution and use, Energy distribution & management, Industrial processes, Building and shelters
Status
Concept
---
ROBEAU B25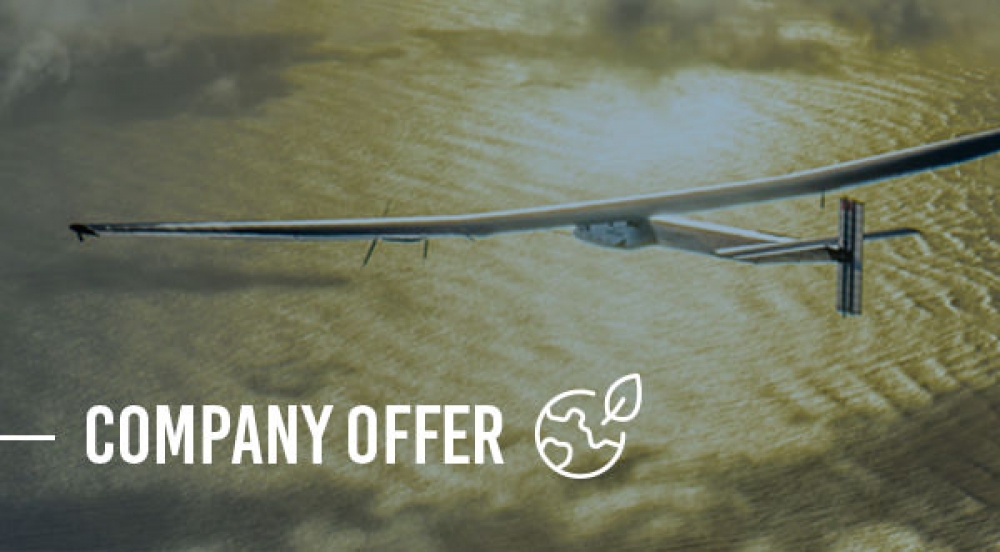 Description
B25 is a High Pressure flowmeter, to support pressure over 2.5Mpa (25 Bar) - used for cleaning equipment for example
B25 is for High Pressure pipe, when you want to install Robeau on a network with pressure between 5 to 30 bars (0.5 to 3.0 Mpa). Very useful in firms using cleaning equipment to clear machines.
Available in
Worldwide
Categories of application
Clean water and sanitation, Affordable and clean energy, Industry, innovation and infrastructure, Sustainable cities and communities
Sector of application
Water distribution and use, Energy distribution & management, Industrial processes, Building and shelters
Status
Concept
---
ROBEAU DN15, DN20, DN25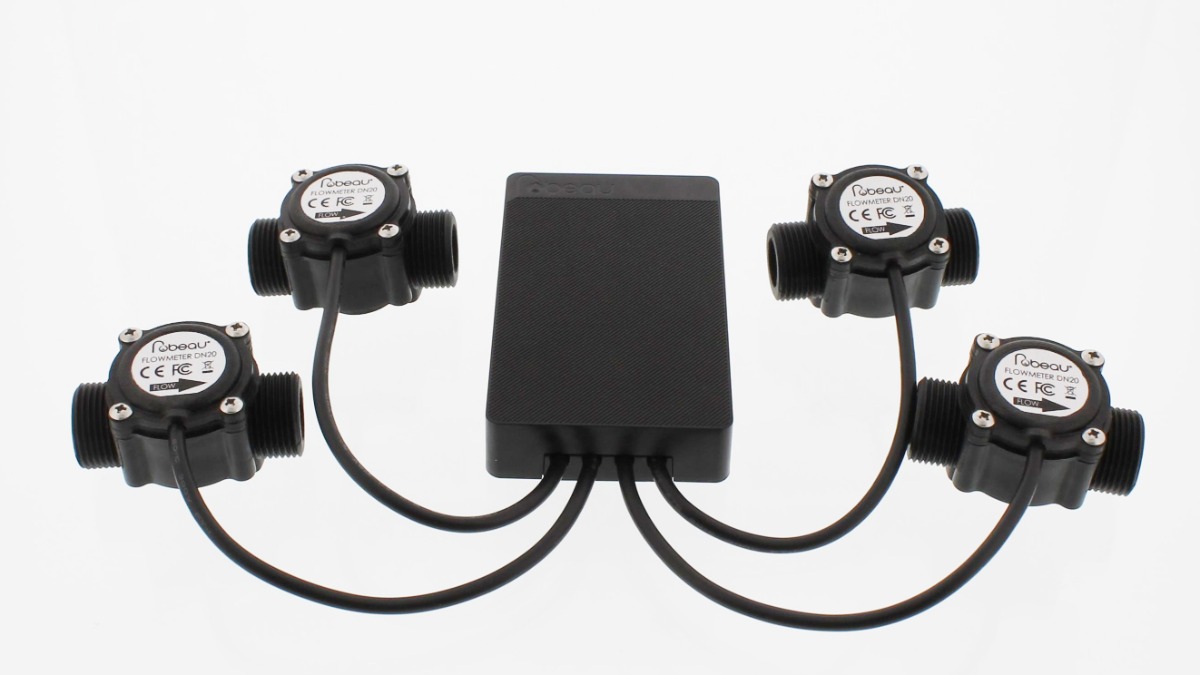 Description
Standard flowmeters to measure water Consumption and have a direct live indicator of consumption
Our connected flowmeters allow to see direct live water consumption in all properties - A new indicator in water World to understand how water is used and where. With set up on each flowmeter, it is also possible to receive an alert if there is an unusual behavior of water network : leaks, tap still open, conitnuous flow in toilets for example
Available in
Worldwide
Categories of application
Clean water and sanitation, Affordable and clean energy, Industry, innovation and infrastructure, Sustainable cities and communities
Sector of application
Water distribution and use, Energy distribution & management, Industrial processes, Building and shelters
Status
Concept
---