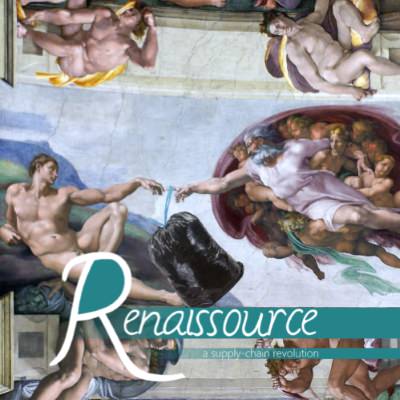 Contact information
About the company
Type
Startup or self-employed
Members type
innovator

Headquarters
81377 Munich, Germany
Company size
1
Founders
Carsten Detzer
Founded
2018
SDG's
Industry, innovation and infrastructure
Sustainable cities and communities
Social

Documents

Renaissource Concept
Alliance member
Renaissource
---
A project currently on the idea-stage to revolutionize the supply chain in recycling.
Excluting the parts of collecting and sorting of recycable plastic sources (trash) to consumers by using monetary incentives and smart containers.
Renaissource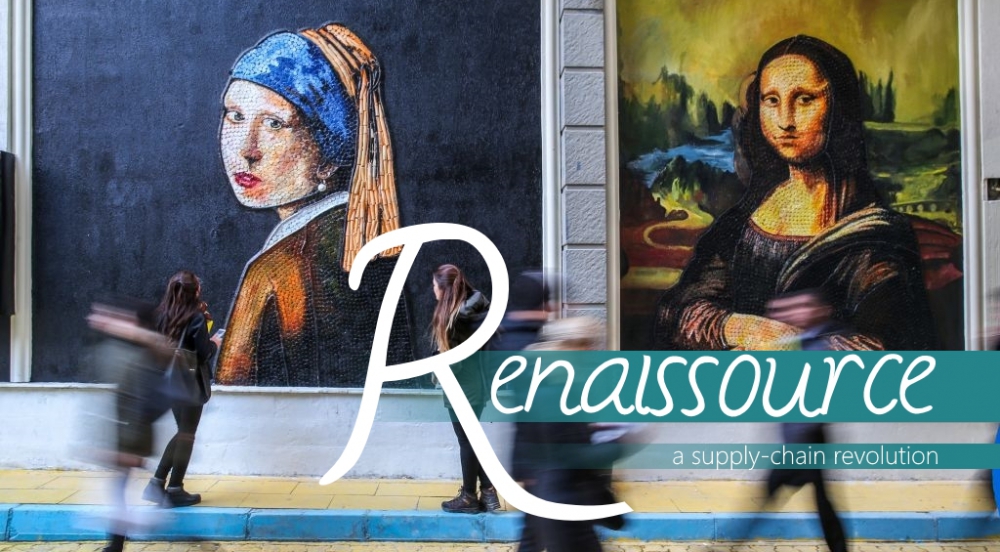 Description
Excluding the parts of collecting and sorting of trash to the community for monetary incentives, using smart containers.
The world needs more recycling! Most people dont know, that their plastic resources (trash) does include a refundable monetary value, and more, that these resources even has the ability to recyclate back in the system. The plan is it to set up smart recycling containers which are using the EAN-Code of used plastic resources to refund consumers for their recycling actions. The containers, placed in the puplic field of towns, are dropping out the resources in sorted and vaccumed quarters and allow a efficient transport to recycling facilities. The consumers can use an smartphone-app to manage their participations. They can organize a pick-up call in the community and enable others to pool-up with their resources in exchange for a splitted refunding, or can map locations and manage the funding.
Available in
Worldwide
Categories of application
Industry, innovation and infrastructure, Sustainable cities and communities
Sector of application
Freight transportation, Industrial processes, Communities infrastructures
Status
Concept
---