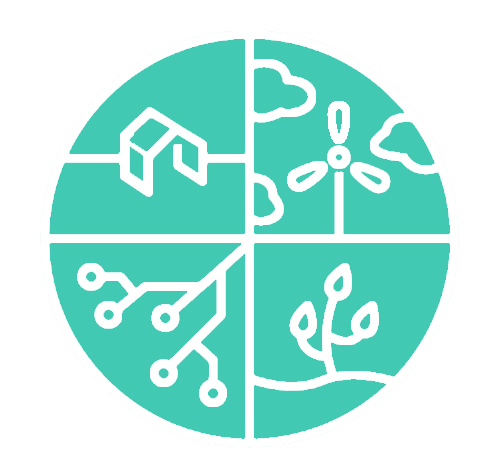 Contact information
About the company
Type
Company
Members type
innovator
seeker

Headquarters
1314 CH Almere, Netherlands
Company size
18
Founders
James Ehrlich
Founded
2015
SDG's
Affordable and clean energy
Industry, innovation and infrastructure
Sustainable cities and communities
Responsible consumption and production
Website
http://www.regenvillages.com
Alliance member
ReGen Villages
---
Off-grid neighborhood development that power, feed, hydrate and mitigate waste for self-reliant families.
ReGen Villages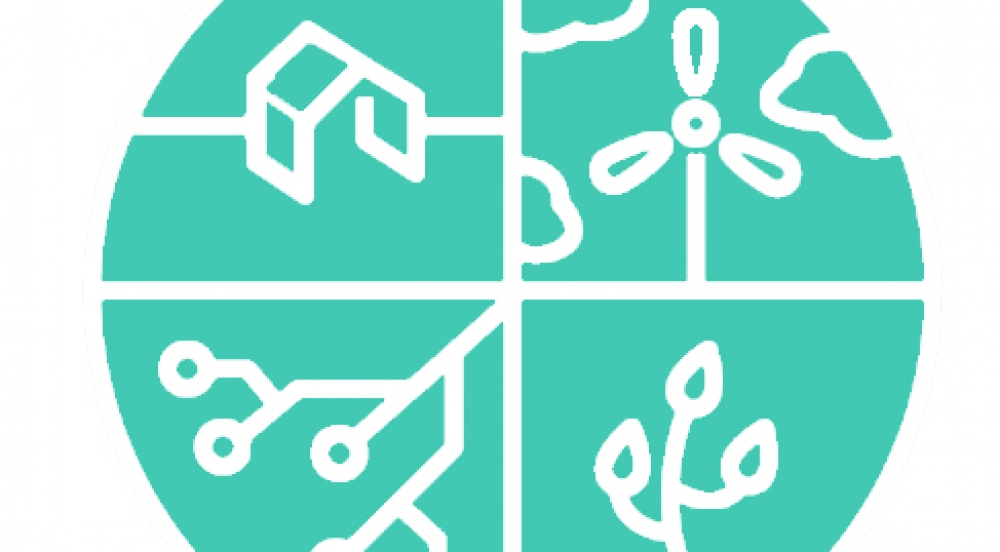 Description
ReGen Villages is the "Tesla of Ecovillages" integrating food, water, energy and waste management at neighborhood scale.
ReGen Villages is redefining the modern ecovillage movement by taking an industrialized approach to building and replicating metabolic integrated neighborhoods utilizing prefab and built environment circular materials, and marrying this with regenerative platforms that support healthy living across similar climate zones via AI enabled autonomous IoT. The primary goal of ReGen Villages is to build thriving resilient neighborhoods at the nexus of clean water, high-yield organic food production, clean energy and waste-to-resource management for dynamically changing environmental and economic times. ReGen Villages vision and plans are to scale globally utilizing sovereign wealth, surplus and pension funds that are divesting precipitously from fossil fuels, and who are compelled by impact investing green bonds backed by land assets - which also answer sustainable development goals for long-term triple bottom line returns. ReGen Villages pilot community in Almere, Netherlands kicks off a pipeline of projects across North Europe (Sweden, Denmark, Norway), as well as our first communities in the U.S. and Canada. The progression from developed economies to developing areas will follow, by designing with extreme affordability and aiming at peri-urban and rural areas as the best case forward for the next 2-3 billion people coming to the planet by 2050. ReGen Villages has raised a seed and bridge round from family offices and wealthy individuals, with a private equity Series-A round currently in the offering to complete the first pilot community of 200 homes, breaking ground in Q3 2018. The ReGen Villages concept went viral last year through global media attention and we have nearly 5,000 families that have signed up for the first 200 homes. ReGen Villages is a balance to over-crowded megacities with brittle infrastructure that is exposed to climate change anomalies, and increasing economic inequality, by building outside of cities (near suburban, peri-urban and rural). Born out of research at Stanford University and partnered with major universities around the world, ReGen Villages works with governments to re-think archaic permitting and cumbersome regulations that stall innovation and the ability for planet saving and humanity improving housing developments to be realized faster. ReGen Villages represents the future of neighborhood developments.
Categories of application
Affordable and clean energy, Industry, innovation and infrastructure, Sustainable cities and communities, Responsible consumption and production
Sector of application
Clean energy production, Industrial processes, Urban and inter-urban mobility, Building and shelters, Agriculture and farming for food production, Circular economy of solid wastes, Primary resources management
Status
Tested implementation
---