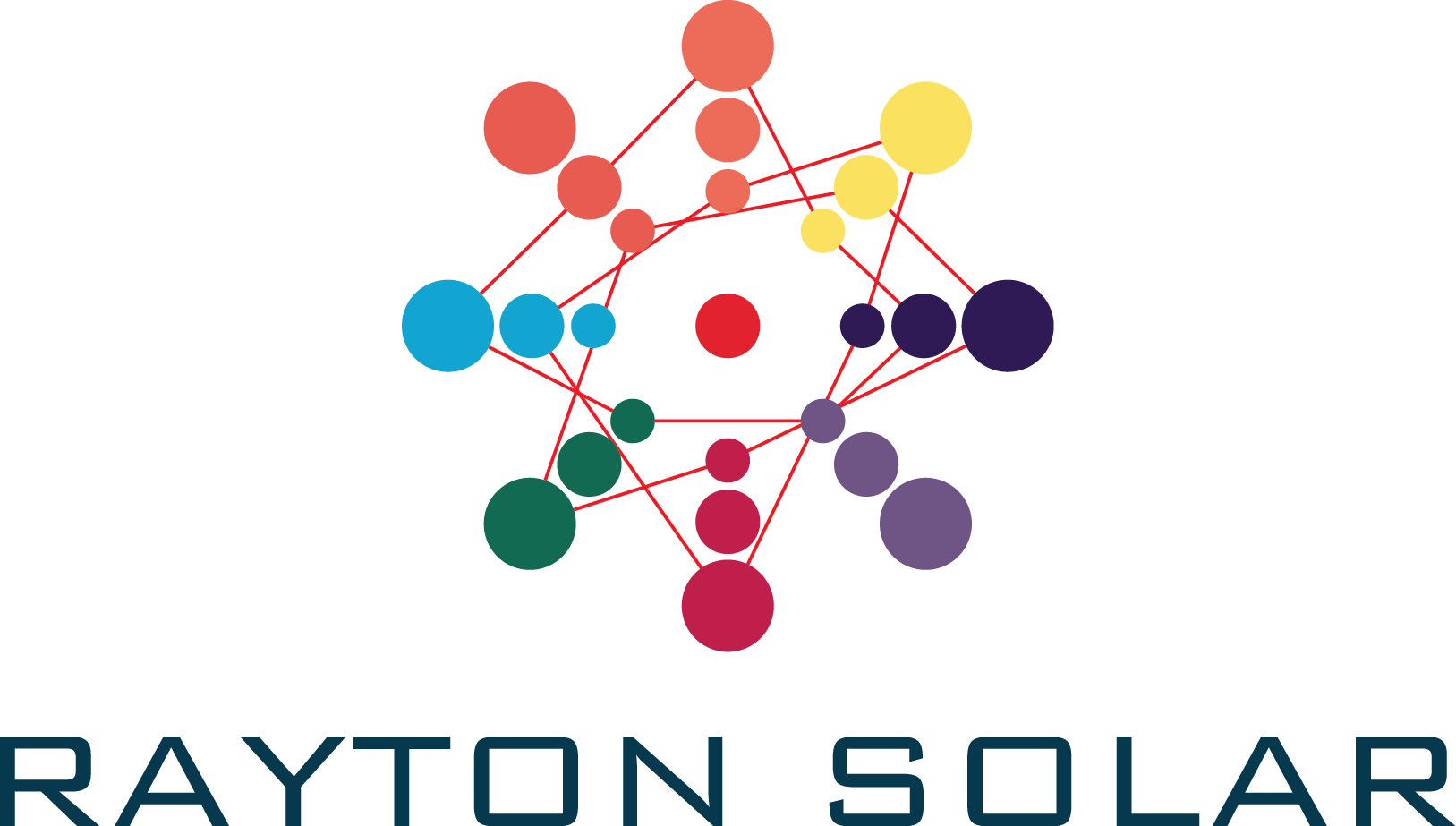 Contact information
About the company
Type
Startup or self-employed
Members type
innovator

Headquarters
Santa Monica, Californie 90401, États-Unis
Company size
10
Founders
Andrew Yakub
Founded
2016
SDG's
Affordable and clean energy
Website
raytonsolar.com
Alliance member
Rayton Solar
---
Rayton Solar is a California-based solar panel company that aims to develop the world's most cost-effective source of energy.

By bringing together essential particle accelerator technology and solar energy manufacturing, Rayton has created silicon cutting and handling techniques that can be leveraged to transform the way electricity is generated around the world. Santa Monica based Rayton Solar has a leading Reg A+ Equity Crowdfunding campaign to produce 60% Cheaper and 25% more Efficient Solar Panels.
Invest in Rayton Solar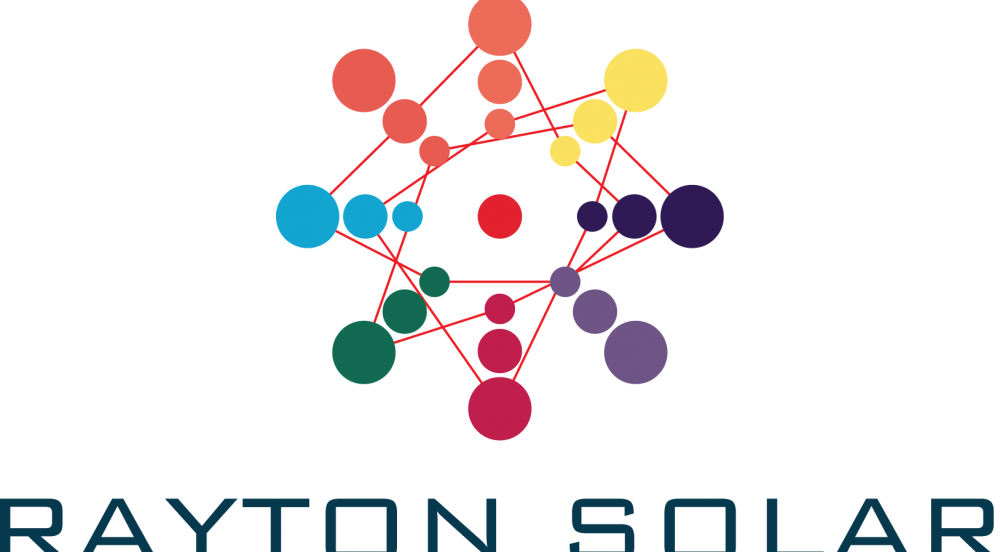 Description
Rayton Solar has unlocked the technology that could supplant fossil fuels. For the first time ever, you have the opportunity to become a ground investor in the next generation of energy technology. Reserve your shares today!
Rayton Solar has bridged the gap between particle accelerator technology and solar energy production to create a revolutionary silicon cutting technique. This technique is projected to reduce solar panel manufacturing costs by upwards of 60% compared to industry standards, while making them 25% more efficient, and resulting in a very cost-effective source of energy. The key to Rayton's cost savings lies in their ability to increase silicon yield with their patented silicon cutting process. Rayton Solar is capable of making up to 100 times as many solar panels with the same amount of silicon as its competitors use to make just one panel. Rayton believes the efficiency increase means that buyers would require 25% less solar panels than they do today. The savings are seen down the entire solar system vertical - including installation, racking, land, and maintenance costs.
Categories of application
Affordable and clean energy
Sector of application
Clean energy production
Status
R&D
---