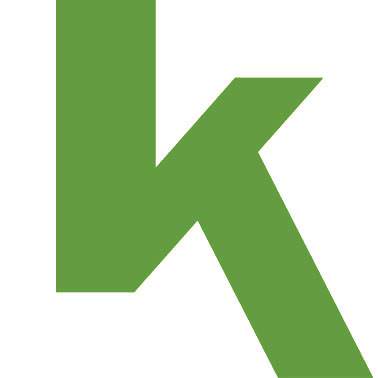 Contact information
About the company
Type
Startup or self-employed
Members type
innovator

Headquarters
Sherbrooke, QC J1H 6J8, Canada
Company size
50
Founders

Founded
2007
SDG's
Clean water and sanitation
Affordable and clean energy
Industry, innovation and infrastructure
Documents

Website
rackam.com
Alliance member
Rackam
---
Producing Solar Heat for Industrial Processes (SHIP) since 2009. As the industrial world still uses fossil fuels to generate heat for its processes, Rackam offers innovative solar solutions to help industries become less dependent on fossil fuels
Rackam is an international manufacturer and developer of solar thermal collectors, with a special focus on industrial heating and cooling processes. The company's thermal systems help industries from all over the world make clean and efficient energy savings, while allowing them to make a highly visible contribution towards sustainable practices. Follow us for insights and news on the solar energy world!
Smart concentrated solar boilers for industries
Smart Solar Boiler harnesses solar power to provide adequate temperatures (80°C to 300°C) for processes that require steam, very hot water, cooling or intense heat which can be transported directly to the processes.