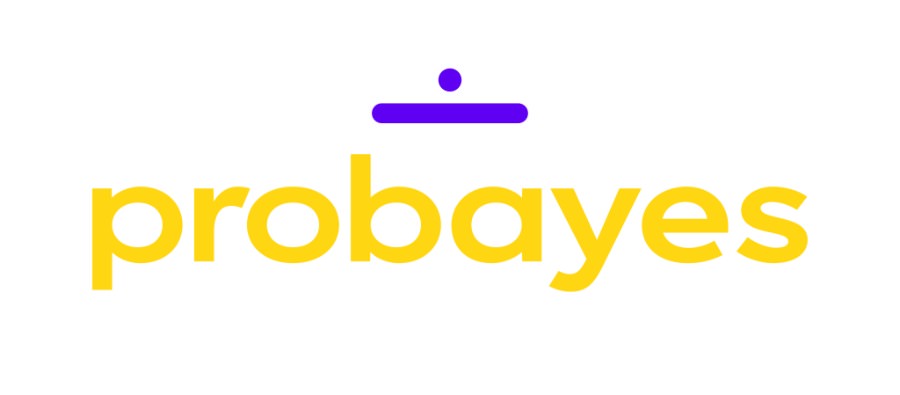 Contact information
About the company
Type
Startup or self-employed
Members type
innovator

Headquarters
38330 Saint-Nazaire-les-Eymes, France
Company size
50
Founders
Kamel Mekhnacha
Founded
2003
SDG's
Sustainable cities and communities
Social

Website
probayes.com
Alliance member
Probayes
---
Probayes is specialized in Artificial Intelligence & predictive solutions
Probayes was created in 2003. Is a spin-off of INRIA and CNRS and was adquired by the Group La Poste in 2016. Probayes is specialised in AI and Predictive solutions since 2003 and is a builder of customized algorithmic models. Probayes works for different sectors : Industry, car , care, retail, defence and logistics. Furthermore the company propose 3 special solutions : Chatbot, Fraudia and Batisense.
BatiSense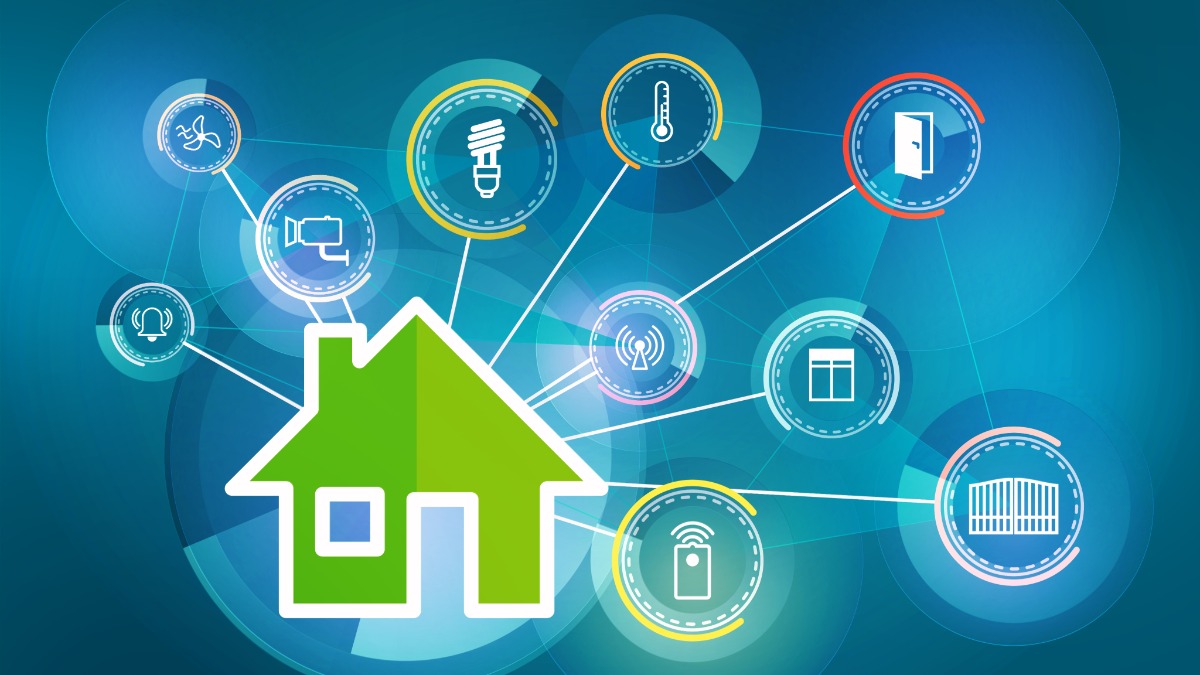 Description
BatiSense is an energy management solution optimizing heating and cooling systems in buidldings based on AI.
BatiSense is a solution which aims to save energy in buildings. Based on artificial intelligence, BatiSense will learn the thermal behaviour of the buildings based on sensor information such as : temperatures and energy counts. From here, it recovers weather information and take them into account in order to optimize the heating (or cooling) calendars. Finally, BatiSense will send the orders to the technical equipments. It is one of the rare solutions covering the whole value chain from sensor data recovery to remote control. It brings up to 40% of energy savings in buildings equiped with the solution.
Available in
France,
Categories of application
Sustainable cities and communities
Sector of application
Building and shelters
Status
Implemented
---