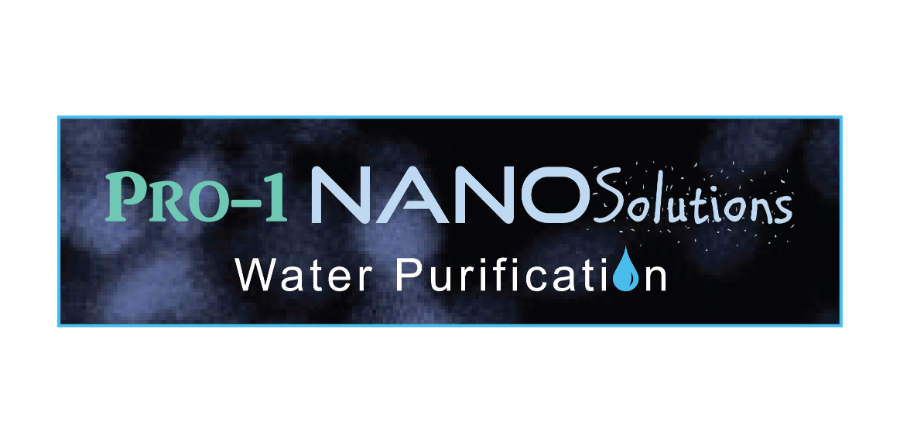 Contact information
About the company
Type
Startup or self-employed
Members type
innovator

Headquarters
50409 Tartu, Estonia
Company size
3
Founders
Protima and Erwan Rauwel
Founded
2016
SDG's
Clean water and sanitation
Industry, innovation and infrastructure
Responsible consumption and production
Website
pro1nanosolutions.eu
Alliance member
PRO-1 NANOSolutions
---
Pro-1 NANOSolutions has a unique know-how in the field of nanomaterials synthesis. We recently developed a new technology that enables the extraction of heavy metals (Pb, As, U, Fe, Mn, Cu, Sn...) in water and promotes the development of a circular economy. The technology is cost-effective.
PRO-1 NANOSolutions is a nanotechnology company dealing with metal nanoparticles and helping find solutions for everyday life situations through nanotechnology.
Activated sand for filtration system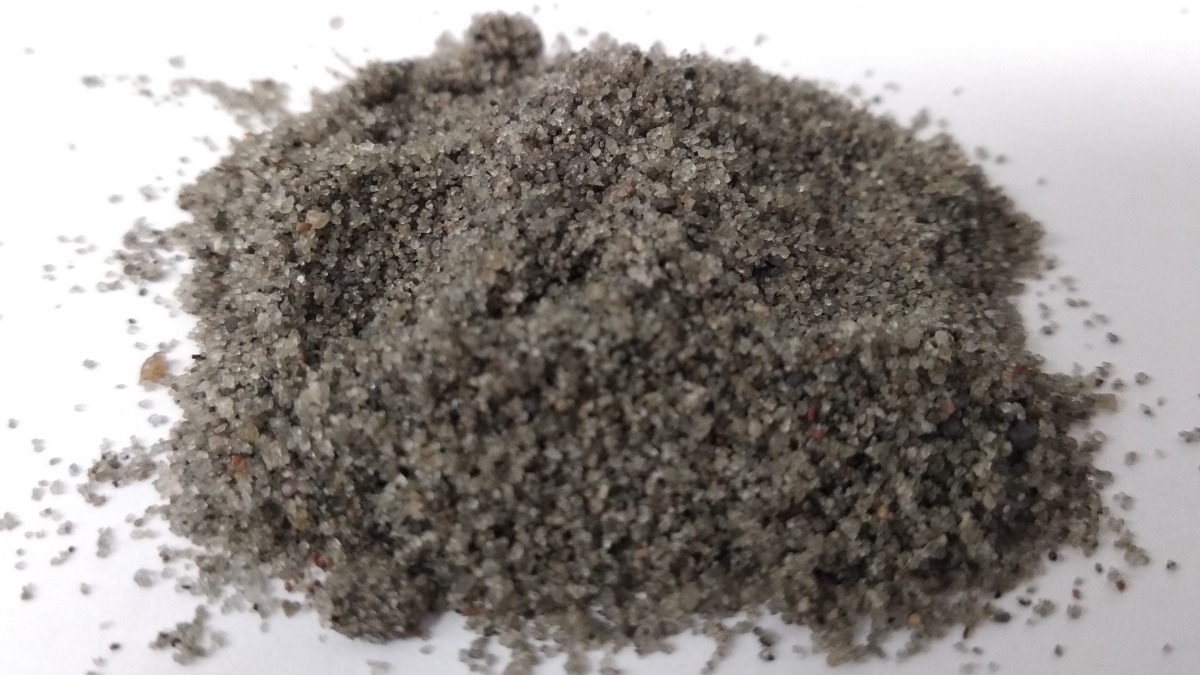 Description
Sand composite that can be included in filtration system and can extract all heavy metal ions in water(As, Pb, U, Fe...)
We developed a sand nanocomposite that can extract all heavy metals present in water. The activated sand can be used in simple filtration system and added in any existing filtration system as additional step or replace existing step. The technology is cost effective, does not need energy and works by simply letting the contaminated water going through the activated sand. All heavy metal ions (including As, Pb, Sn, U) grow on the surface of the sand to form an oxide or a metallic coating. When exhausted, the sand can be recycled and the coating can be harvested to promote circular economy. Our company can coat any type of support from sand to glass or ceramic with the active nanomaterial that enables the extraction of heavy metal ions, radioactive elements without extracting the good elements (Mg, K, Ca...).
Available in
Worldwide
Categories of application
Clean water and sanitation, Industry, innovation and infrastructure, Responsible consumption and production
Sector of application
Water treatment, Materials and chemistry, Circular economy of solid wastes, Primary resources management
Status
Tested implementation
---