Contact information
About the company
Type
Company
Members type
innovator
investor

Headquarters
08222 Terrassa, Barcelona, Spain
Company size
6
Founders
PhD. Vicent Sala
Founded
2017
SDG's
Website
power-innotech.com
Alliance member
power-innotech.com
---
We develop innovative, high-performance Power Supplies to disrupt electrochemical applications worldwide.
Power InnoTech founders are former employees of the MCIA Research Centre [Motion Control and Industrial Applications] from the Polytechnic University of Catalonia (UPC), with +15 years research into vanguard Power Electronics technologies. The original idea came from our CEO and founder, PhD. Vicent Sala (holding 4 patents, 18 papers and over 90 scientific publications), former Head of Power Electronics at MCIA. Power InnoTech was born in 2017 to offer Power Electronics innovative solutions, aimed to bring the most advanced technologies within Electrochemical applications. Our goal is to become a benchmark for innovation in power devices, providing energy efficiency through high featuring Power Electronics.
DELPHIS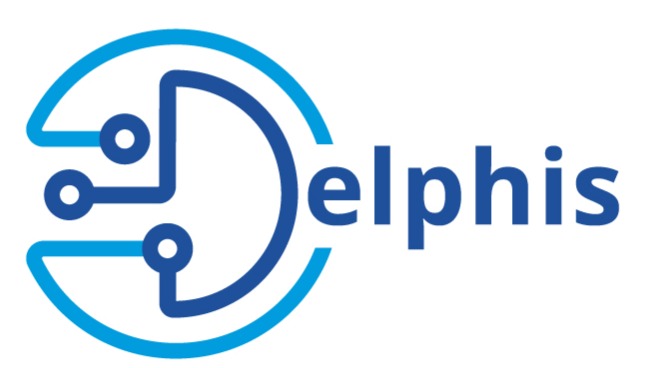 Description
Disrupting ELectrochemical Processes with HIgh-performance power Supplies.
In 2017 the DELPHIS concept born with the aim of replacing the current electronic power systems that can be found in electrochemical industrial-scale process. DELPHIS consists of an evolved power AC/DC Solid Stage Transformer that has incorporated the latest cutting-edge technologies to revolutionize the EC sector by replacing current outdated/ancient power supplies. These include the use of wide band semiconductors, combined with planar transformers, leading to an optimized topology, working at high frequencies and currents, and including IoT capabilities. DELPHIS competitive advantage includes: 1. Reduction of power losses, 2. Low reactive consumption (High power quality), 3. Reduction of weight and volume , 4. Increased controllability and process regulation (IoT), and 5. Energy bill savings. Currently a fully functional Minimum Viable Product has been technically validated within two EC applications (wastewater electro-coagulation & metal electropolishing).
Available in
Spain,
Status
Tested implementation
---