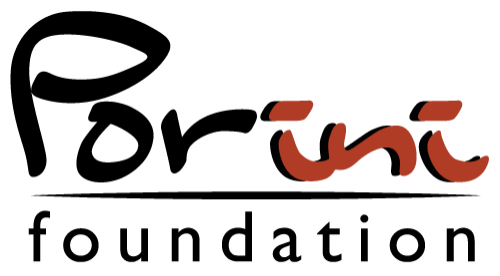 Contact information
About the company
Type
Non-profit project
Members type
innovator
seeker

Headquarters
8001 Zürich, Switzerland
Company size
8
Founders
Roman Eyholzer
Founded
2017
SDG's
Industry, innovation and infrastructure
Website
porini.foundation
Alliance member
Porini Foundation
---
Swiss based non-profit foundation, supporting innovative technologies for the benefit of people and nature.
Porini's core mission is to encourage the use of innovative technology for the protection of ecosystems worldwide and for the people living there.
Porini believes that disruptive technology, like blockchain, has the potential to positively and fundamentally change the world in how we interact with one another and how we interact in our environment.

Categories of application
Industry, innovation and infrastructure
Sector of application
Industrial processes
Status
Concept
---
SustainabilityChain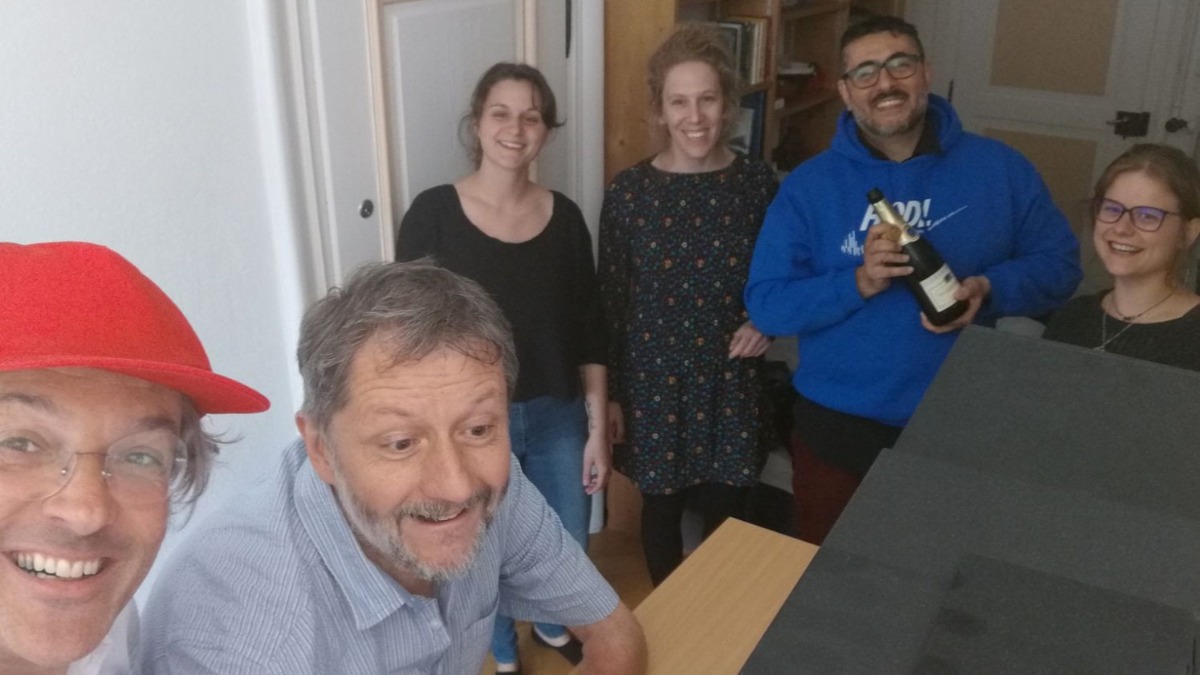 Description
The PoA SustainabilityChain is a fully compatible Ethereum sidechain with near zero energy consumption
The PoA SustainabilityChain was launched on 1 August 2018, the Earth Overshoot day. It is a fully compatible Ethereum sidechain with much lower energy consumption. Source codes and accounts can be publicly viewed with Ethereum Blockchain extensions such as MetaMask and MyEtherWallet. The code repository is available on Github.
Available in
Switzerland,
Categories of application
Industry, innovation and infrastructure
Sector of application
Industrial processes
Status
Implemented
---