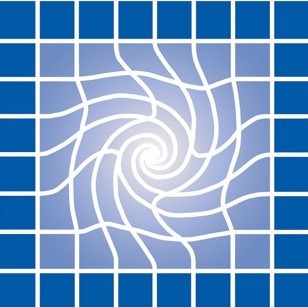 Contact information
About the company
Type
Company
Members type
innovator

Headquarters
San Rafael, CA 94901, USA
Company size
10
Founders
Jay Harman & Francesca Bertone
Founded
1997
SDG's
Social

Website
paxscientific.com
Alliance member
PAX Scientific, Inc.
---
PAX Scientific is a nature-inspired fluid dynamics research and design firm.
Our understanding of natural fluid flow allows us to design industrial equipment and other technologies that are highly efficient and innovative. We develop our own products or license our designs to manufacturers across a range of industries.
Flair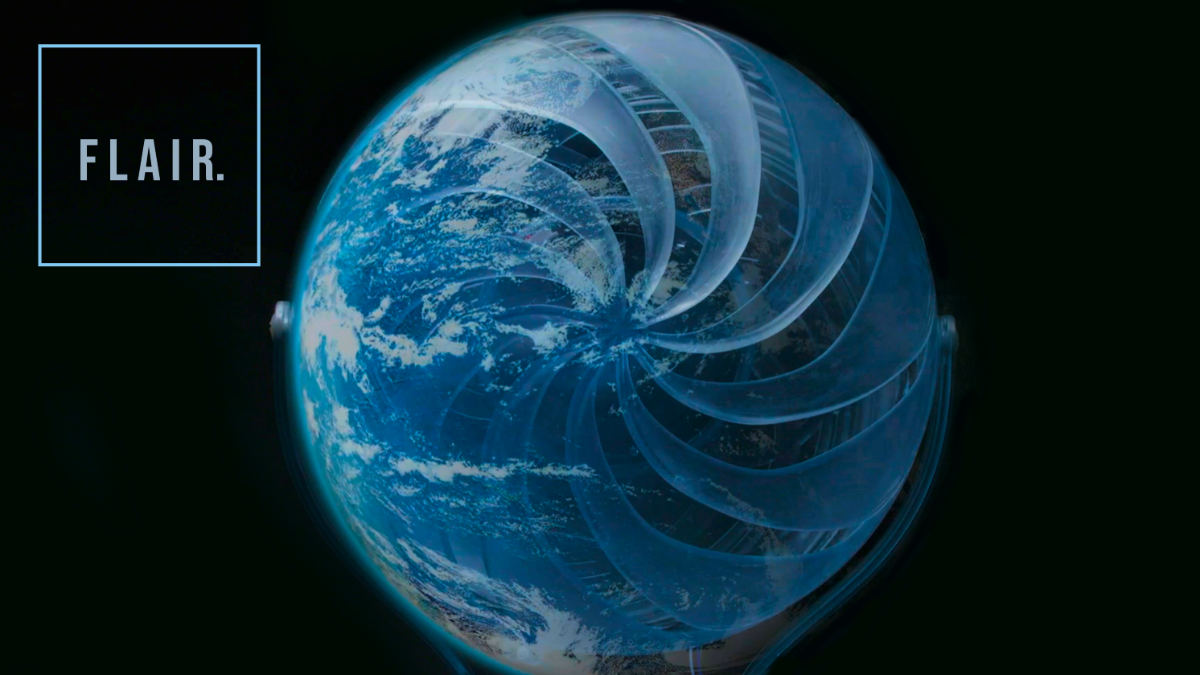 Description
Flair is an ultra-efficient portable fan and room air circulator that uses up to 85% less energy than conventional fans.
Fans use more than 10% of the world's electricity but haven't fundamentally changed in 100 years. Flair uses nature-inspired design to move 250 cubic feet of air per minute for just 6 watts. That's equivalent to an LED light bulb and can have a similar dramatic impact on carbon emissions if broadly adopted. Particularly valuable in emerging economies, Flair's ultra-efficiency allows it to pair with micro-grids and solar installations.
Available in
Worldwide
Status
R&D
---