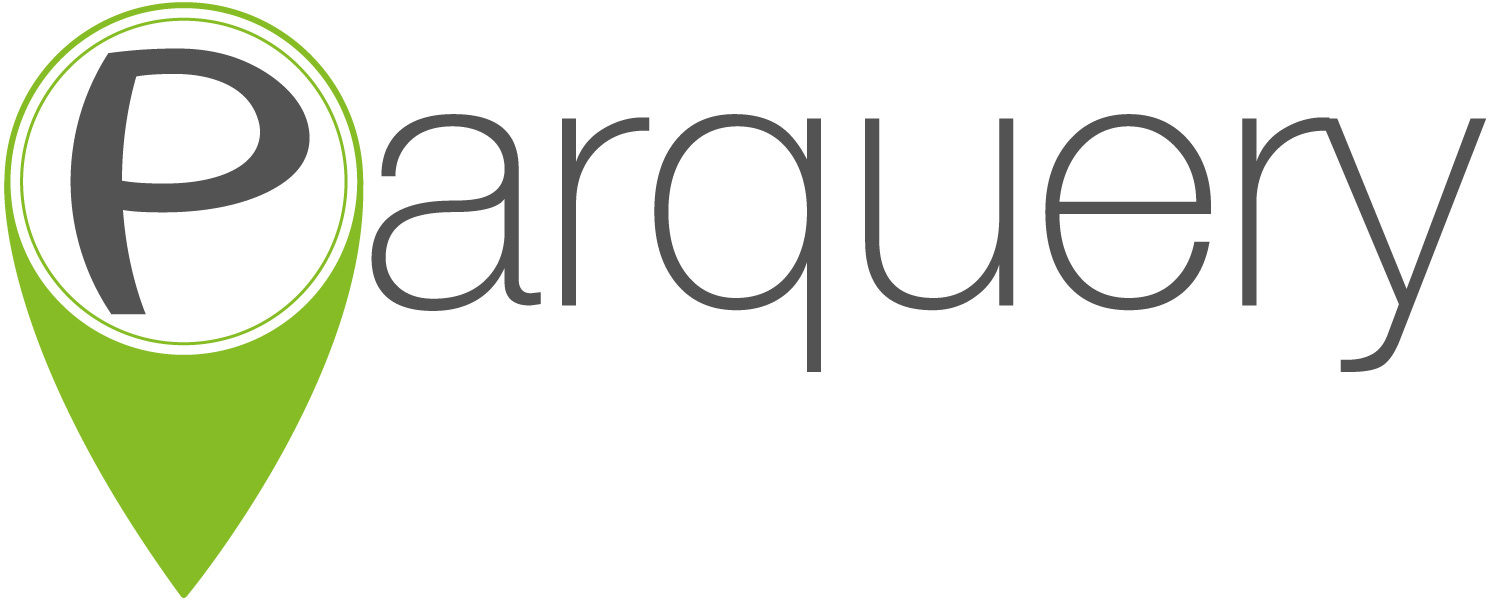 Contact information
About the company
Type
Startup or self-employed
Members type
innovator

Headquarters
8005 Zürich, Switzerland
Company size
7
Founders
Dr. Andrea FOSSATI, Dr. Angela YAO
Founded
2014
SDG's
Industry, innovation and infrastructure
Sustainable cities and communities
Social

Website
https://parquery.com
Alliance member
Parquery
---
What is happening in your car park?
Parquery provides real-time results on parking occupancy and duration by analysing images from any camera. If cameras are already installed, then no additional infrastructure is necessary.
PARQUERY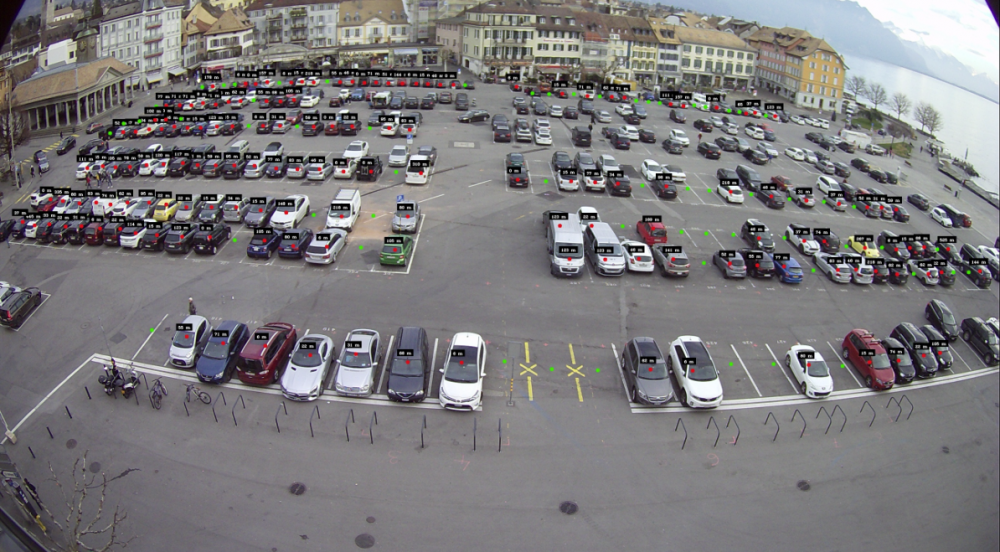 Description
Parquery provides car park managers with real-time answers to what is happening in their car park.
Parquery analyses images from any camera to detect objects and provide real-time results on parking availability and duration to car park managers: airports, train stations, retail, exhibition centres, cities... The same object detection technology can be applied to other applications such as warehouse stock optimisation for example.
Available in
Worldwide
Categories of application
Industry, innovation and infrastructure, Sustainable cities and communities
Sector of application
Freight transportation, Urban and inter-urban mobility, Communities infrastructures, Building and shelters
Status
Implemented
---