Contact information
About the company
Type
Startup or self-employed
Members type
innovator

Headquarters
13003 Marseille, France
Company size
15
Founders
Arnaud DIANOUX & Sébastien FANTINI
Founded
2015
SDG's
Affordable and clean energy
Industry, innovation and infrastructure
Social

Website
www.opsealog.com
Alliance member
OPSEALOG
---
Opsealog reduces CO2 emissions at sea by optimising Marine Offshore Operations through data-driven solution & consulting
Founded end of 2015, Opsealog is a French company based in Toulouse (HQ) and Marseille specialized in Performance Management for the Oil & Gas Industry.
The company provides data-driven Solutions & Services for Oil Operators Companies that expands efficiency & visibility for Offshore Marine Logistics Operations.
MarineLog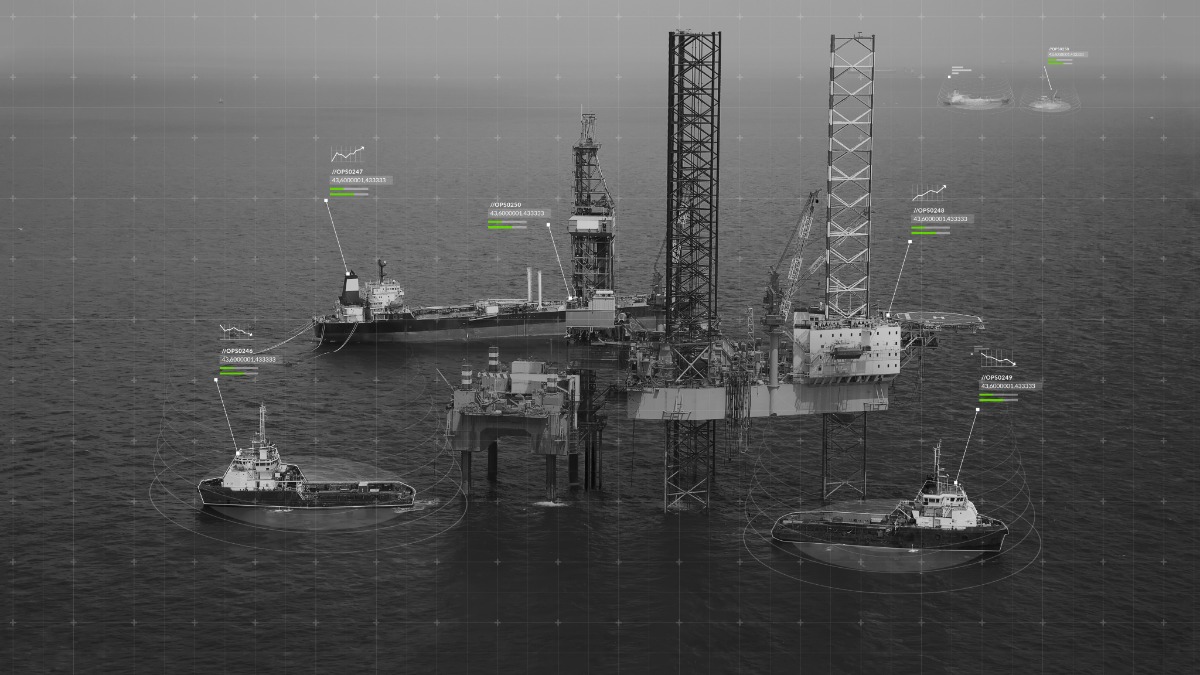 Description
MarineLog is a turnkey Cloud platform for performance management of Offshore Marine Logistics Operations
MarineLog Solutions & Services has been built with a client-oriented approach in order to answer recurrent and identified needs in Oil & Gas industry: optimize marine logistics flows, reduce fuel consumption, monitor and minimize the environmental impact generated by operations, cross check logistics costs and improve internal processes. This "Efficiency as a Service" offer is based on a highly connected platform that collects and integrates data from different sources: vessel tracking, weather parameters, electronic fuel monitoring systems, and other operational data collected through an on-board software and through web applications used directly by the customers. An integral part of this service offering is an expert team of Marine Consultants.
Available in
Worldwide
Categories of application
Affordable and clean energy, Industry, innovation and infrastructure
Sector of application
Energy distribution & management, Freight transportation
Status
Implemented
---