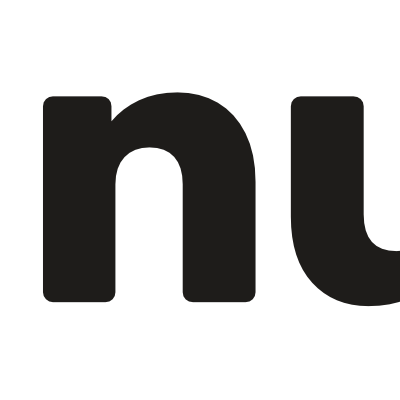 Contact information
About the company
Type
Startup or self-employed
Members type
innovator
seeker

Headquarters
12681 Berlin, Germany
Company size
8
Founders
Dr. Fabian Lemke, Manjunath Ramesh and Nikolaus Thomale
Founded
2017
SDG's
Affordable and clean energy
Social

Website
nuventura.com
Alliance member
Nuventura
---
Power Grid Technology for a Sustainable Planet.
We are a Berlin-based startup that has designed the world's first primary, medium voltage (up to 36 kV), gas insulated switchgear that replaces SF6 - the strongest existing greenhouse gas - with air.
SF6-free primary medium voltage (36 kV) gas insulated switchgear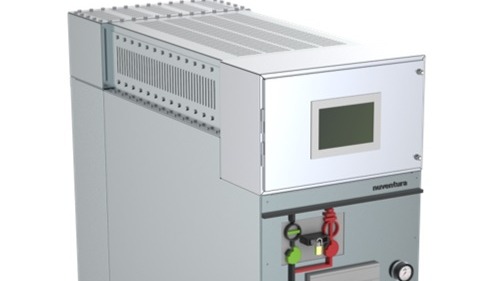 Description
Primary, medium voltage (36kV) gas insulated switchgear that replaces SF6 - the world's most potent GHG - with clean air
SF6 is the world's most potent greenhouse gas. It has a GWP of 23,500 meaning that 1kg of SF6 is equivilant to 23,500 kg of CO2. It is also synthethic so has no natural sink or effective disposal method, meaning that when emmitted it remains in the atmosphere for thousands of years. The yearly SF6 emissions are equivilant to the annual CO2 emissions produced by 100 million cars. 80% of all SF6-produced is consumed by the energy industry where it is used as an insulating medium for gas insulated switchgear (GIS). Switchgear are a fundamental part of any electricity grid as they isolate and protect different parts of the grid. nuventura has developed a medium voltage (MV) GIS for up to 36kV (full range of medium voltage ratings) in which SF6 (the industry standard) is completely replaced with atmospheric air, while being as compact and efficient as traditional switchgear. Our technology also removes a blind spot of MV switchgear alternatives, due to IoT capabilities our technology allows. This essentially means that our technology might lead to a ban of all SF6-using MV switchgear and lead to a huge reduction of SF6-emissions.
Categories of application
Affordable and clean energy
Sector of application
Energy distribution & management
Status
Tested implementation
---