Contact information
About the company
Type
Startup or self-employed
Members type
innovator

Headquarters
64000 Pau, France
Company size
3
Founders
Ahmed ALLAL
Founded
2018
SDG's
Responsible consumption and production
Social

Website
noostrim.fr
Alliance member
NOOSTRIM
---
NOOSTRIM is an innovative start-up from the University of Pau specialized in the food packaging
NOOSTRIM is an innovative start-up from the University of Pau specialized in the food packaging for the institutional catering and the food- industry. Its mission is to limit the impact of plastics on the human health and the environment. To this end, NOOSTRIM proposes a packaging solution around the reusable smart packaging. This reusable packaging, positioning NOOSTRIM in the circular economy. Simultaneously, to assist its customers in choosing their food packagings, NOOSTRIM proposes analyses (physical and chemical) and diagnostics based on its expertise on materials and the processes by integrating safety and traceability. This enables its customers to make an informed choice on their materials and packagings and to boost their competitiveness.
NOOSTRIM KIDS CARE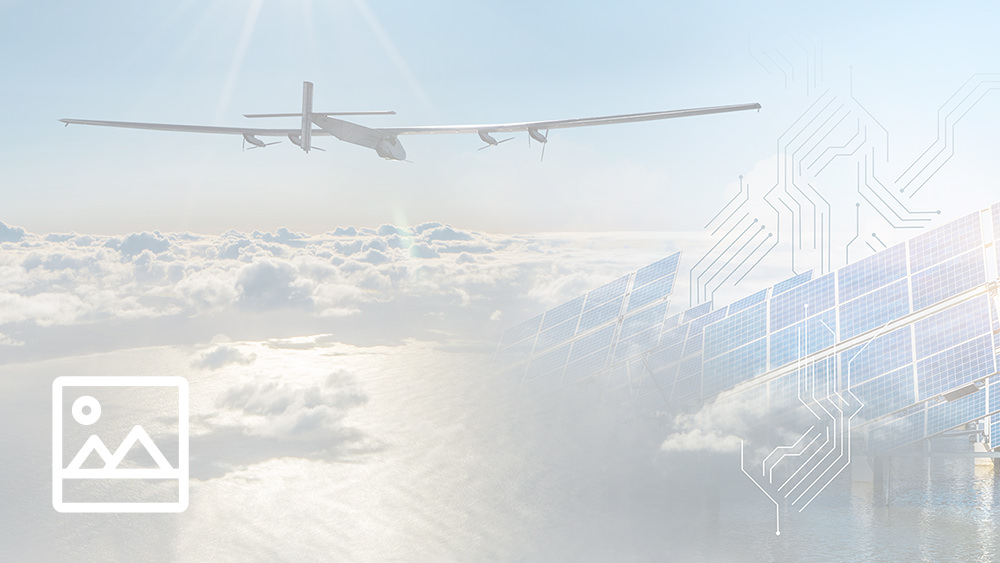 Description
NOOSTRIM KIDS CARE, it's a global food packaging solution for the school catering. This solution is based on a reusable
In 2016 appeared on the web numerous debates on the use of plastic trays inby school catering appeared on the internet and in the public sphere. Using media, parents and associations of collectives of parents of primary and nursery school (in France and in Spain) blew the whistle. They do notn't want disposable trays in canteens because these plastic trays are suspected of affecting the health of the children and of damaging the environment by the waste they generate. To solve these problems, NOOSTRIM proposes a safe (made with our innovative plastics) reusable tray made with our innovative plastic which offers to bring to communal kitchens an alternative toat disposable trays and services. The reusable tray will be leased, positioning NOOSTRIM in the circular economy. The NOOSTRIM offer named "NOOSTRIM KIDS CARE" is a global food packaging solution for the school catering. It represents a disruptive offer inin the current packaging market. The NOOSTRIM offer is based on 3 innovations: - Material innovation: to guarantee a material without impact on human health, we are going to use our innovative plastics, whose compositions are studied within the framework of the European INTERREG project FOODYPLAST. - Custom Innovation: the smart packaging will be equipped with a RFID chip and with 3 sensors to measure the weight, the pressure and the temperature of the food in the packaging. This sensors' system is going to revolutionize the management of community kitchens. It will make it possible to guarantee traceability, the cold-chain and combat food waste. - Service Innovation: the proposal is to lease the plastic food packaging. We arrived at the conclusion that NOOSTRIM has to propose a global packaging service which goes from the sourcing to the recycling. This virtuous loop can be begun today onlyimmediately put in place in sectors where the progress of the packaging is known and controllable, for example: the communal kitchens.
Available in
France,
Categories of application
Responsible consumption and production
Sector of application
Circular economy of solid wastes
Status
R&D
---