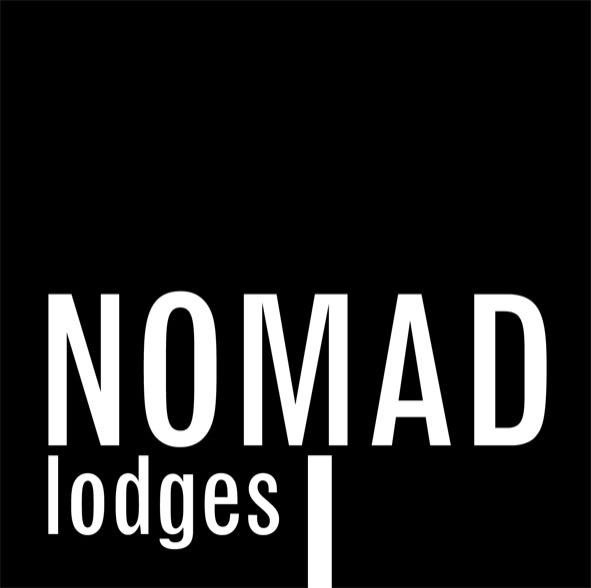 Contact information
About the company
Type
Company
Members type
innovator

Headquarters
1207 Geneva, Switzerland
Company size
8
Founders
Pierre-André Krueger
Founded
2014
SDG's
Website
nomadlodges.com
Alliance member
Nomad lodges
---
Nomad lodges illustrates how working closely with the community, stakeholders and outsiders can foster innovation to develop sustainable tourism projects that truly respect the ways of life of local communities.
By keeping an open mind and using a participatory approach and two-way communication, Nomad Lodges have designed a different business model that fully integrates with the customs of the indigenous people that live adjacent to the area where the planned ecolodge is being built.

Nomad lodges is born 6 years ago when his founder Pierre-André Kruger discovered a place in the Amazon where people live in perfect balance with nature. After 25 years of experience in the tourism industry he understands that the hôtel industry could become an important tool for conservation.
That is how Nomad lodges project has been developed to become a Global Model of Ecotourism :
WHAT? A place where professionals from all over the world connect with local people to share their passion.
WHY? Because sustainable activities are the best solution to conserve lands and cultures in remote places of our planet.
HOW? Providing modern skills to local population in the way to improve their ancestral culture and knowledges.