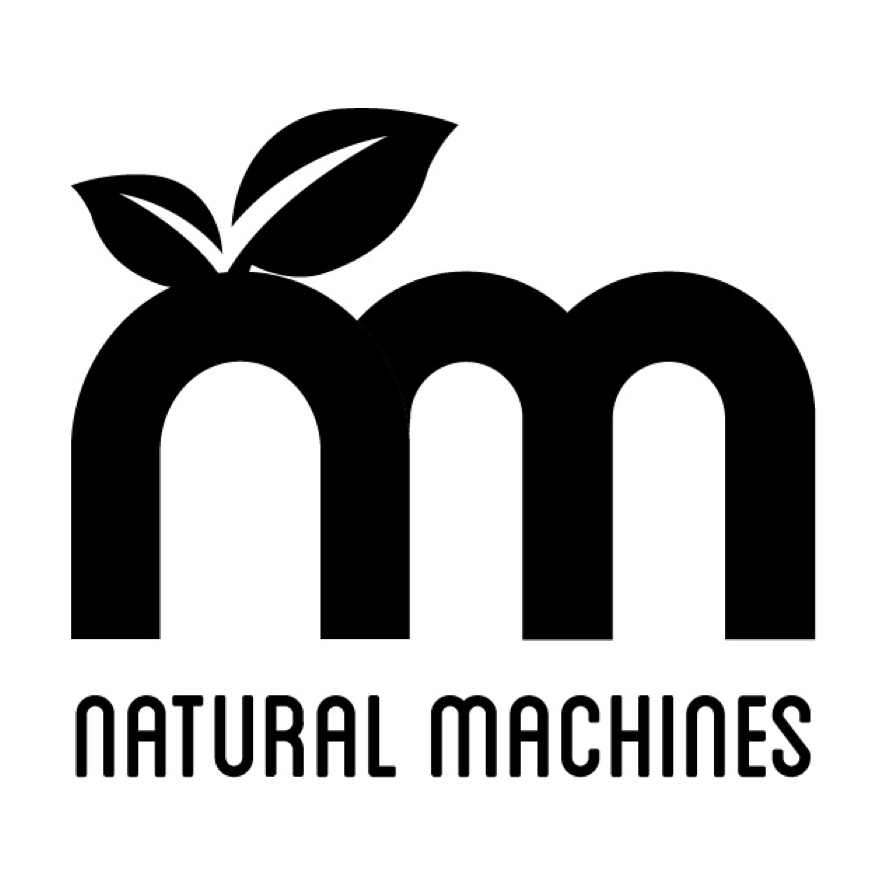 Contact information
About the company
Type
Startup or self-employed
Members type
innovator

Headquarters
08013 Barcelona, Spain
Company size
20
Founders
Lynette Kucsma
Founded
2012
SDG's
Responsible consumption and production
Documents

Lowering Food Waste
Website
naturalmachines.com
Alliance member
Natural Machines
---
Innovative kitchen solutions. Makers of Foodini: a 3D food printer - personalize food, eat healthier, lower food waste.
We want to inspire individuals to lead more sustainable lifestyles and contribute to a healthier, more sustainable planet... both for the inhabitants and the environment. Our goal is to produce a full range of innovative kitchen solutions improving the quality and enjoyment of food, making it easier to be in full control of all your foods and have a positive environmental impact by lessening food loss/waste. We further the advancement of the United Nations Sustainable Development Goals, #12: responsible consumption and production. Our first released product is Foodini: a 3D food printing kitchen appliance. The premise of all 3D printers is the user becomes the manufacturer. The same concept applies with Foodini. Foodini works with food capsules end users can fill with their own fresh ingredients. If you eat anything from a food manufacturer - like packaged food you buy in a supermarket - then you practically are already eating 3D printed food: a food manufacturer takes food, pushes it through machines, shapes it, forms it... we've taken that same concept and shrunk the large food manufacturing facility down to a stylish appliance for your kitchen counter. But the big difference is we allow you to use your own fresh ingredients and customize your foods.
Foodini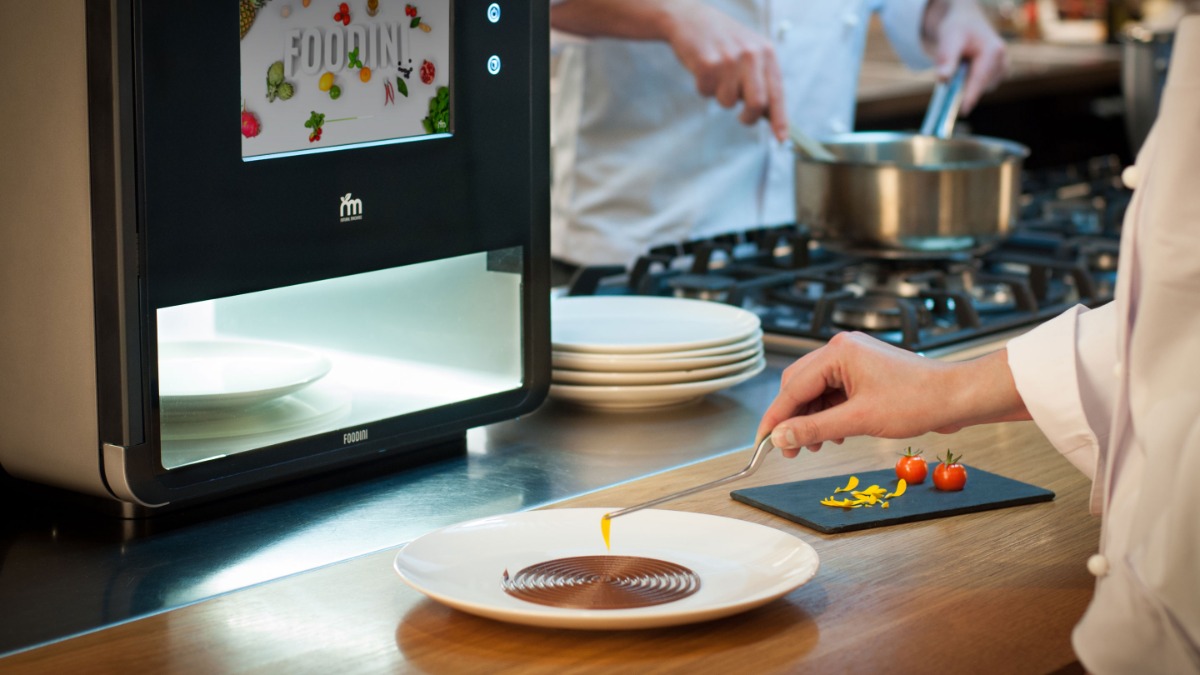 Description
Foodini is an 3D food printing kitchen appliance.
Natural Machines are creating a new generation IoT kitchen appliance, a 3D food printer. We call it Foodini. Make savory and sweet foods using your own real, natural, fresh ingredients – customize foods, nutrition, and presentation, printing the amount you need and nothing more.
Available in
Caribbean, Northern America, Western Europe, Brazil, Argentina, Mexico, South Korea, Japan, Hong Kong, Taiwan, China, Macao, Thailand, Singapore, Malaysia, Cyprus, Turkey, Saudi Arabia, United Arab Emirates, Hungary, Czechia, Slovakia, Bulgaria, Russia, Romania, Poland, Iceland, Ireland, United Kingdom, Finland, Estonia, Denmark, Sweden, Norway, Latvia, Lithuania, Italy, Croatia, Greece, Spain, Vatican City, Slovenia, Portugal, Andorra, Malta,
Categories of application
Responsible consumption and production
Sector of application
Primary resources management
Status
Implemented
---