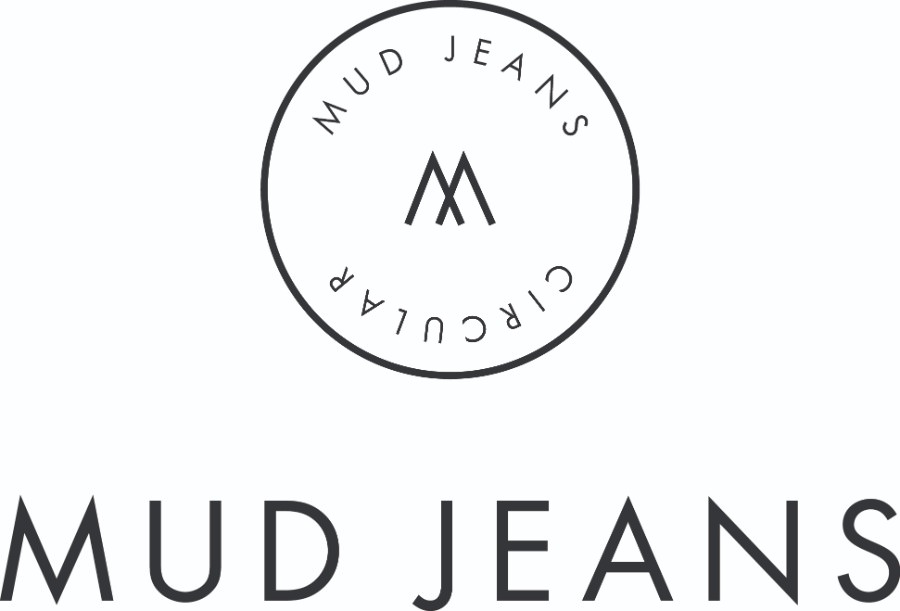 Contact information
About the company
Type
Company
Members type
innovator

Headquarters
1251 AV Laren, Netherlands
Company size
10
Founders
Bert van Son
Founded
2012
SDG's
Responsible consumption and production
Website
mudjeans.eu
Alliance member
Mud Jeans
---
MUD Jeans is a denim brand that developed a circular business model, efficiently closing the textiles' resource loop.
MUD Jeans produces jeans according to the principles of the circular economy. In 2013, the brand launched "Lease A Jeans", a scheme that enables customers to lease their jeans before returning them to the brand for recycling.
This initiative enables the brand to get back the raw materials, recycle the denim and introduce up to 40% recycled cotton in their new jeans. The company is a B-corporation, part of the CE100 Ellen MacArthur Foundation network and PETA certified.
Circular Jeans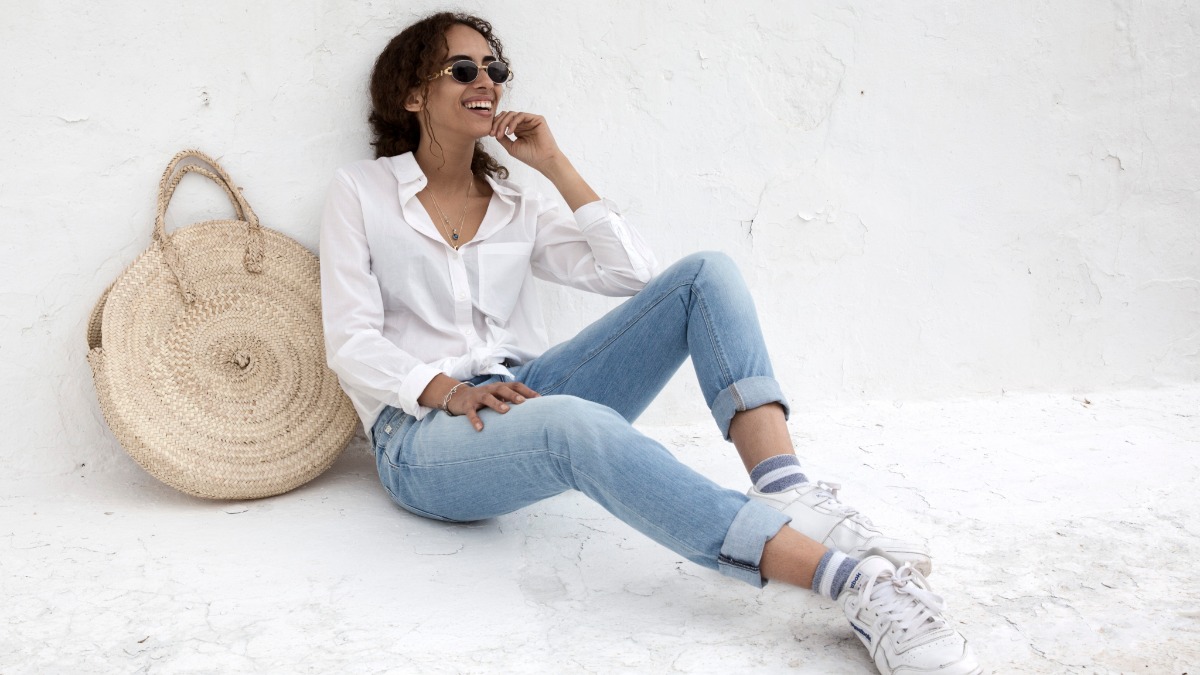 Description
MUD Jeans is a denim brand that takes back your jeans after use to upcycle or recycle them into new MUD Jeans.
MUD Jeans are jeans made of up to 40% post-consumer recycled cotton. With its take-back scheme, the company recovers the jeans from consumers and recycles them. The post-consumer recycled cotton is then blended with virgin organic cotton to produce new MUD Jeans. Waste is avoided with reusable packaging and production techniques are pioneering sustainable practices. The company is currently developing the first pair of jeans made of 100% post-consumer waste.
Available in
Worldwide
Categories of application
Responsible consumption and production
Sector of application
Circular economy of solid wastes
Status
Implemented
---