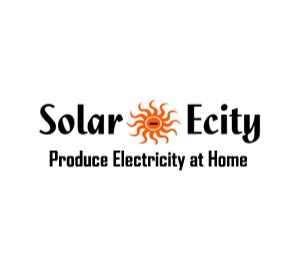 Contact information
About the company
Type
Company
Members type
innovator

Headquarters
New Delhi, Delhi 110043, India
Company size
5
Founders
Manoj Behal, Ansh Behal
Founded
2017
SDG's
Website
solar-ecity.com
Alliance member
MetaMile International Pvt. Ltd.
---
Solar-Ecity enables you to explore the possibilities of Solar Energy and witness the power of Sun at its full potential.
Located in the central region of New Delhi, India, with its convenient transportation and location, Solar-Ecity (under MetaMile International Pvt. Ltd.) is a startup which serves the research, production, trade and service of next generation Thermal Insulated Solar Panels, Innovative Solar Products and Accessories.
We are driven towards bringing a revolutionary change through innovation and implementation of new ideas and technology to solve even the complex of energy generation related problems in a most economical, yet ecological way.
Solar-Ecity is inclined towards harnessing and making the best use of Solar Energy in day-to-day activities, enabling the world to explore the possibilities of Solar Power and to witness the power of Sun at its maximum potential!
We manufacture high power Solar Panels by a completely different and innovative process by the use of Crystalline Convex Sunscreen on the front side and Thermal Insulation technology inside, which makes them stand apart from ordinary Solar Panels in terms of efficiency, space requirement and other factors taking Solar Power to a whole new level.
Not just for domestic and commercial usage, Solar-Ecity also provides Solar Panels customized and molded especially for ships, air-crafts, satellites or elsewhere as per the application and requirement.