Contact information
About the company
Type
Startup or self-employed
Members type
innovator

Headquarters
9070 Destelbergen, Belgium
Company size
3
Founders
Filip De Maziere - Caroline De Dijcker
Founded
2009
SDG's
Industry, innovation and infrastructure
Sustainable cities and communities
Social

Website
mazaro.eu
Alliance member
MAZARO sa
---
Our pioneering transmission technology reduces energy consumption of current fuel driven and e-vehicles by 16-26%
Our innovative transmissions function without clutches, torque converters, synchronizers, shifting gears and other energy burning parts, typical of current systems. Offering 40-70% wider speed ratios than today's transmissions, MAZARO's technology opens new ways to unrivalled energy, emission and cost savings in buses, trucks, off-highway vehicles, cars and industrial compressors.
REVERSIBLE VARIABLE TRANSMISSION FOR FUEL AND GAS DRIVEN TRANSPORT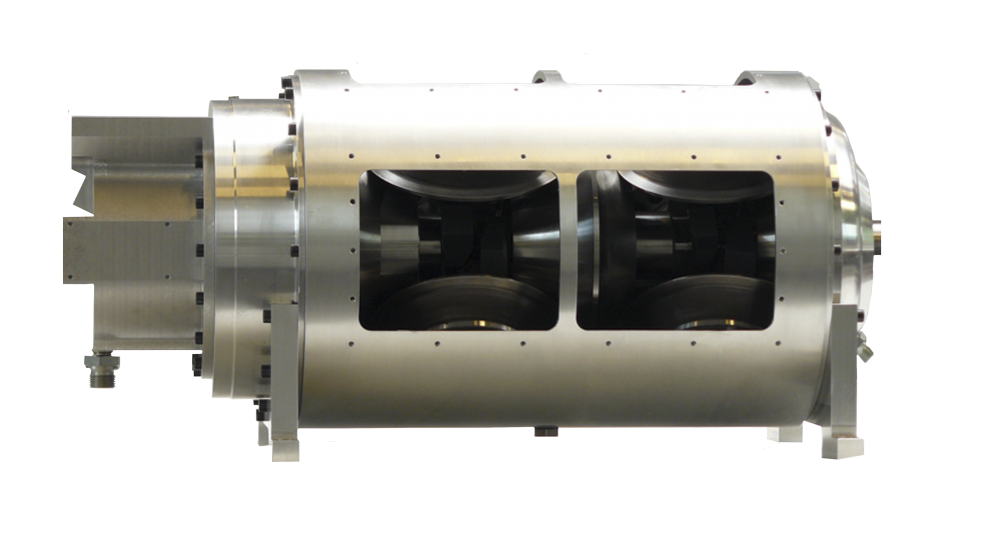 Description
With the RVT, transport burns at least 16% less fuel and produces 16% less exhausts. Compact, robust, cost efficient.
The RVT contains no clutch or other slipping components and uses the engine at its best efficiency curve at all times. The ratio varies smoothly without any reduction of efficiency or traction. The RVT benefits from being a continuous system while avoiding the drawbacks of current CVTs such as internal drill slip, incapability to handle high torque or the need for a torque converter.
The RVT is based on an innovative, patented variator system which can also function as an energy saving speed variator for auxiliaries and engine driven industrial applications such as compressors.
Categories of application
Industry, innovation and infrastructure, Sustainable cities and communities
Sector of application
Industrial processes, Freight transportation, Urban and inter-urban mobility
Status
Tested implementation
---
THE SINGLE STAGE VARIABLE TRANSMISSION FOR ELECTRIC TRANSPORT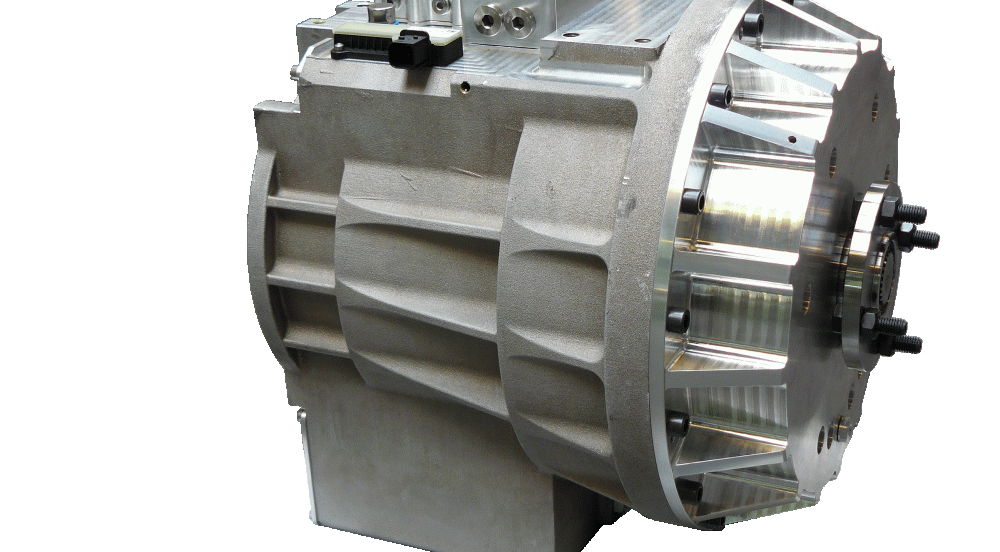 Description
The SVT extends EVs' driving range by at least 16%, allows for battery reduction and operates in perfect silence.
The SVT has an overall efficiency of 98%, by far the highest of all current transmission types. As it has no gears, it operates in perfect silence which is important when combined with a silent electric motor and a challenge for all automatic and manual systems. It has a torque ratio from 3 to 0.33 and is continuously and smoothly variable. Ideal for commercial urban e-transport such as e-buses and e-delivery trucks for which the reduction of charging time is very relevant. Also highly effective in reducing energy consumption of industrial compressors and bus airco systems.
Categories of application
Industry, innovation and infrastructure, Sustainable cities and communities
Sector of application
Industrial processes, Freight transportation, Urban and inter-urban mobility
Status
Tested implementation
---