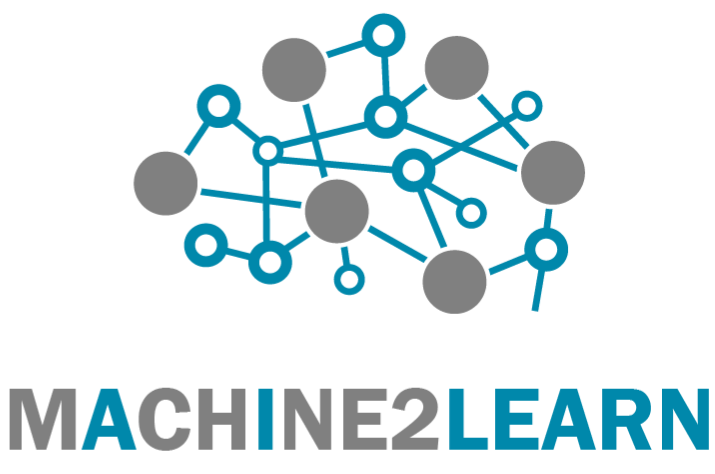 Contact information
About the company
Type
Startup or self-employed
Members type
innovator

Headquarters
1017 HD Amsterdam, Netherlands
Company size
14
Founders
Ali Bahramisharif and Tom Heskes
Founded
2017
SDG's
Website
machine2learn.nl
Alliance member
Machine2Learn.Com
---
Machine2Lean is an Artificial Intelligence solutions provider. Our team specializes in Machine Learning and Deep Learning. Specifically, we build white box AI solutions and products for clients in Industry, Services and Healthcare. Because we are a spin-off of the Radboud University in The Netherlands, we remain close to our academic roots. That is why we love sharing our passion for Artificial Intelligence. For this reason, we offer our free EZEE AI platform to help make Machine Learning really easy. Furthermore, it helps spread knowledge about AI around the world.
Experts in AI and Machine Learning We are Machine2Learn, or M2L as our name is abbreviated. We are experts in AI or Artificial Intelligence, and Machine Learning. Our team is based in Amsterdam, The Netherlands. M2L's scientific department is headed by Professor Tom Heskes and Professor Marcel van Gerven, two of the world's leading AI experts. We're a spin-off from the Radboud University in Nijmegen but our history in successful commercial AI applications goes as far back as the 1990s. We combine the latest academic research, an exceptional understanding of AI, and our own software development. In this way, we provide end-to-end AI solutions for innovative organizations. We serve clients in industry, the medical sector and services. Together, we accelerate their innovation. In other words, we help them to create a significant competitive advantage using AI and Machine Learning. Our story Ours is a story of a group of highly talented people that has grown steadily since late 2017, when our CEO, Ali founded Machine2Learn. After Qualcomm acquired his former employer Scyfer, Ali set out to realize his own vision. In order to implement Artificial Intelligence successfully, you need a strong, multidisciplinary approach. With this in mind, Ali, together with Tom, his former PhD promotor, gathered the very best data scientists, AI engineers and software developers in the business. Nowadays, our reputation and exciting projects help us to attract even more top talent from around the world. Why we do it We are all connected by our sheer passion for Artificial Intelligence, our determination to solve complex problems and our absolute dedication to customers. These are the very values of M2L and those of our individual team members. With instant success from the very beginning, Ali and our truly multi-cultural team of AI experts (meet them below) never looked back. From the very start, the company grew continuously.
EzeeAI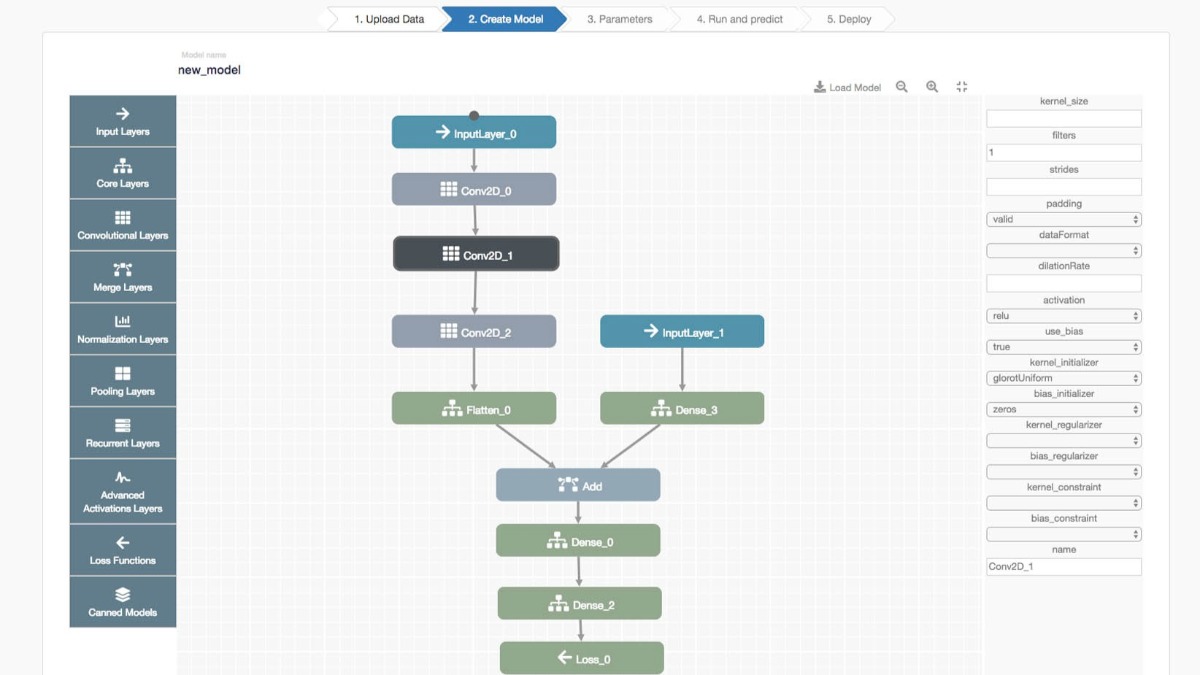 Description
EZEE AI is a free and easy new graphic tool for AI and deep learning modelling.
Create and train models graphically: With EZEE AI, you visually create your own deep learning models. In other words, no need for any coding. Just drag 'n drop your data files and make a deep learning model with a few mouse clicks! After that, you can train and automatically deploy your model just as easily. For this reason, EZEE AI is being used by high school students, academics and data scientists around the world. Run your models with just 1 click: Once you've made and trained your model, you can deploy it with a simple mouse-click. You can run it in Cloud environments and on locally on your PC.
Available in
Worldwide
Status
Implemented
---