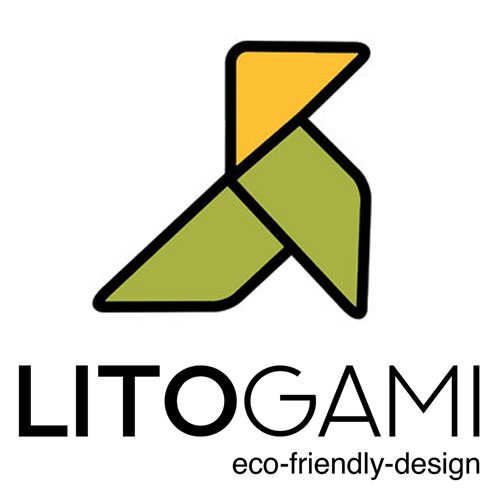 Contact information
About the company
Type
Company
Members type
innovator

Headquarters
92150 Suresnes, France
Company size
2
Founders
MARC LEBAS
Founded
2010
SDG's
Affordable and clean energy
Industry, innovation and infrastructure
Sustainable cities and communities
Responsible consumption and production
Website
litogami.com
Alliance member
LITOGAMI
---
Litogami explores new ways of designing objects, in the light of the ecological and social issues of tomorrow
LITOGAMI has set itself the goal of designing and publishing ecological and socially responsible objects, with simple design at affordable prices. These concepts, designed and manufactured in France, have the particularity of combining a future technology, photovoltaics, a timeless design, and an easily customizable paper structure; Our goal is to raise awareness concerning these issues of sustainability, especially in children but also in their parents.
CASAGAMI PLUS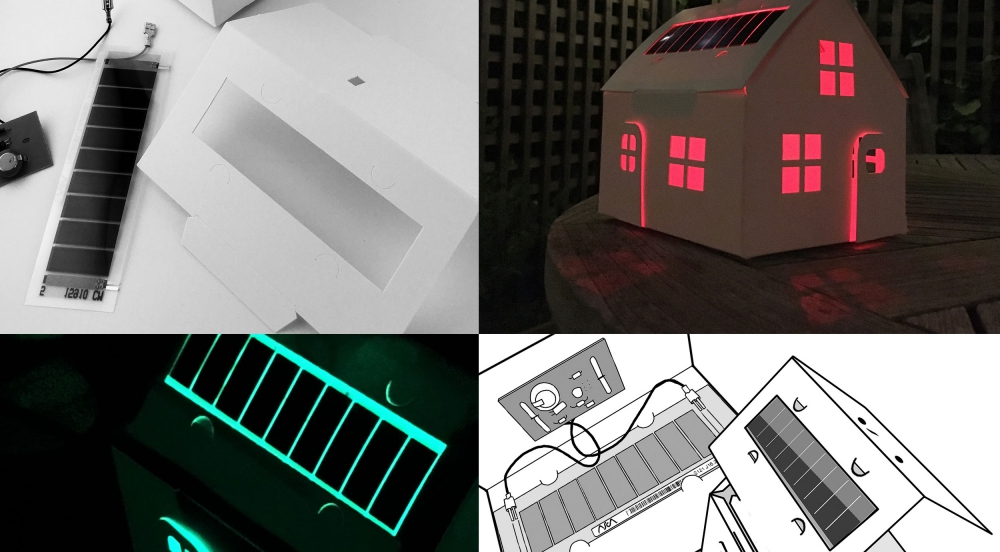 Description
A small paperboard nightlight house powered by daylight. Designed to inspired and train budding eco-architects !
The Casagami Plus project aims to open up children to the challenges of sustainable development. We believe that one of the keys to a successful ecological transition is to replace battery-powered plastic toys, a symbol of an outdated consumerist society, with objects that project their imaginations towards solutions that carry positive values. This is why: - we work with people with disabilities to promote living together, - Casagami Plus is made of cardboard as it is easily recyclable - we manufacture close to sales outlets to preserve local employment, - Casagami Plus travels flat to reduce the carbon cost during transport, - we use organic photovoltaic films ASCA, to support a truly future-oriented, ecological, energy production solution. - Each element is removable to be easily recycled in the adapted reprocessing line. - Casagami Plus is to be made and personalized, so that each child, in family, can appropriate the object, and the values ​​which it carries, by a proactive behavior. What is Casagami Plus ? A small paperboard nightlight powered by daylight. It recharges in the light of day and, in the evening, its multicolored diode lights up to 10 hours. Powered by the new organic photovoltaic film, ultra-light and ecological ASCA. Created in 2018.
Available in
France,
Categories of application
Affordable and clean energy, Industry, innovation and infrastructure, Sustainable cities and communities, Responsible consumption and production
Sector of application
Clean energy production, Industrial processes, Building and shelters, Circular economy of solid wastes
Status
Tested implementation
---