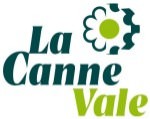 Contact information
About the company
Type
Company
Members type
innovator

Headquarters
11590 Ouveillan, France
Company size
6
Founders
Jean-Pierre Villanou
Founded
2008
SDG's
Social

Website
www.lacannevale.fr
Alliance member
La Canne Vale
---
La Canne Vale is a start up dedicated to offering innovative solutions for sustainable agriculture.
Up to 2018, La Canne Vale has developed and marketed two machines: one for fruit thinning, and one for fruit collecting. With these machines, organic growing of apples, prunes, apricots, peaches, olives, almonds costs less than chemicals based growing. La Canne Vale has sold its thinning machine, the Eclairvale, in France, Italy, Spain, Israel, Australia, Morocco, Chile.
Now the company needs long term funding to implement a worldwide network of resellers while keeping on developing new solutions for sustainable fruit agriculture.
Bonus: using the collecting machine to thin trees makes it possible to collect flowers and small fruits, which are rich in useful elements and have a commercial value higher than the mature fruits themselves.
Eclairvale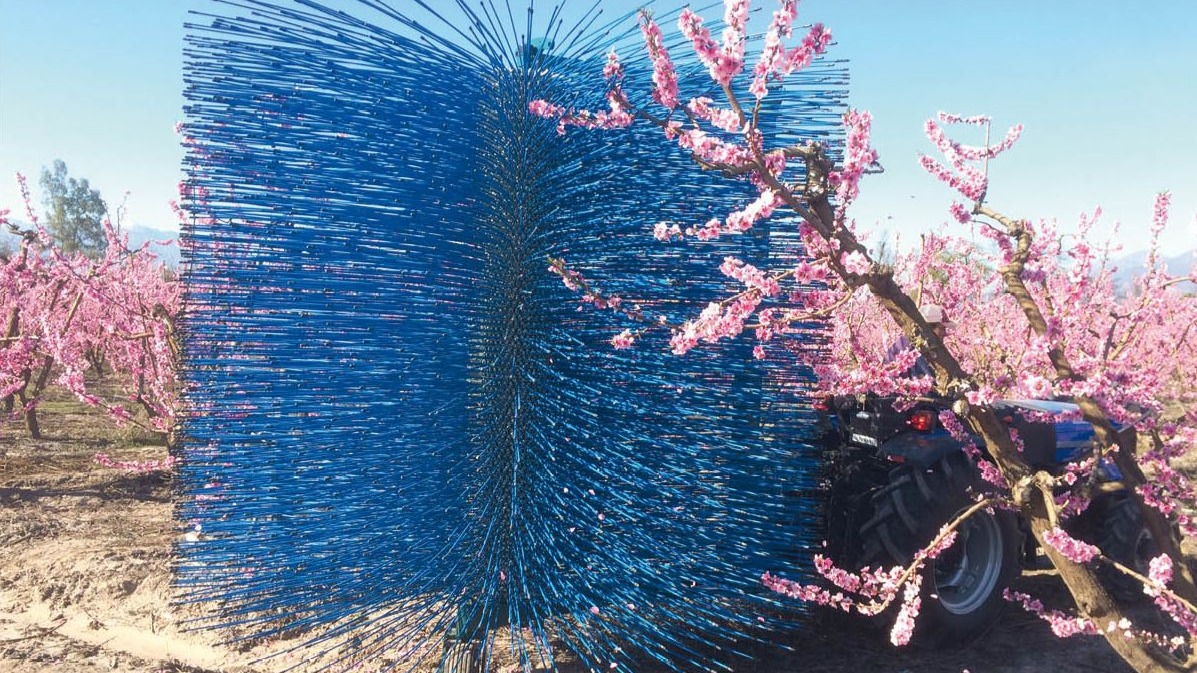 Description
Eclairvale is a machine that makes thinning fruit trees quick and chimicals-free. Organic breeding becomes 50% cheaper.
5-years R&D : The Eclairvale was marketed after 5 years of research and development, and its mode of action by free rotation is patented. Quality machine : Sleek designed and non-powered, the Eclairvale is a reliable machine. Flexible rods are the only wear parts, and they are replaced easily in less than one minute per rod. Quick return on investment : What is the global cost of thinning operations in your fields? 40% ? An Eclairvale does in one hour what a team of twenty does during a complete day-work. Do your own figures... Quality thinning : With flowers or with fruits, the thinning done by the Eclairvale compares with hand-made work. According to study reports (to download on our website), the Eclairvale does not hurt trees nor fruits. It is to be used in the same fields and in the same season of your usual thinning... except that it's much more quicker. New: The Eclaivale + collecting trailer has been succefully tested for collecting apples and prunes. More fruits to be tested for collection (peachs, apricots, olives) in 2019 !
Available in
Eastern Africa, Middle Africa, Southern Africa, Western Africa, South America, Caribbean, Central America, Northern America, Central Asia, Eastern Asia, Southern Asia, South-Eastern Asia, Western Asia, Eastern Europe, Northern Europe, Southern Europe, Western Europe, Melanesia, Micronesia, Polynesia, Tunisia, Algeria, Egypt, Western Sahara, Sudan, Libya, Morocco,
Status
Implemented
---