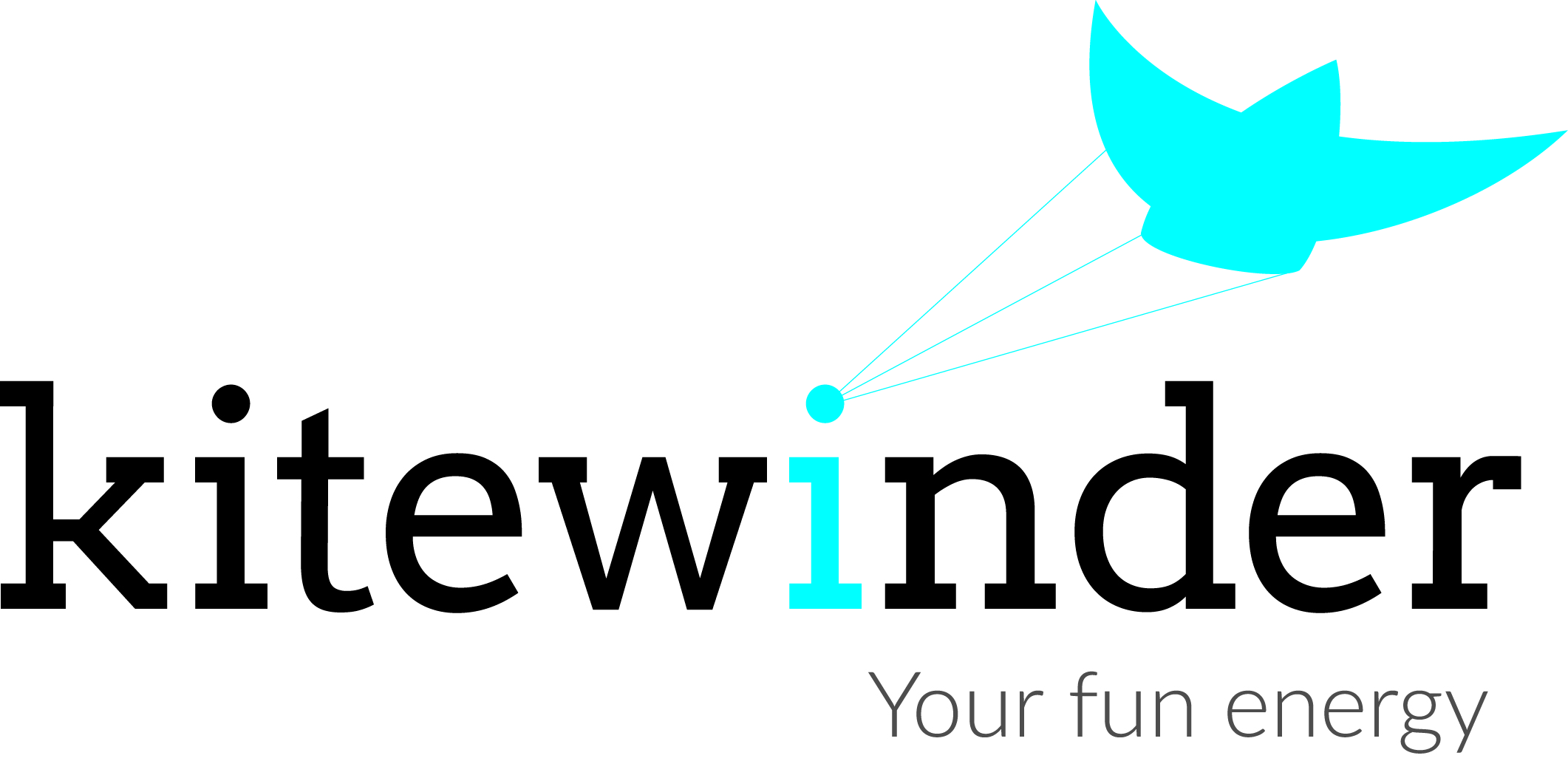 Contact information
About the company
Type
Company
Members type
innovator

Headquarters
33650 Saint-Morillon, France
Company size
6
Founders
Olivier Normand
Founded
2016
SDG's
Clean water and sanitation
Affordable and clean energy
Website
kitewinder.fr
Alliance member
Kitewinder
---
We believe next revolution in renewable energy will be non intermittent renewable. We aim to propose one of this future non intermittent energy solutions.
Kitewinder has designed the Kiwee One, a light-weight transportable power kite, allowing to harvest high-altitude wind energy anywhere. Launch it, forget it and get electricity !
Kiwee One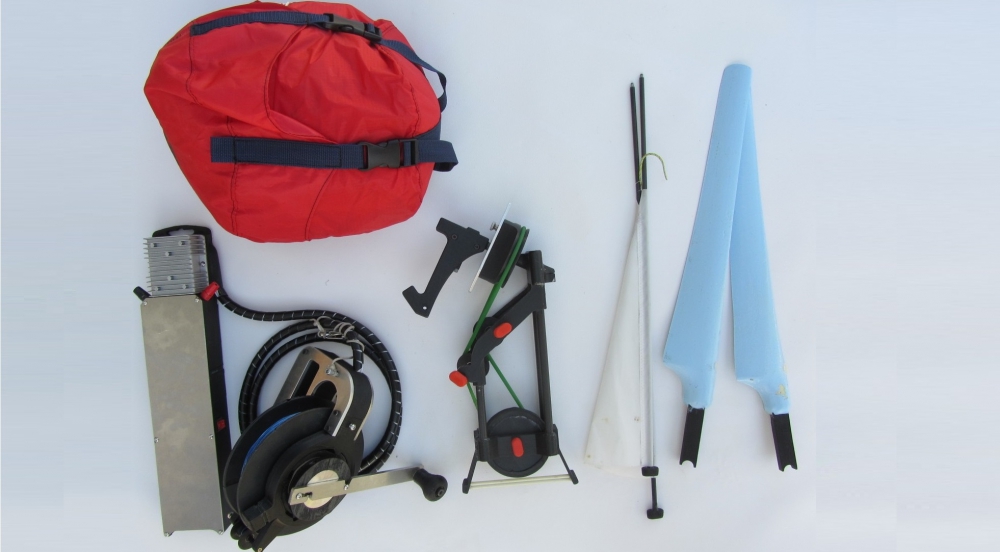 Description
Kiwee One is a backpack wind turbine for nomadic uses and primary power needs such as phone charging and lighting
Kiwee One is a backpack wind turbine that fits in a 20 liter backpack and weighs 4 Kg. It has an internal battery and can output 100 Watts at 12 Volts DC. It has a classic car plug and terminal plug for electric connection. You can power any 12V DC equipment or charge lead acid battery. You can also plug a AC-DC converter to power up your 110-220 V AC equipment.
Available in
Worldwide
Categories of application
Clean water and sanitation, Affordable and clean energy
Sector of application
Water production, Water treatment, Water distribution and use, Clean energy production
Status
Tested implementation
---