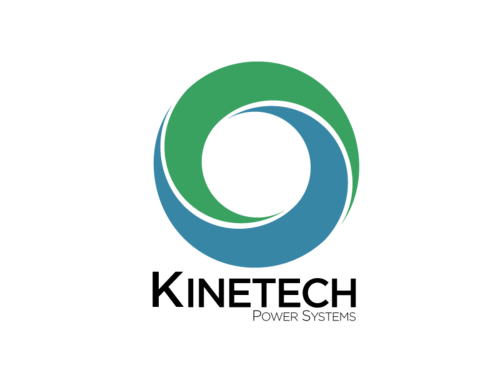 Contact information
About the company
Type
Startup or self-employed
Members type
innovator

Headquarters
Bosque de Ceibas 224, Cima del Bosque, N.L., México
Company size
6
Founders
Michael Van Steenburg, Rodrigo Fernández
Founded
2017
SDG's
Affordable and clean energy
Industry, innovation and infrastructure
Sustainable cities and communities
Website
kinetechpower.com
Alliance member
Kinetech Power Systems
---
We develop flywheel energy storage systems, for short/long duration applications in an efficient and cost-effective way.
Kinetech Power Systems is flywheel energy storage systems (FESS) developer founded in Monterrey, Mexico in 2017. The company has patented a long duration, efficient and eco-friendly energy storage solution through the use of a high-speed flywheel energy storage system. Our FESS technology can overcome the limitations posed by existing battery and flywheel technologies by providing fast charge/discharge capability over longer periods in a 25-year maintenance-free system.
25 kWh Flywheel Energy Storage System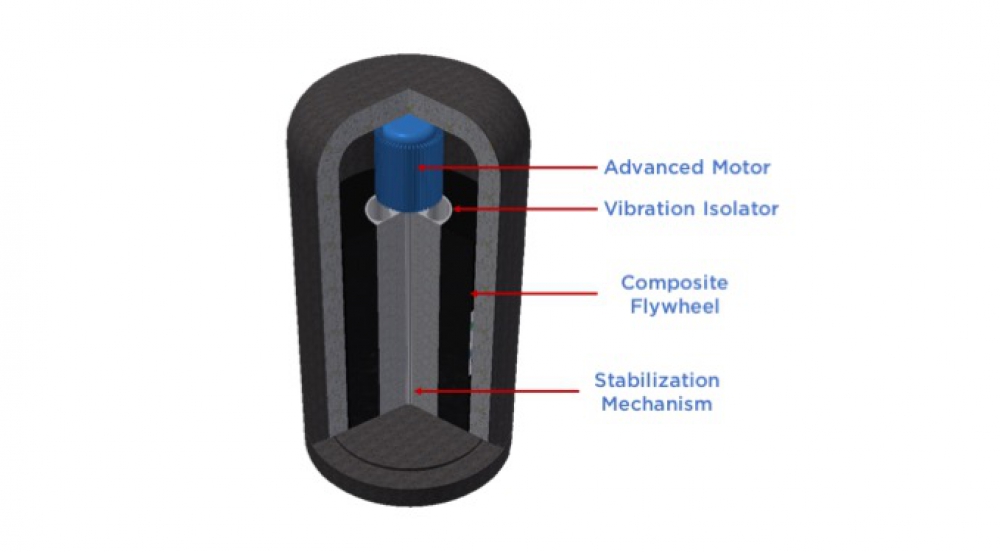 Description
25 kWh FESS for long/short duration applications. Several modules can be joined to increase energy storage capacity.
Our 25 kWh flywheel energy storage technology uses composite materials and advanced motor technology to achieve high speeds and decrease the size and weight of the module. Because of its design, the systems does not require the use of expensive magnetic bearings and instead it uses a propietary solid lubricant bearing system which considerably decreases cost without sacrificing efficiency.
Available in
Mexico, United States, Canada,
Categories of application
Affordable and clean energy, Industry, innovation and infrastructure, Sustainable cities and communities
Sector of application
Energy storage, Energy distribution & management, Freight transportation, Materials and chemistry, Industrial processes, Urban and inter-urban mobility
Status
R&D
---