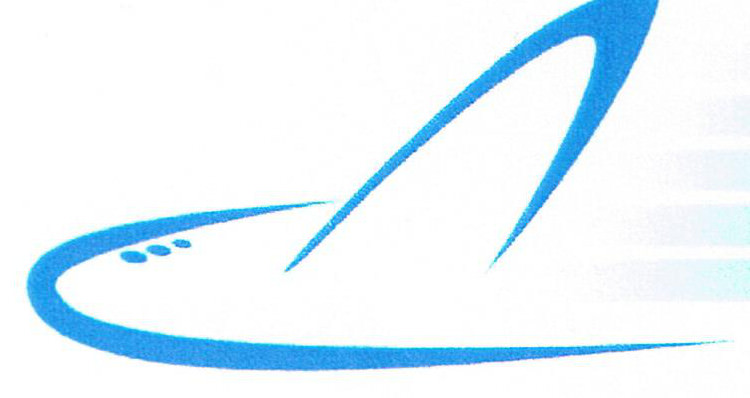 About the company
Type
Startup or self-employed
Members type
innovator

Headquarters
35310 Mordelles, France
Company size
10
Founders
Jean-Yves Piquereau
Founded
2019
SDG's
Industry, innovation and infrastructure
---
Social

Documents

Synthèse du projet / project summary
Synthèse société
Mini Cargo Qualities
Alliance member
JYP Air
---
JYP Air is an innovative company, aiming to build composite aircrafts with disruptive technology.
We aim to build efficient composite aircrafts with comsumption half of existing aircraft of the same category. It's rhomboïdal wings aircrafts entirely composite, with 2 diesel engines.
Mini Cargo aircraft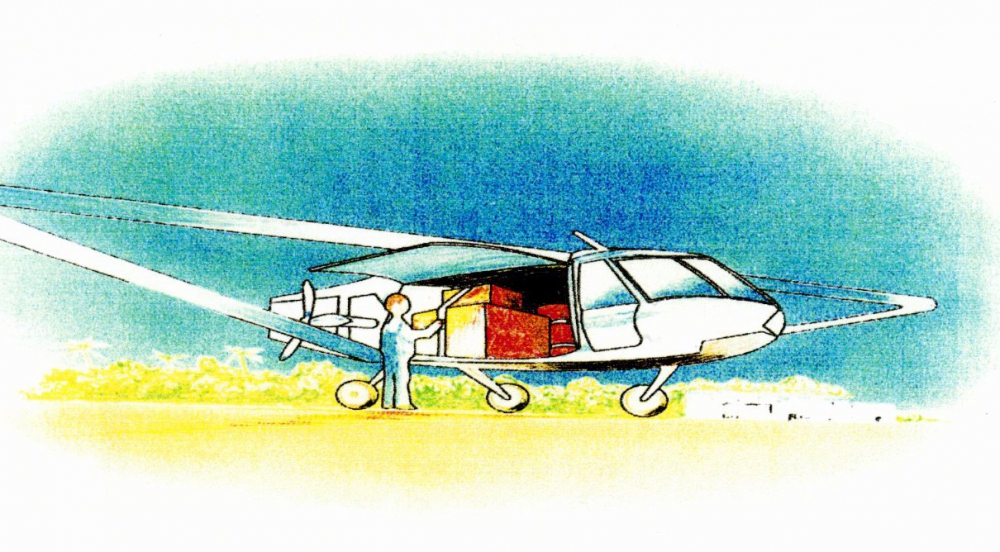 Description
The Mini Cargo is a full composite aircraft with two Diesel engine for fret transportation of 1t and more.
It's a rhomboïd wing structure. Qualities of the "Mini-Cargo liner" : - Simplicity of assembly and disassembling of the wings, of the wheel train, of the block engines and propellers, which is due to materials used. - Simple access to all the instrumentation of edge. - Simplicity and robustness of the orders. (Rods and bearings). - Accessibility inside the fuselage without equal. Two LD3 capacity and easy loading. - Impossible defect of centering. - Use of piston diesel engines using kerosene. - Short landings and takeoffs caused in particular by a very weak wing load due to the shape of the wing used. - Immobilization for maintenance not exceeding 48 hours, facility of interchangeability of the elements. The size of the market is more than 10000 aircrafts world wide. Competitor is Cessna Caravan and some other compagnies. There is 2500 Cessna Caravan in service. We hope to reach at least 10% of the market.
Available in
Worldwide
Categories of application
Industry, innovation and infrastructure
Sector of application
Freight transportation, Materials and chemistry, Industrial processes
Status
Tested implementation
---