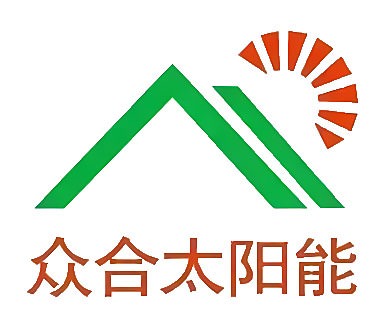 About the company
Type
Startup or self-employed
Members type
innovator

Headquarters
Nanhu, Jiaxing, Zhejiang, China, 314050
Company size
100
Founders
Wu Yong Liang
Founded
2014
SDG's
Social

Website
www.zhonghepv.cn
Alliance member
Jiaxing Zhonghe Solar Technology Co., Ltd.
---
Our company was established in October 2014, mainly engaged in photovoltaic modules and photovoltaic tile projects.
Jiaxing congregation deeply ploughed in Northern Zhejiang and South of Jiangsu areas, and directly connected the industry resources to the Jiaxing area. At present, our project involves residential, high energy consumption and commercial enterprises, hotels and hotel apartments, ground distributed power stations (below 20 MW) and other fields of photovoltaic components and Guang Futao porcelain tiles. At the end of 2016, 16 banks in Northern Zhejiang and South of Jiangsu have signed a cooperative agreement. By the end of 2016, Jiaxing has been pursuing a continuous improvement of self innovation and self-examination, seeking to be a pioneer of microclimate green energy, winning praise from users in the PV power station market in North Zhejiang, with nearly more than 40 competing. In the market environment of the contactor, it occupies nearly 1/3 market share. Jiaxing Zhonghe solar technology company has completed the innovation of the first example of "photovoltaic loan" in North Zhejiang, and continuously perfected the team and service of the platform and refined the structure. In the short period of more than two years, it worked hard and worked hard, forming a unique self running system, backbone talent resources, distributed installer. Art flow template, financial model, and so on, in the future Jiaxing will be based on the Jiaxing headquarters in the Yangtze River Delta region, focusing on the development of distributed PV, especially the development and operation and maintenance of PV power stations. Moreover, in order to further enhance the vertical integration of photovoltaic industry in residential areas, we should strengthen the horizontal development and convenient services in all fields of new energy.