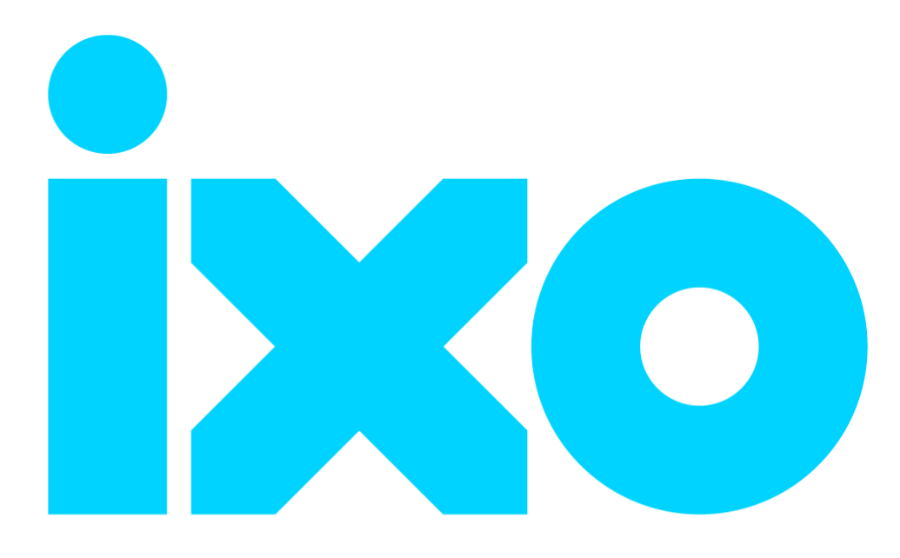 Contact information
About the company
Type
Non-profit project
Members type
innovator

Headquarters
6300 Zug, Switzerland
Company size
20
Founders
Dr Shaun Conway
Founded
2017
SDG's
Website
ixo.foundation
Alliance member
ixo Foundation
---
Develops information technologies that enable the world to truly count what matters and value what counts, for people and the planet.
The nonprofit ixo Foundation leads research and development into core protocols, software systems & information tools for sustainable development.
This is achieved by hosting open collaborations with institutions and community networks who are working to prove & improve how information technologies optimise the impacts of delivering, verifying and investing in sustainability.
The ixo global community includes technologists, researchers, development practitioners & investors who are passionate about promoting positive technology breakthroughs, great user experience design & an open-source approach to creating & scaling innovations for the future of humanity.
ixo World membership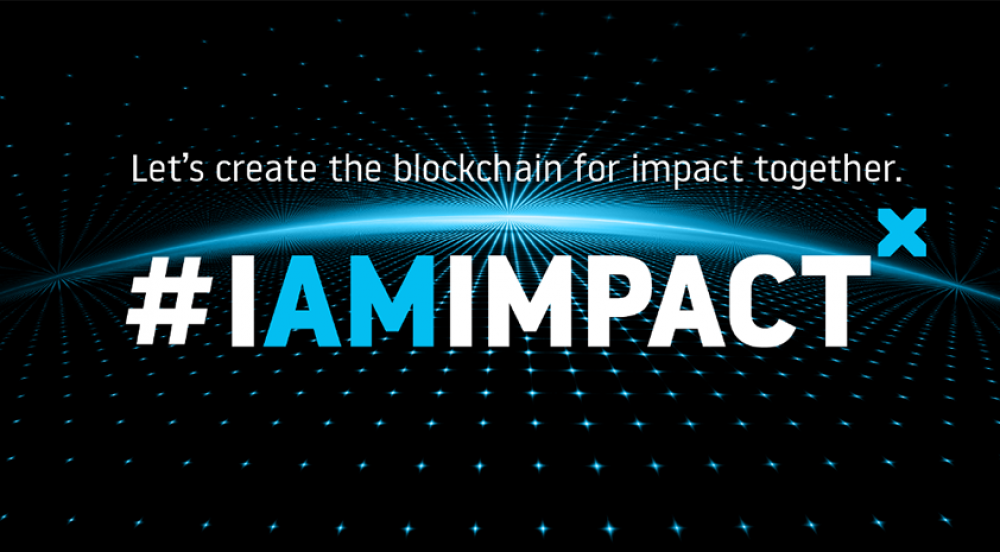 Description
A blockchain platform for delivering, verifying and investing in sustainable development projects.
The ixo Protocol, based on new (W3C) web standards for identifying and verifying claims, which turns impact data into valuable digital assets that are tokenised. ixo World delivers the protocol as a service, through a blockchain network that has been optimised for processing, hosting and sharing data about sustainable development impacts. Anyone can create their own impact project of any size, using open-source software. Claims are collected in a high-definition data format and evaluated by verification oracles, delivered within an open marketplace. Financing applications, such as smart impact bonds, are built on this platform to program capital for sustainability and optimise investments into impacts.
Available in
Worldwide
Status
Tested implementation
---